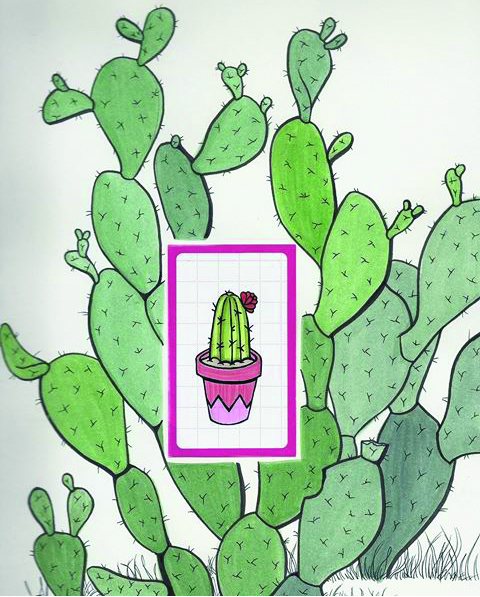 22 Jan

What's So Special About Oakley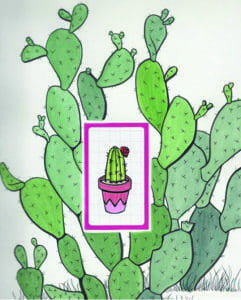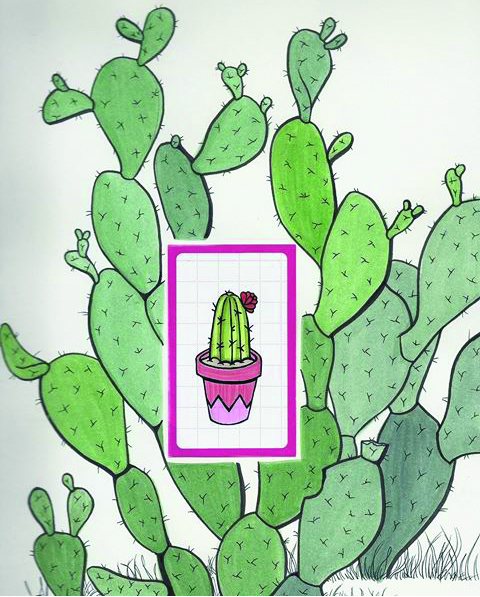 By Rocio Perez
Living in Oakley, I often hear other young people talk about how much they want to move somewhere far away, like New York City or Australia. I've been to Mexico, Nicaragua, and Northern Ireland, so I understand wanting to travel to other places. Moving to a new place is like being in front of a blank canvas; you control the path of your paintbrush. But as much as I love travelling and exploring parts of the world that are unknown to me, there's something warm about Oakley that makes me want to stay where I am.
Oakley is a very small town that's focused on agriculture and is full of nature. I grew up in a different town not too far away called Bay Point, but I moved to Oakley for high school. Times were tough financially for my family and we came here to move in with some of my other relatives. Even though we weren't going very far, the move was frightening.
But the first thing I noticed was how green Oakley was compared to Bay Point. There are huge ranches with horses. There are big, wide open areas full of different kinds of plants, and orchards of apple trees with shade beneath the branches and sunlight shining through the leaves. Vines and bushes grow over the walls and cover metal surfaces around town. When it rains, everything blooms with the color of emeralds, and in the spring the fields are full of little yellow flowers that I just want to run through. I've become obsessed with painting all the cactus plants I see. It's a small town, but it is full of little treasures; like everything, it's what you make of it that is important.
It's not that Oakley was perfect. It took me time to adjust and feel like I was really part of this place. One way that I adjusted was through art; it's something I have come to identify myself with. In my old middle school in Bay Point, everyone knew me as the "art kid," which I still am, of course, and I take pride in that. When I left Bay Point, it was like I was stepping into this new place where no one knew who I was. But I started making art again, and that's how I came to define myself. It's like putting all of your thoughts and personality into an image, on paper. If you told a group of people to paint a tree, each person would create something different — what comes out is in some way connected to the individual's identity, and that's exciting to me, because I'm interested in people's differences.
I've always had a passion for art, but it was at Freedom High School that I found my ambition to study to become an art teacher in my community. Just as I'm inspired by the nature in Oakley, I've also been inspired by my teachers. I will never forget my two art teachers in high school; they've been mentors to me throughout my art career, and to this day I visit them as often as I can. They both love their jobs, and hearing them talk about their work made me want to become an art teacher as well. I am so grateful to them, because being in their classes always made me feel at home when I was at school. Art class was where I took my first risks, and where I first started to create my identity.
Now that I'm out of high school, I find myself wanting to live on my own in this town that is so full of nature. I would love to have a cozy little house where I can hear the birds sing every morning, and enjoy the peace and tranquility that surrounds me. I love Oakley for the energy and good hearts of the people who work to improve the community, and now that I'm an adult, I want to be one of them.