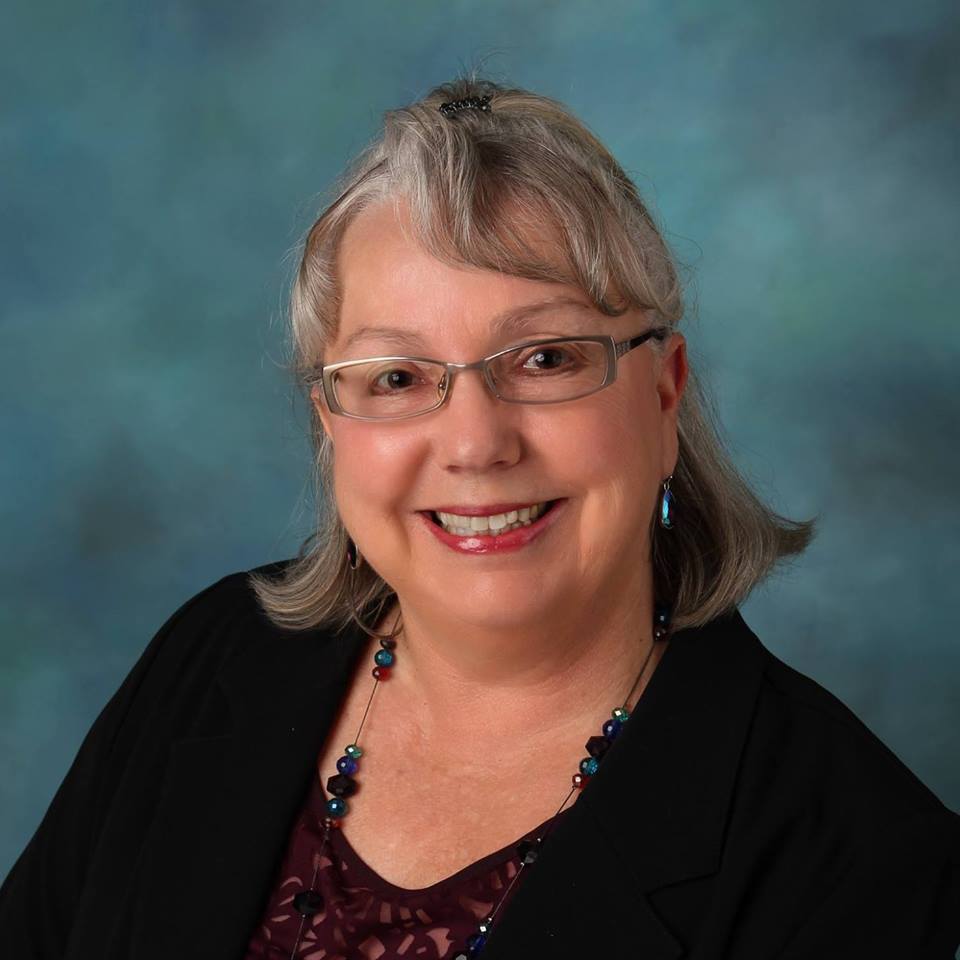 01 Mar

Women's History Month Special: Gayle McLaughlin on Women Past and Present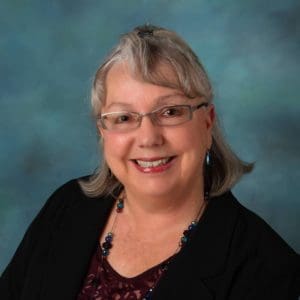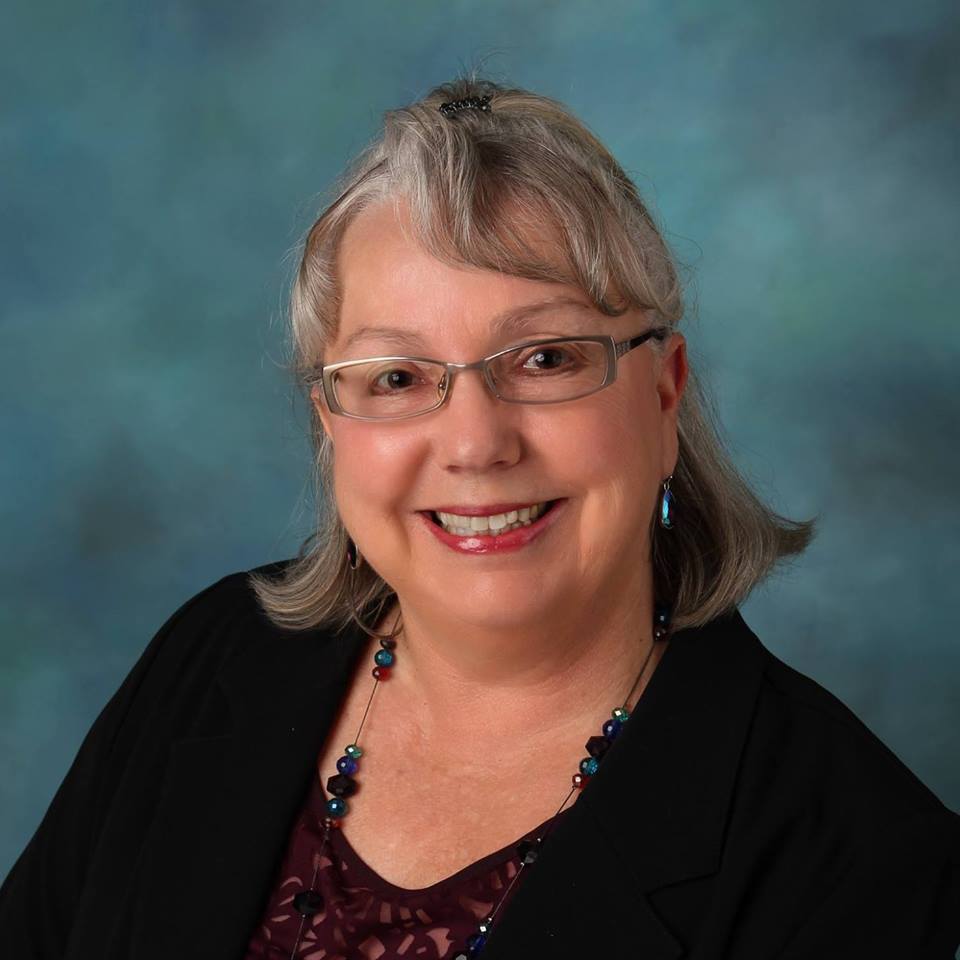 Interview, Richmond Pulse
EDITOR'S NOTE: In honor of Women's History Month, Richmond Pulse asked prominent local women to weigh in on the topics of role models, the #MeToo movement, feminism and gender equality.
We spoke with Gayle McLaughlin, former Richmond mayor and current candidate for Lt. Governor; Toody Maher, executive director and founder of Pogo Park; Kimberly Aceves, executive director of RYSE Center; Betty Reid-Soskin, author the new autobiography, Sign My Name to Freedom: A Memoir of a Pioneering Life; and Ada Recinos, Richmond City Councilmember.
—-
Gayle McLaughlin
RP: When you were a little girl, did you have a female role model? If so, what about her inspired you? How does she inspire you today?
Gayle McLaughlin: When I was young, I took free dance lessons (ballet, tap, and modern dance) at the local public school district. I was very inspired by my dance teacher. She gave me the chance to let my creative energies flow and express myself physically. I believe physical activity (whether sports, dance, yoga, hiking, camping, etc.) are very important for the development of young people.
RP: We're still learning the stories of so many great women of the past. Is there a historical woman that you recently learned about?
GM: While I have known since I was young about Harriet Tubman and her role as a leading abolitionist in the Underground Railroad, I recently became aware of a wonderful quote of hers.
She said, "Don't ever stop. If you hear the dogs, keep going. If you see the torches in the woods, keep going. If you want a taste of freedom, keep going."
What a beautiful quote and so relevant not only in the era of slavery, but also today when it's so important that we "never stop" releasing the grip of corporate control on our lives and work to create a truly democratic society. I also recently learned that Harriet Tubman not only stood for racial equality but also fought for women's rights alongside the nation's suffragists. She obviously knew that justice is a broad concept and embraced it for all.
RP: How would you define a feminist?
GM: I would define feminism as a response to the systemic sexism present in our society.
I believe that women were seen as equals in early primitive societies when tribes and clans were the basic human social structure. We all needed each other to survive, and all were seen as equals in the overall functionality of the tribe. Women were relegated to a lesser role then men over time in society as men gained control over the decision-making powers driving production and development outside the home (with women spending some part of their lives in reproduction-related roles: pregnancy, giving birth, and caring for children).
The various women's movements of the 20th Century (the suffragists and the 1970s women's movement) helped move us forward, winning some important victories and making it clear that women are far more than our biology, but sexism is still very embedded in the system.
It will take the ongoing hard work of organizing to make sure that women achieve our due equal rights.
RP: How do you think the #MeToo movement and its subsequent revelations have shaped the current perception of women and their achievements?
GM: The #MeToo movement has been a long-time coming. As women, we need to feel free to share our stories, which often include much pain and suffering. This movement has made it acceptable to share these stories. It shows we have reached a level of courage and confidence to speak our truths and reveal the history of repression and abuse we have felt.
The objectification of women is ever-present in our society and we are disrespected and harmed directly, and in subtle ways, through advertising, entertainment, in the workplace, in the home, in the political arena, and in our daily interactions.
Men, too, are harmed by this objectification. When sexual relations, work relations, political relations and family relations are all based on genuine respect and equality, our society and culture are enhanced greatly with each individual elevating the other.
RP: What can our local community do to support gender equality? What can people do as individuals?
GM: One of most important things, in my view, that we all can do to support gender equality is to support more women leaders in all realms of society.
In addition, our local community (women and men, alike) need to fight for pay equity, full reproductive rights, paid family leave, free childcare, zero tolerance for sexual harassment and abuse, and gender balance in political and social structures.
As individuals, we need to change our thinking so as to not think in stereotypical ways.
There are many layers of systemic oppression that we need to overcome together including sexism, racism, classism, homophobia, xenophobia, ageism, disrespect and abuse of children and youth etc.
We fight together, we win!