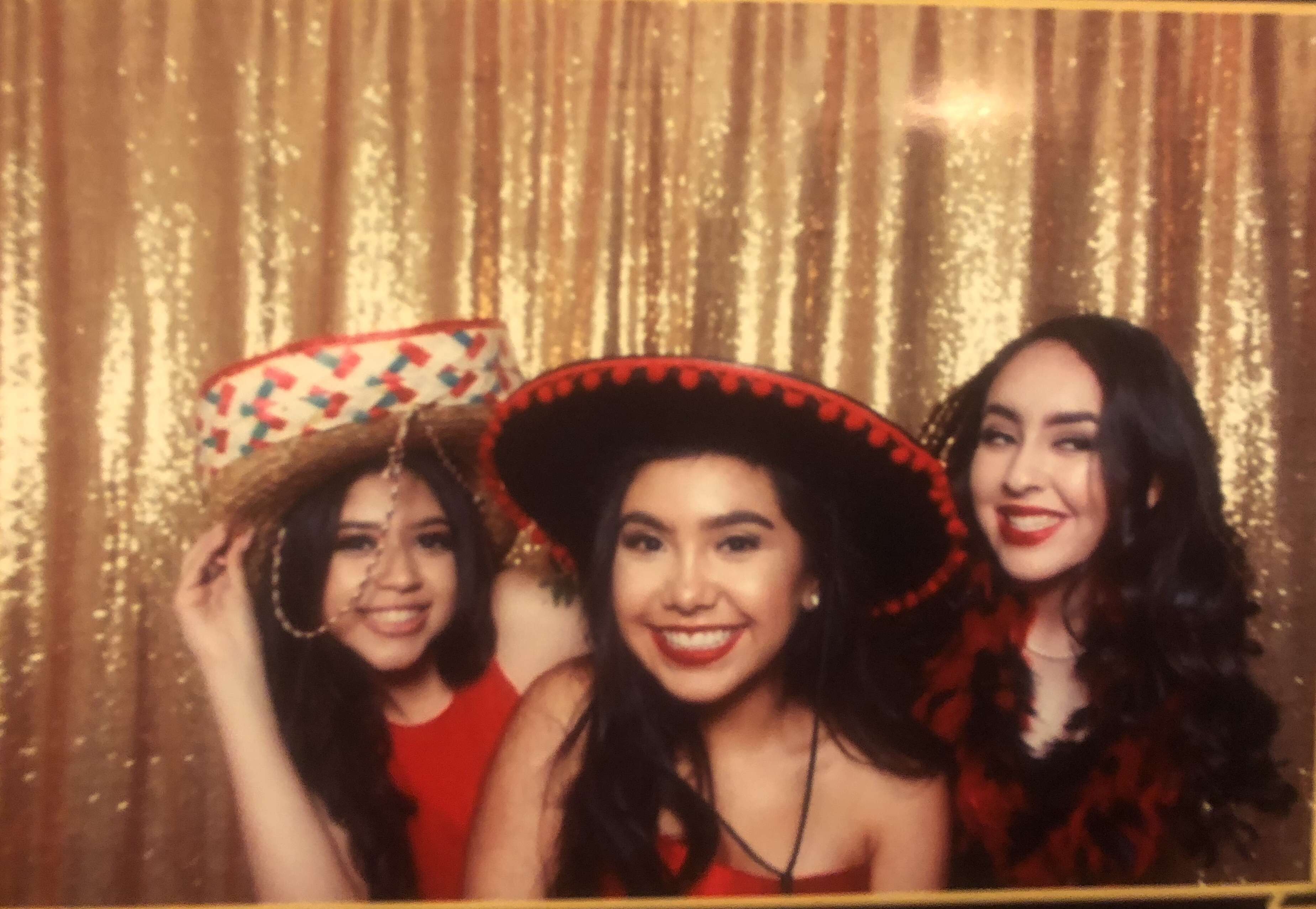 17 Apr

With a Date or a Group?: Prom's Toughest Questions Answered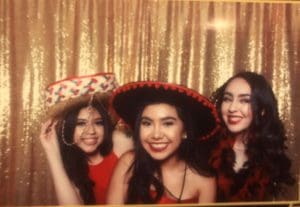 By Maryalexis Gutierrez
For most of us high school students, prom is exciting. For others, it can also bring worry and fear, especially the planning part.
Prom, after all, is the night we all wait for. Whether it's asking someone with an elaborate "promposal" or desperately waiting for a date to ask, prom in 2018 is more often going with a group of friends rather the than the antiquated, romanticized expectation for prom. Going in a group is actually much easier for many reasons, like carpooling and spending time with friends instead of feeling alone with out a date. Although some still take a date, going with friends is now more common.
For Hayley Nance, 17, of El Cerrito, one of the big stresses was trying to figure out which group to go with, something she suggests others as well.
"It's so much better going with a group of people because you can share the memories with your group," she said. For her, the most memorable moment of prom was "when I walked in and saw how beautiful everyone looked."
But before the big night, the lead up to prom can be stressful – finding the perfect dress, having enough money, finding a date, and, of course, dealing with your parents. Being able to navigate through all of that is essential to having a fun and memorable time.
This year will be my first prom. When I was in middle school, I always dreamed of going to prom with a date, but now I want to be able to spend that special night with people I will never forget: my closest friends. I personally want that night to be unforgettable and going without a special someone will make me feel free to have fun with everyone, instead of with just that one person.
Carlos Quintanilla, 17, from Richmond, attended El Cerrito High's prom last year. He felt the pressure of finding just the right outfit and accessories to wear. Once he did, he remembers looking in the mirror and feeling confident. His advice is to "stay relaxed and tell yourself that this is gonna pay off."
When it comes to choosing who to go with, his preference is to go with a date, but he says going alone is acceptable and shouldn't make anyone feel lonely. "There's no rule book to prom," he said.
For 18-year-old Jack Casey of Walnut Creek, prom didn't bring much stress. He just had a lot of fun by tearing it up on the dance floor and singing karaoke.
"I didn't really have any anxiety about prom because for the majority of boys, there isn't much to worry about," he said. "If I had to say something, it would probably be the boutonniere or the bow tie."
Casey believes it's best to attend prom with friends. "You aren't alone and you don't have to be at the beck and call of a date," he said. "It gives you a lot of freedom to be yourself and to enjoy yourself."
Jennifer Cortez, 17, of San Jose, said the biggest stress for prom was finding the right dress. After a lot searching, she found one she loved — a bright red dress with an open back, with a halter front and a slit on the bottom.
"It was my junior prom, so I did not want it to be too extra, just something simple and nice," she said. "Usually, when you're shopping for a prom dress it's really hard to get convinced by one, but you'll know when it's the perfect dress because you don't want to take it off in the dressing room lol."
Cortez also recommends taking time to relax and pamper yourself as much as possible. "To me that means a pedicure, a face mask, and getting a good night's sleep," she said.
She also likes the idea of sharing the prom experience with friends as opposed to a date, especially in her senior year. "However," she said, "It doesn't take from the fun if you take a significant other as long as you're all having fun."