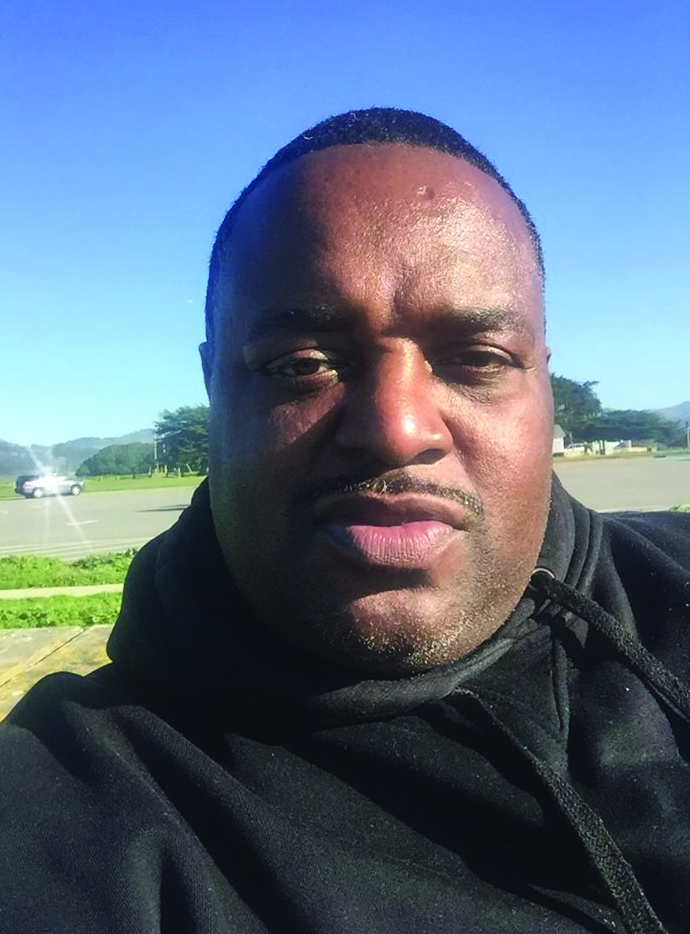 22 May

Khalid's Corner: Tough Love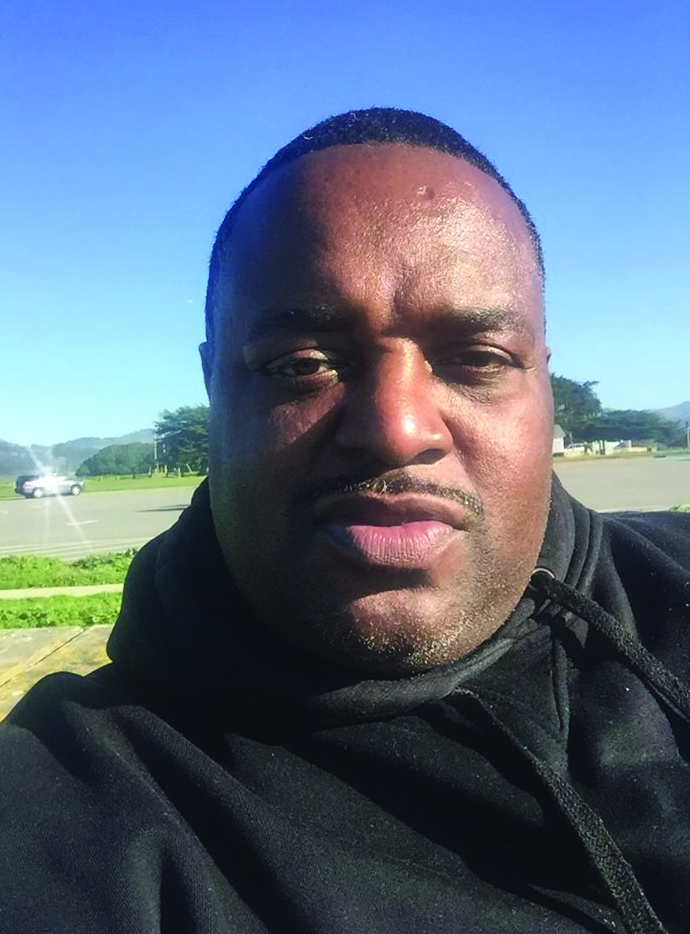 By Khalid Elahi
I have been providing wellness services to young people and their families for nearly two decades. Over the years I've lost some of my students to the barrel of a gun. Each death made me more serious about this work.
If you are, or were, a student of mine in elementary school, middle school, high school, juvenile hall, group home, on probation, in foster care or on the football field and I was hard on you, it's because I love you. I was hard on you because I've seen too much raw and uncut violence and its effects. I don't want that for you.
If I'm checking you and challenging you, questioning your reasoning for making certain choices, it's because of love. Pushing you is a form of support. Hopefully it will keep you alive and free – an alternative to how you were living.
I'm trying to push you to be great. When you have some someone pushing and supporting you, then you can start to dream and reach.
Each one of you have shaped me and helped me form a belief that anyone can redeem him/herself. I hope what you learn from me, you keep it and give it to everyone you encounter that needs it.
Remember: the more you know, the more you owe.