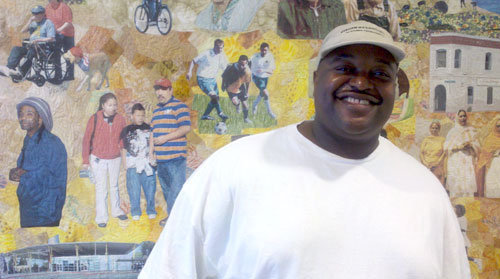 20 Jul

Khalid's Corner: Half a Century Living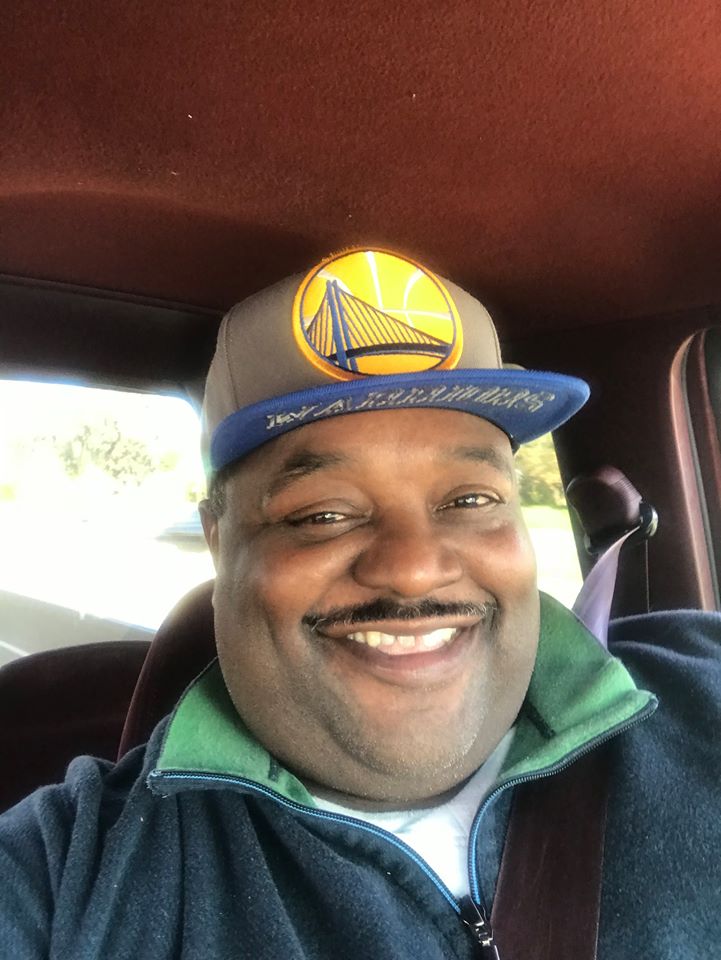 By Khalid Elahi
On Saturday I turned 50. I feel good because I've had 50 extraordinary years – highs and lows, ups and downs and come back arounds.
Being a father and raising children taught me how to be tremendously responsible and how to put myself second. It taught me how to care. I developed a natural care for somebody else. It's a beautiful thing to be a dad and lead someone through life.
As I look back, I do have a few regrets. I wish my brother Waleed and Dorian – a close friend who was also like a brother – were physically with me. They always pushed my birthday to the max!
There was the time when Dorian and I both had brand new cars and we drove to Vegas for the Mike Tyson, "Razor" Rudduck fight. It was a great time. Or, when Waleed would come to my house on my birthday and make breakfast for me and then we'd go shopping for what we was going to wear that day, and then go turning corners – just driving and listening to some good music – letting the day unfold organically. Just being together.
This year I spent my birthday with my father and mother. We shared reflections, affirmations and BBQ. It was one of the best times in my life. Going over 50 years of memories with your parents is amazing, just listening to the things they remember that I forgot. Even when it got late nobody wanted to leave.
I'm still on a natural high from Saturday, but the climax of the day was that you all took time on a beautiful sunny Saturday to give me birthday wishes. You all make me feel stupendous.
It makes me feel special. I don't get that feeling often; it is a once in a blue moon feeling.
Even though I've been through plenty of pain in my life, God still brings me joy! I am a tremendously blessed man. Thank you.