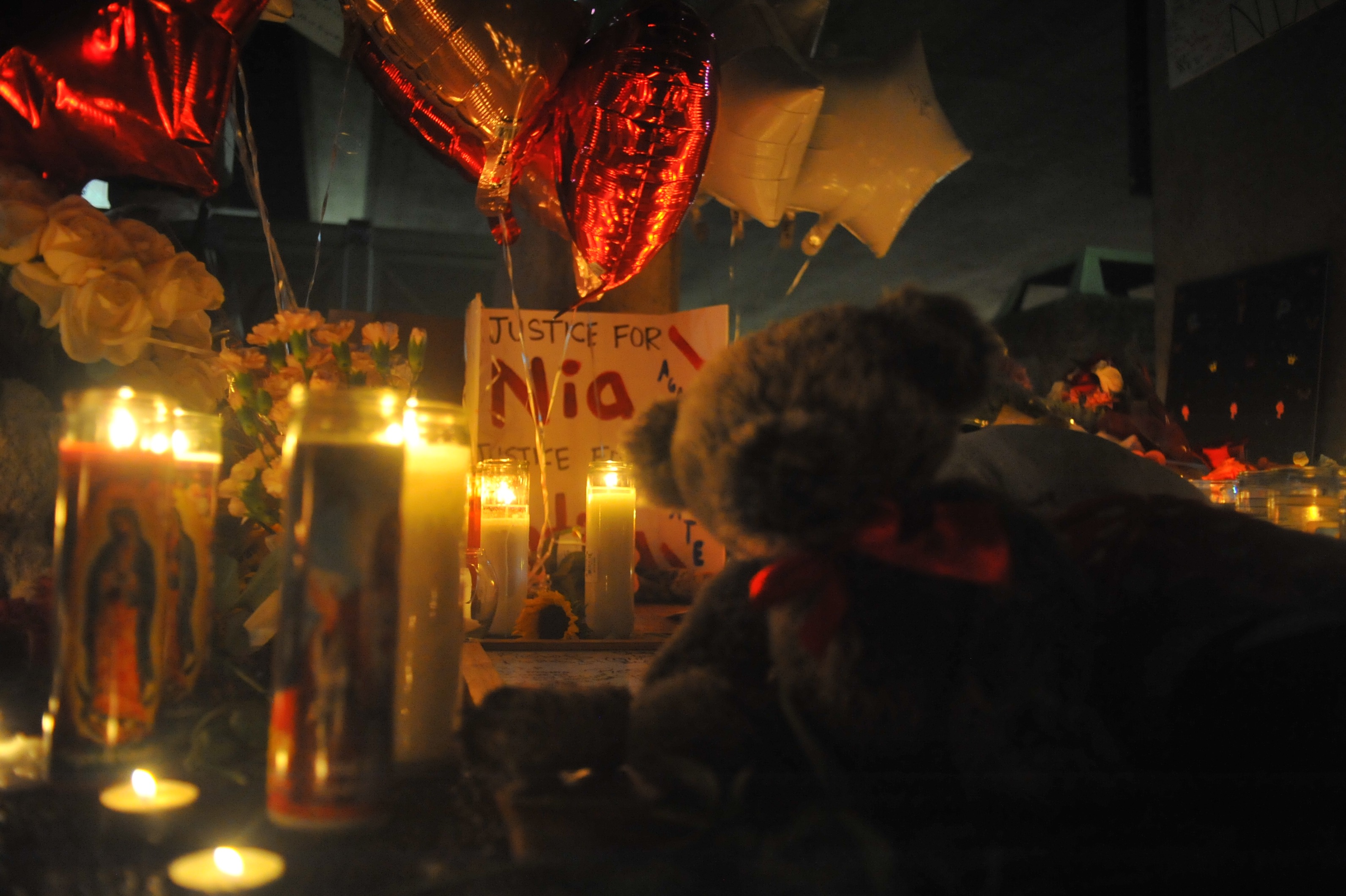 17 Aug

The Unacceptable Failures of BART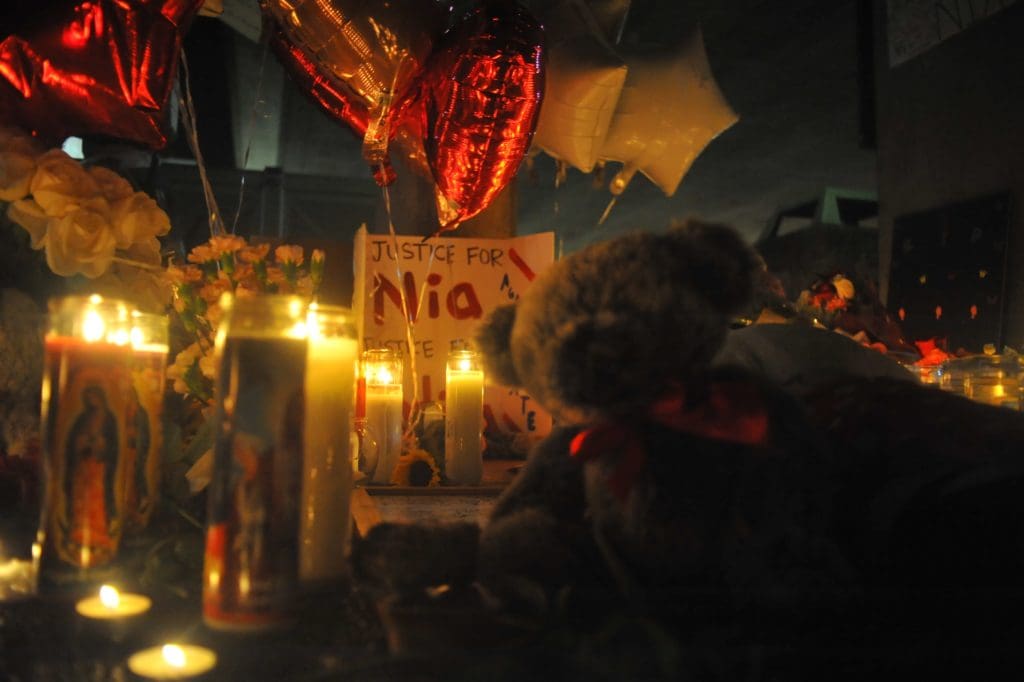 By Adrianne Ramsey | Photo by Denis Perez-Bravo
Looking back, January of 2009 was a pivotal month in my development. I turned fourteen and began my last semester of middle school, moving closer from childhood to young adulthood. Barack Obama was sworn in as the first African-American President of the United States, a memory that is forever etched in my brain.
Despite all that, it was the first day of that month that would change so many things. On that day Oscar Grant, a Bay Area resident, was killed on the Fruitvale BART station platform by BART Police Officer Johannes Mehserle. It was my first "Rodney King" type incident. Surveillance of Grant's arrest and subsequent murder, as well as images from the protests and riots dominated the Bay Area and played for weeks on local news stations.
Conversations about the killing swirled everywhere too. "He was a gangster." "I heard he and his friends were resisting." "The officer said he was reaching for his Taser and accidentally grabbed his gun, so of course it was an accident." "It's not fair. Black men aren't safe in this country!" And now, nearly ten years later, the same conversations and problems persist.
At the time, I felt confused and unsure about which side I should pick. I was fourteen and sadly uninformed about rampant police brutality against the black community.
I am now twenty-three years old, a college graduate and a frequent BART commuter. Although I'd ridden BART several times before starting my job last year, I now have a front row seat to the many issues that plague the transit system.
During my weekly commutes I witness an alarming amount of people sleeping on trains, using drugs, fighting and arguing – and a lack of any effective security.
On January 1 of this year, BART raised ticket prices by a little over 2 percent. However, there weren't any visible changes to any of the stations I frequent – causing me to wonder where the extra money is going. Instead, it seems, no real changes happened until July 22. That was the night eighteen-year-old Nia Wilson, a black woman, was stabbed to death by twenty-seven-year-old John Cowell, a white federal parolee. (Wilson was with her two sisters, Tashiya and Latifah, at the time of the attack. Tashiya wasn't physically harmed but Latifah, like Nia, was also stabbed in the neck by Cowell – she however survived the attack.)
Crimes on a transit system are inevitable, but BART experienced an alarming rise in violent crime of nearly 70 percent between 2007-2017, according to the New York Times. BART has a duty to serve the public and keep us safe, something it consistently fails at.
BART's shortcomings were on full display this summer when, in a five-day span, the agency was rocked by three transit related deaths — including Wilson's violent slaying. And the agency's attempts to catch her killer were also widely criticized.
BART waited twelve hours to publicly release the name and image of John Cowell, and when he was arrested it was due to a tip from a BART passenger. The fact that Cowell was able to ride BART the day after allegedly attacking and killing fellow riders is despicable. Now BART says it is planning on launching a multi-million dollar campaign to improve security cameras and pay BART police officers more.
Frankly, it's not good enough. Promises like that don't reassure commuters like me, or even occasional BART riders.
BART has been unsafe for years, and it took a young woman being brutally killed for its leaders to finally realize that they need to install actual, working security cameras. Even the presence of BART police officers doesn't provide relief. Instead I flash to the images of Grant's death at the hands of an officer and it makes me nervous.
How can I be reassured that these officers will treat all passengers fairly? How can I believe that the indoctrinated system and mindset that lead to horrific mistreatment toward Black and Brown bodies is gone?
And yet, quitting BART isn't an option for me – and many like me. BART is how we have to get around, how we get to work each day and travel throughout the area. Without any other viable, convenient options for commuting we're stuck paying the higher prices and hoping for the best each time we step on the platform.