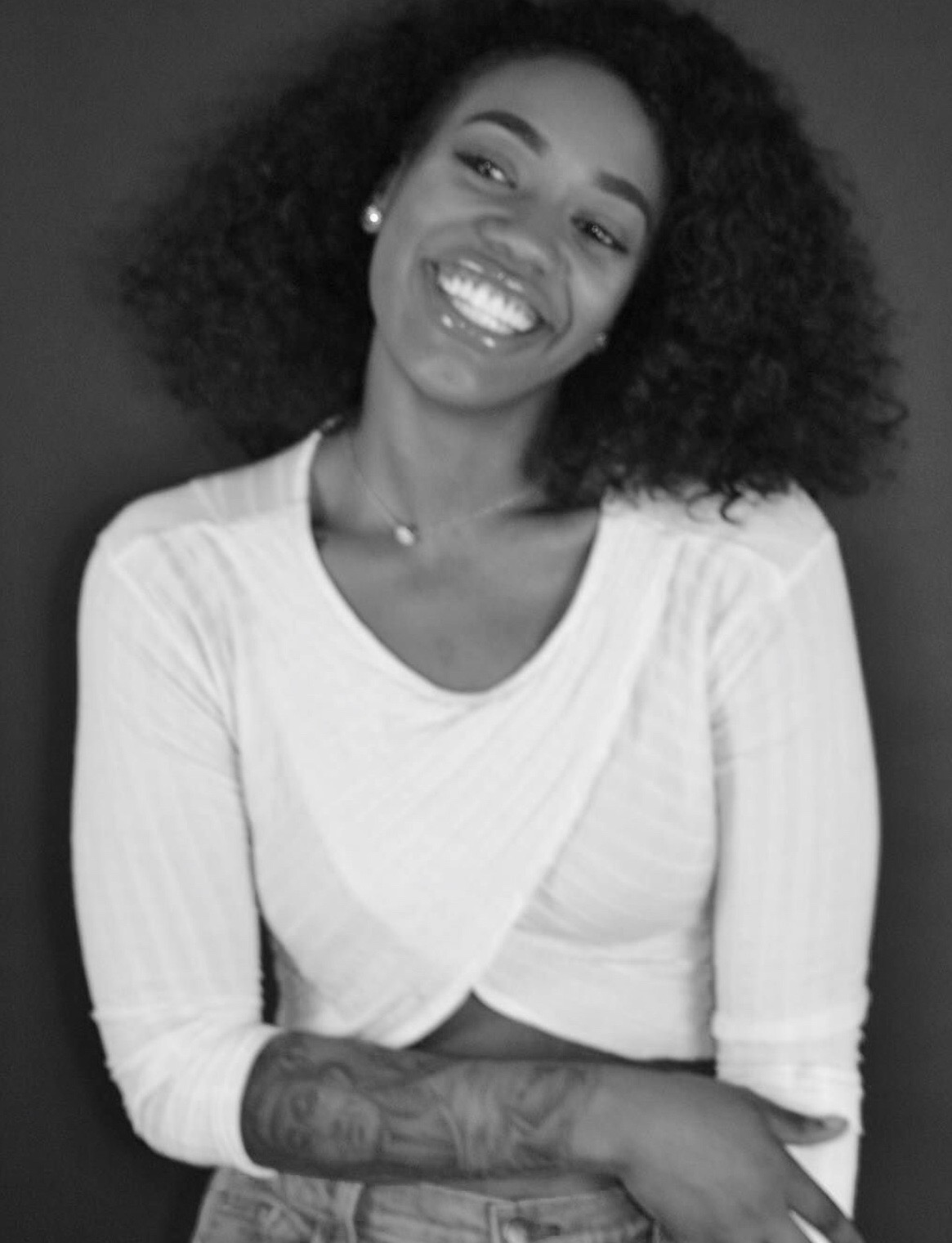 21 Aug

'Daddyless Daughter' Turns Pain Into Poetry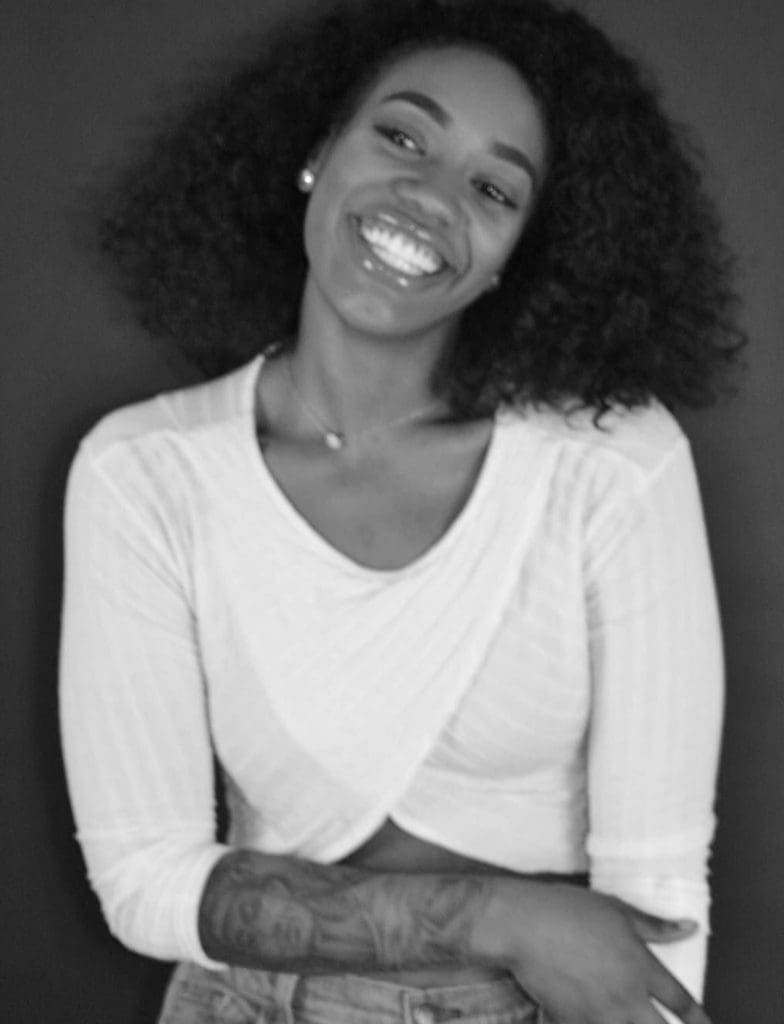 RP Editors
Editor's Note: Spoken word artist Jamaya Walker recently self-published a book about the pain, struggles and breakthroughs women like her – who grew up without fathers – experience. The book was born out of her pain as a young teenager who lost her father. Pain that she first processed and put into words while in school in Richmond.
The 21-year-old poet is a member of RAW Talent and graduating senior at Prairie View A&M University in Texas. RAW Talent was first started by Molly Raynor and Donté Clark at Making Waves Academy – Walker was part of the Making Waves' first graduating class.
Her book, entitled, Unspoken Words From a Daddyless Daughter: A Diary of a Broken Dream, features interviews with 25 different women about their experiences as "daddyless daughters" as well as her own poetry.
Richmond Pulse sat down with Walker to discuss the book and her journey as a poet.
Richmond Pulse: How did you get into writing poetry?
Jamaya Walker: I wanted to write after my father was killed in March 2010. I was 13-years-old and in middle school at Making Waves Academy when Molly Raynor and Donté Clark came to our school to do a writing workshop and Donté did a poem.
After I saw him perform I couldn't leave him alone. I was like, 'I need to write a poem, I'm hurting. I want you to teach me how to do that.' So he was like, 'You talk a lot, you have a lot of energy. I can do something with you.' So, he helped me write my first poem.
RP: Tell us about your book and how it came about.
JW: When my father was killed I went through a period where I was very lonely. I felt like I had friends and people were trying to be there for me but they didn't experience what it was like being a daddyless daughter.
I had made up the title when I was 14 at a youth poetry slam and I wrote in one of my poems that I wanted to tell my biological father how I felt in a book about not having a father. And I was going to title it, "The Diary Of A Daddyless Daughter," and it was going to be an autobiography of my pain. But I don't really like the spotlight solely on me so when I started writing the book I didn't want it to just be about me. I wanted this book to be a safe haven for daddyless daughters.
I put in as many stories as I could so that all women who experience not having a father – whether he went to prison, he walked out of your life or he just decided not to be there for you – can feel like you're not alone.
RP: How have you evolved as a writer over the years?
JW: I've had my ups and my downs. For a short period of time I would not write poems. My imagery and things like that have evolved. But, me as a writer, I think I've always been open with everything. I'm just becoming more open with certain things that I necessarily didn't share with the world. As my writing grows I become more open and I start to realize certain patterns in my writing and I also started to notice that I can tell my future. When I go back and read old poems about the things I wanted to do in the world because of my hurt I see that now it's starting to come true.
I've realized that through my writing I expressed my pain and my pain always turns into my dreams.
RP: What's the best experience you've gained through your writing?
JW: Being a part of RAW Talent. That's a lifelong bond that I will never be able to change, with writers who've seen me when I was barely writing and I needed help. From there we're all evolving. We're graduating and we're all still a family. That was the best experience ever, to know I have a lifelong bond with friends who watched me go through things that I write about. Most of us keep in contact and we all basically know what's going on with each other. I think that's the best. That's a family.
Unspoken Words From a Daddyless Daughter: A Diary of a Broken Dream is available online at Barnes and Noble and Amazon. If you would like a signed copy you can visit www.ddcmd.com or contact Walker on Instagram @jamayahmichelle.