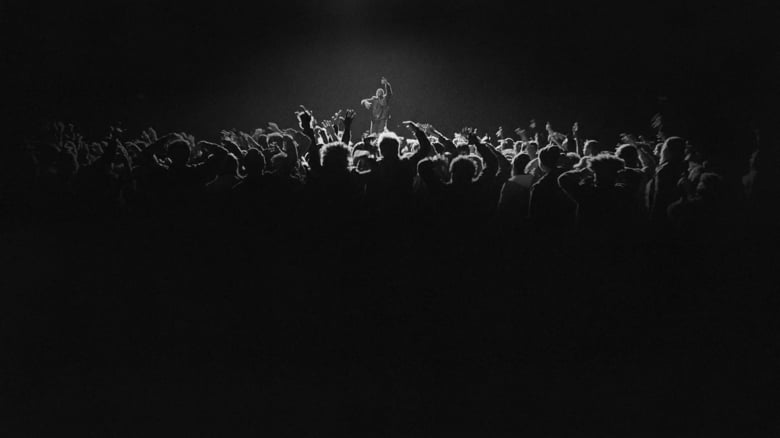 04 Sep

Reflections on the Future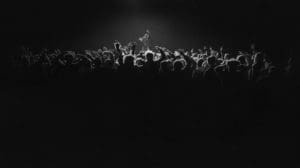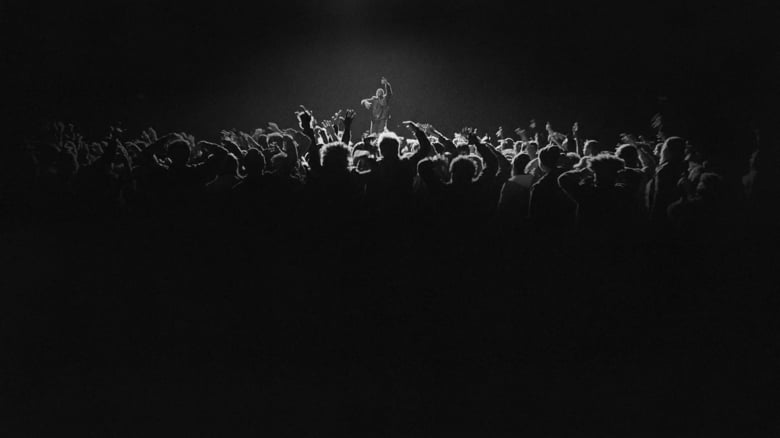 Commentary, Various Authors
Editor's Note: Richmond Pulse asked members of our reporting team to answer one question: In 30 years what do you predict will be said about the era/generation and time we are living in now? Here's what they had to say.
Even as a 17-year-old, I have witnessed so much change in society, everything around us is constantly changing.
As a little girl I would play outside with my neighbors all day, until the streetlights came on, but now I'm on my iPhone all day. I preferred riding my bike to playing video games. Now, technology has made it easy to stay inside and binge watch Netflix all day.
Our society has changed drastically due to new advances in technology which changed my perspective and my opportunities in many ways. Some for bad, like cyber bullying or identity theft, and some for good, like allowing me to communicate with family that lives very far away.
-Maryalexis Guiterrez, 17
In 30 years, we'll be talking about how the Bay used to be, "before gentrification." How North Richmond was Black and how cafes didn't exist in West Oakland. The youngins will ask us about the TV show Empire and the drug Molly.
In 30 years, we'll be saying, "We went through a lot of social changes. Bet you didn't know marriage wasn't always LGBT friendly."
I witnessed laws change for same sex couples. That'll be something future generations, might find hard to believe.
We'll also be talking about seeing the first Black President.
We've witnessed a change in the three strikes law. Years ago, three felonies sealed your fate. A lot of people did a lot of time behind bars, away from their families and the community. Now drug related offenses are not classified as strike-able offenses.
-Sean Shavers, 26
Thirty years from now, I'll bear in mind the pain endured by a people who could not hide our suffering, no matter how hard we tried.
Teenagers aimless walking with head down, face to pavement, eyeing for pieces of their shattered selves between the cracks on sidewalks.
The blues on the brothers who sleep beneath 580, where pigeons rest over tent cities.
Across the Del Norte BART platform, long faces on early riders packed towards the other side of the Bay, where jobs pay, but not enough to stay away from crime that waves here.
In Richmond, the house licking and bipping (robbery, burglary and stealing) have our brothers imprisoned and criminalized. These young men, the color of the Earth, move with the current of tears, bullet wounds fill blood streams on our streets.
The value of self is measured by social media likes and the number of followers you have. Greed replaces love, because love doesn't pay rent. We don't feel at home with our bodies, so we search outside of ourselves.
-Donté Clark, 27
Thirty years from now I will tell my family how black boys knew how to eat before knowing how build for fix something.
How my generation knew how to keep up with mumble rap before knowing how to keep up with high school English.
How we were not afraid to shoot a gun but rather afraid to climb the ladder of life and reality. And how we didn't see a problem with any of it.
My generation was blindsided because it chose to hold the wool over its eyes, ignoring important issues because it's easier.
We abandoned creativity and critically thinking for ourselves. We should have been more curious about things, exploring the ins and outs of what's around us and questioning how things came about. Instead of taking things for how they are because someone told you to.
-Anure McGee, 20