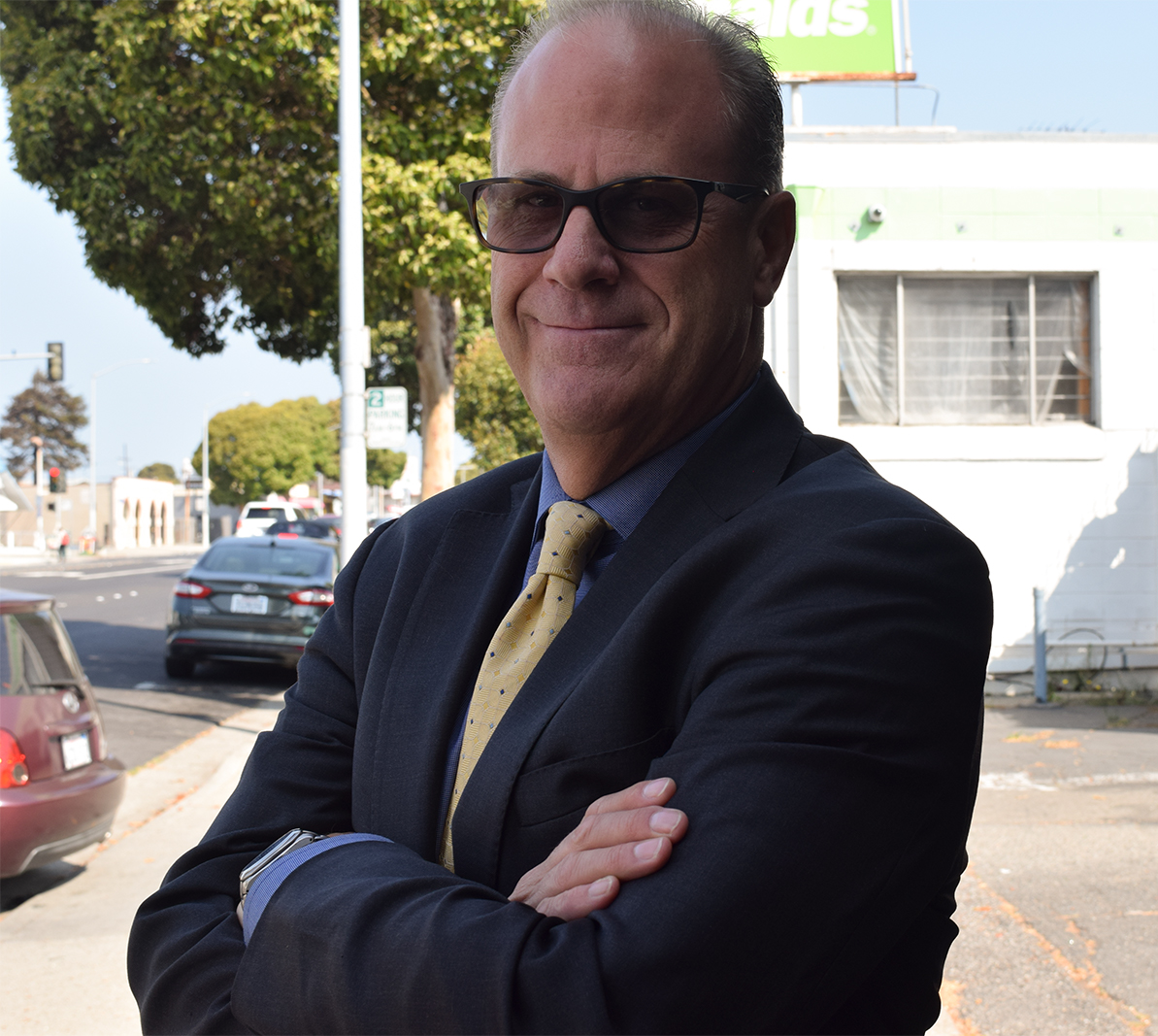 07 Sep

Dave Schoenthal: 'I Want to Be Servant Leader'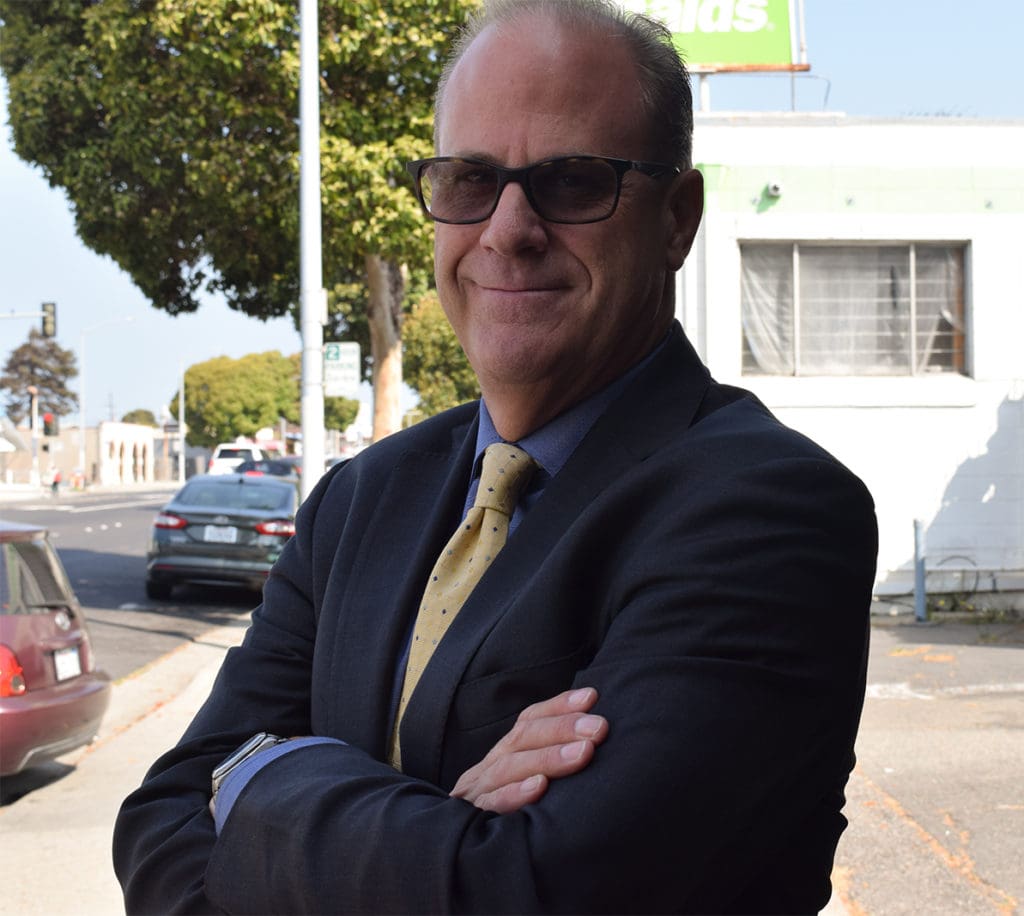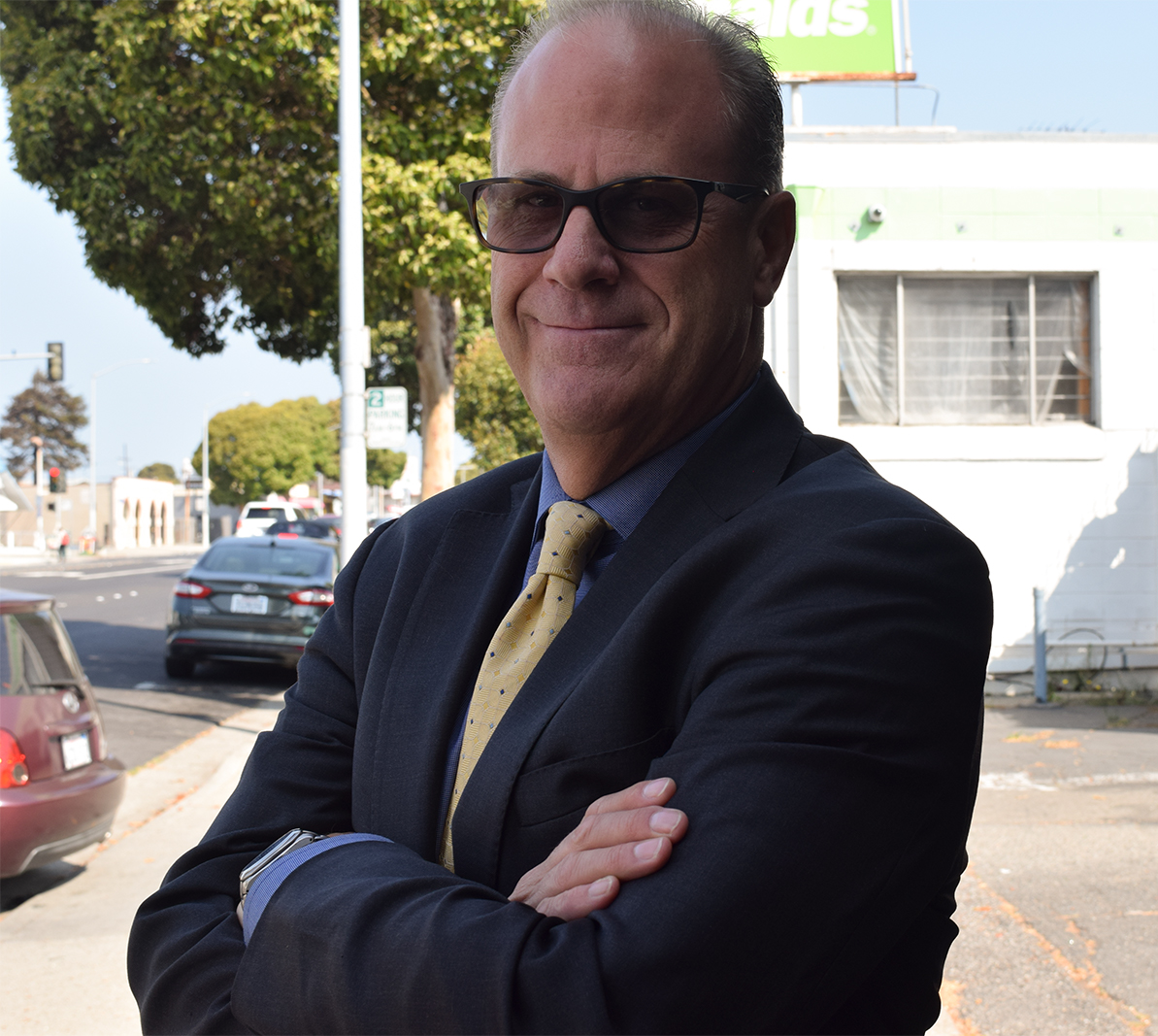 Interview, Abené Clayton

Dave Schoenthal, 50, is originally from Redondo Beach, but has lived in Richmond for nearly two decades. Making his first run for city council, the self-described "volunteer-aholic" is a part of Richmond's Economic Development Commission, the Point Richmond Business Association Board of Directors and Richmond's Homeless Taskforce. Schoenthal has also worked for tech companies like Salesforce and Nerd Crossing, an IT service in El Sobrante.
He spoke with Richmond Pulse about the health, safety and future of Richmond.
Richmond Pulse: Why are you running for Richmond city council?
Dave Schoenthal: I've lived in Richmond for 18 years, and nine years ago, my daughter started at Washington Elementary School, which started my volunteer career. After many years in sales and the business world, I've learned that I'm driven by being of service. I want to be servant leader in Richmond, for the people of Richmond, to make an impact on the world we live in.
RP: What are the two most pressing issues in Richmond, and how will you address these issues?
DS: I think one of the most pressing issues — not only in the city but the world — is people not being able to talk to each other. When I started running for office, I didn't want to just go out and find people who agree with me, look like me, or are like me. My campaign involves collaborative solutions workshops that bring people together who disagree to find longer-lasting solutions to problems like housing affordability, living wages, and safety.
The core issue is living wages. If we don't have enough money for the house, we cannot live there. Our wages, as a whole, have stagnated over the last ten years. How are we going to bring developers in to find ways within the community, within the neighborhoods, to get services they want, the businesses they want to develop? We already have the genesis for great things here. Because we're not getting help from the feds or the state, we really need to go inward to go upward.
RP: What is you vision for development at Point Molate?
DS: I would have liked to have seen a true collaborative solutions process, starting from square one. But when you start with 670 homes [as] part of the settlement, it's hard because people don't want to have that many homes there. I'd love to see an international research facility to study how we got it wrong, in terms of the environment, and how we're working to get it right. Chevron has engineers and scientists right in our neighborhood.
The big issue is to finding money to clean up the area and have some economic development, some small businesses about sustainable development. That should be the framework to develop its footprint.
RP: How will you address health disparities and the shortage of medical care services in the city?
DS: I think this is a very vexing issue at the local level, because it's something that needs to be looked at on the regional level. How do we work at the county level to bring more health services? The West County Health services on San Pablo is a great example of how to bring multiple things to bear in one location. Our most near-term need is a trauma center, not in Oakland or Martinez. If you have a violent crime or someone gets hurt, Kaiser won't help. So how do we bring the money? I don't know.
It's be a perfect example of getting a collaborative solutions workshop together: research and ideas together in one room. You have a facilitator instead of having us just yell at each other like across the chasm on social media. It doesn't help us. On an issue like health, it's fundamental, I can't make this change by myself, but I would love to see single-payer because that would make private work harder to compete.
RP: When you think of Richmond in 10 years, what do you see?
DS: First, I see the same people I've met here contributing to the vitality. I see new businesses springing up around community, sustainable development, this story of Richmond, while finding ways to bring people in who want to be part of the community.
I see, ten years later, very safe streets, new public schools, new ways of education. I see new development, but not just plopped-down, luxury-scale development.
The moment we say we're going to build affordable housing, there's going to be change. The consciousness has to be raised. [Rent control] is a very difficult thing because you actually tighten the marketplace instead of allowing it to open up, so we have to find positive incentives to build small businesses on 23rd Street, Macdonald. Neighborhoods building what they want, not a developer. The people get to define the future vibrant neighborhoods.
It's vibrant already. I think we beat ourselves up too much. Yes, there are things that can be better, but I'm excited because we're at a point where we can go back a couple years or we can just leap ahead — for economics, social justice, vibrancy, vitality, all these things. In that lies the answer to the health issue. We can't build that in unless we have the foundation.
This article is one of a series of interviews with this year's City Council candidates. The interview has been edited for length and clarity.