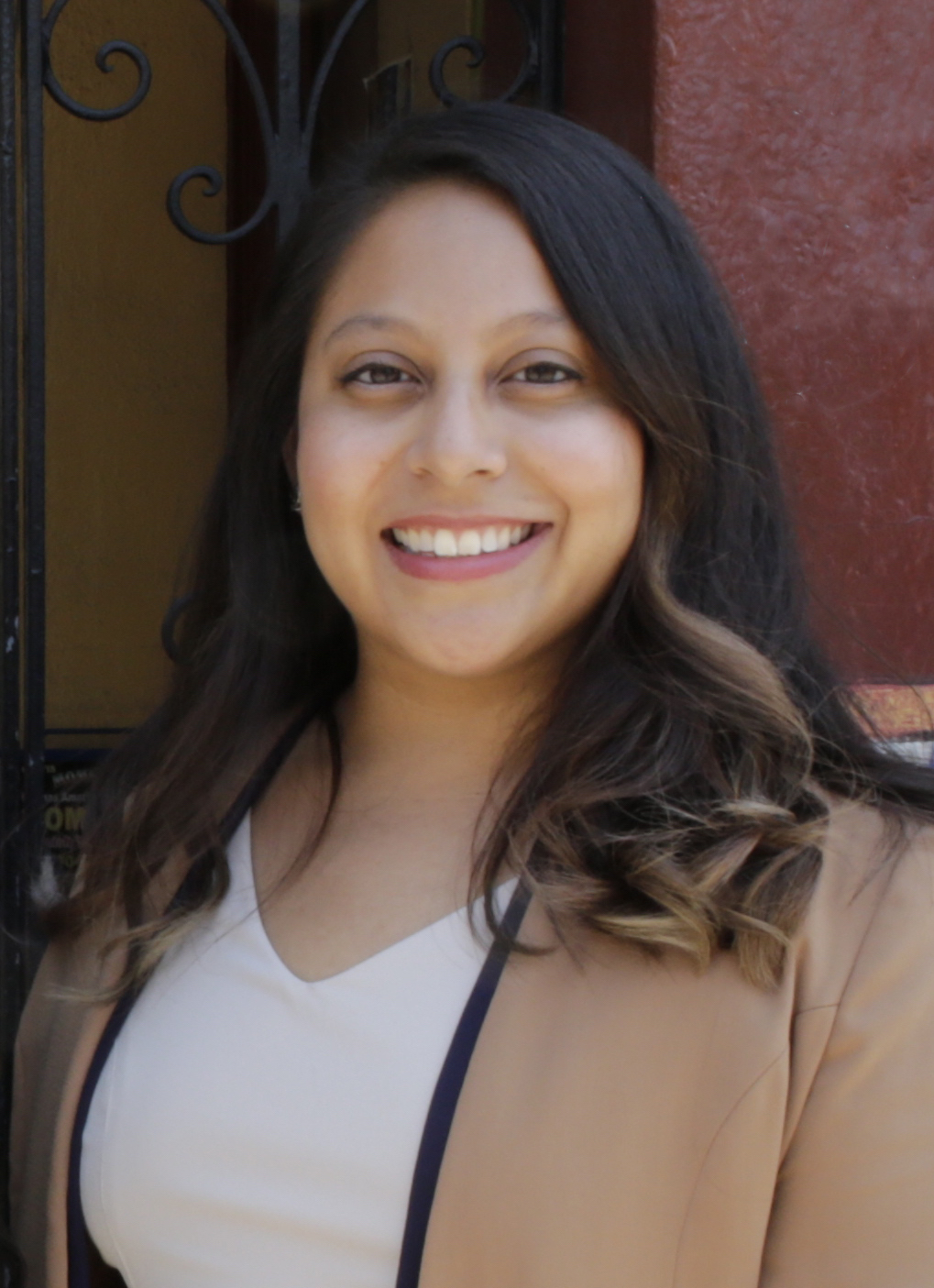 13 Sep

Ada Recinos: 'Richmond Needs a Deeper Investment'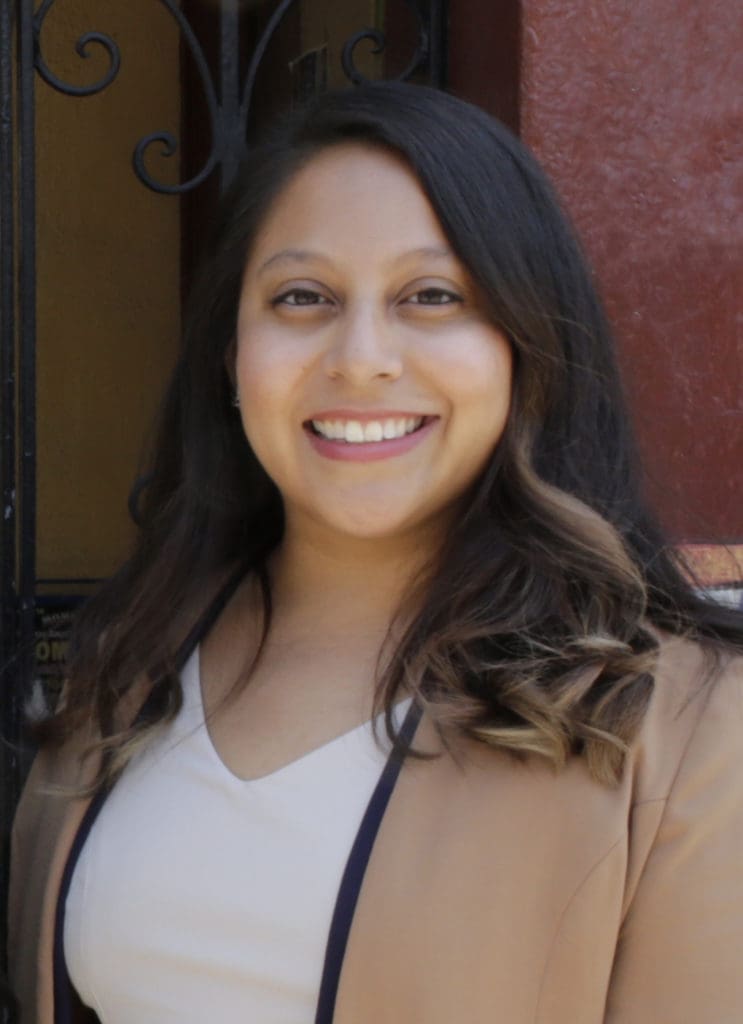 Interview, Brittany Hosea-Small | Photo via Richmond Main Street
Ada Recinos, 27, is running for her first full term on the Richmond City Council. She has been on the council since 2017 after being appointed the position last fall. Prior to her time on the council, Recinos worked on Richmond's Human Rights and Human Relations Commission.
Recinos spoke with Richmond Pulse about small businesses, organized power, and a greener future.
Richmond Pulse: Why are you running for City Council?
Ada Recinos: There is a lot of power and change we can make at the local level for working families and individuals. I'm excited about running because people are civically engaged and they know that they have that power. One of the most exciting things is increasing language capacity and civic engagement. I think there are some communities that we haven't reached — such as the Spanish-speaking, Loa, and Tibetan communities — that have a lot to contribute to local government. So, I look forward to connecting with these people.
RP: What two issues do you feel need immediate attention in Richmond and how would you address them?
AR: One is the coal that's being transported throughout the city, and I think that's an issue that all of my colleagues and the council are also very concerned about. More than anything, we have to create a new framework with how we partner our work with businesses.
We don't want these businesses to completely fall apart and not be a part of the fossil fuel industry. We want them to phase out of this industry. There's a lot of profit to be made by greening our system. It is very important for us to think long term. It also kind of plugs in with Chevron. What is Chevron doing with their R&D money to transition out of this industry, knowing that the state is changing its regulations? How can we support the uprising of citizens who want cleaner energy?
Another important issue is supporting our commercial districts, like 23rd and Main streets, which are in the midst of a revitalization.
Funding those projects so people can feel comfortable walking down those streets is something the city is going to have to take on, whether that be through streetscape design or the addition of a new shuttle connecting our commercial corridors. Richmond needs a deeper investment in its current small entrepreneurs and the businesses that may come to the city.
RP: What is your vision for development at Point Molate?
AR: I think it's going to be a combination of community engagement and the results of that study.
I have heard various ideas, from a community land trust as reparations protecting sacred Ohlone land to mixed-use housing with commercial hubs or coffee shops, bakeshops. So, it's incorporating those with sustainable development practices that respect the environment and the land at Point Molate and working as innovatively as possible. We have a great opportunity to try out some green infrastructure and get folks to orient themselves as Point Molate becomes a destination point, a quiet place where people can come together, but with amenities and that is an economic driver for that city.
RP: How will you address health disparities and the shortage of medical care services in the city?
AR: We need to start treating the lack of services, medical services, as a public health crisis. One of my colleagues on council, Jovanka Beckles, has been leading this. It's following the lead of organizers, like the Union of Nurses and the Union of Healthcare Workers, that have worked on this issue several times and have prevented the closure of medical facilities. It is standing up and partnering with those unions that have a lot of leverage. They have a lot of power and have organized several groups to come together with them.
Folks who work in the healthcare industry have seen the disparities firsthand. People who have suffered through what it's like to have to take 40- to 50-minute bus rides to a nearby clinic know what's going on and what they need.
So, as a council member, I would be prepared, whether that be holding a press conference or passing a resolution at a meeting with department heads at clinics.
I think that elected officials have leverage, but most of it is going to come from community members and people on the ground.
RP: How do you imagine Richmond in 10 years?
AR: I imagine some high-density homes near BART and on 23rd Street. Maybe a couple hundred more new local businesses on Main Street, maybe a co-operative grocery store. We're on track or have completely have phased out the fossil fuel industries in California, and Richmond community members are healthier because the air is much cleaner. The businesses that we have are innovative, green industrial, but also research, development, and commercial.
We would have a more equitable transportation system. We've learned how to carpool a little bit better, that BART has been more efficient and people have access to bus or shuttle routes or whatever the future of autonomous vehicle might be, for their first mile-last mile experience.
I also imagine that we would add a couple hundred thousand jobs emphasizing hiring folks that live within the city, who also get more services and feel welcome in local government.
This article is one of a series of interviews with this year's City Council candidates. The interview has been edited for length and clarity.