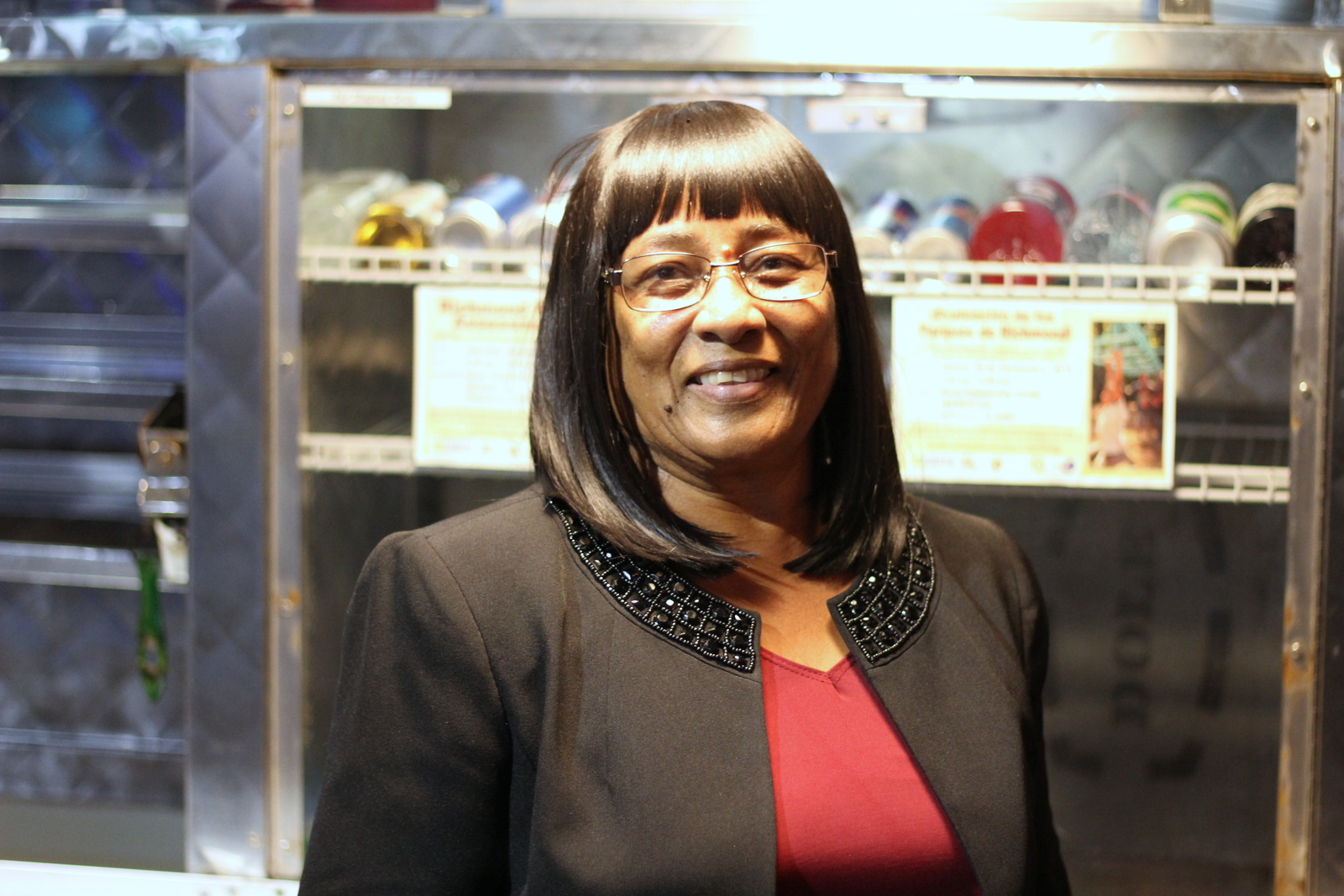 23 Sep

Eleanor Thompson: 'A Voice for the People'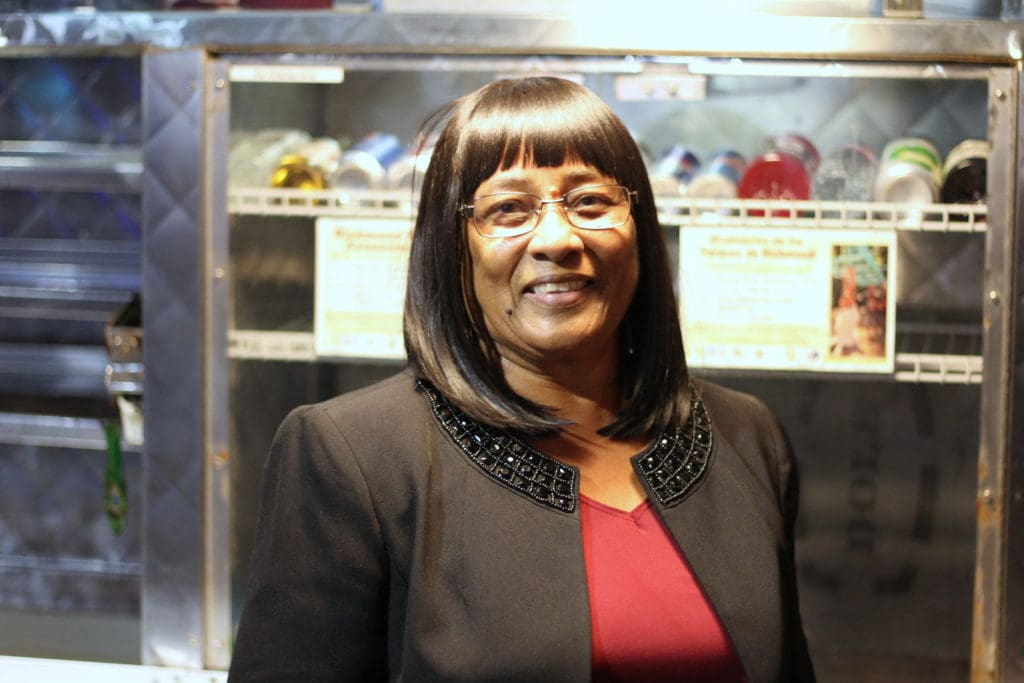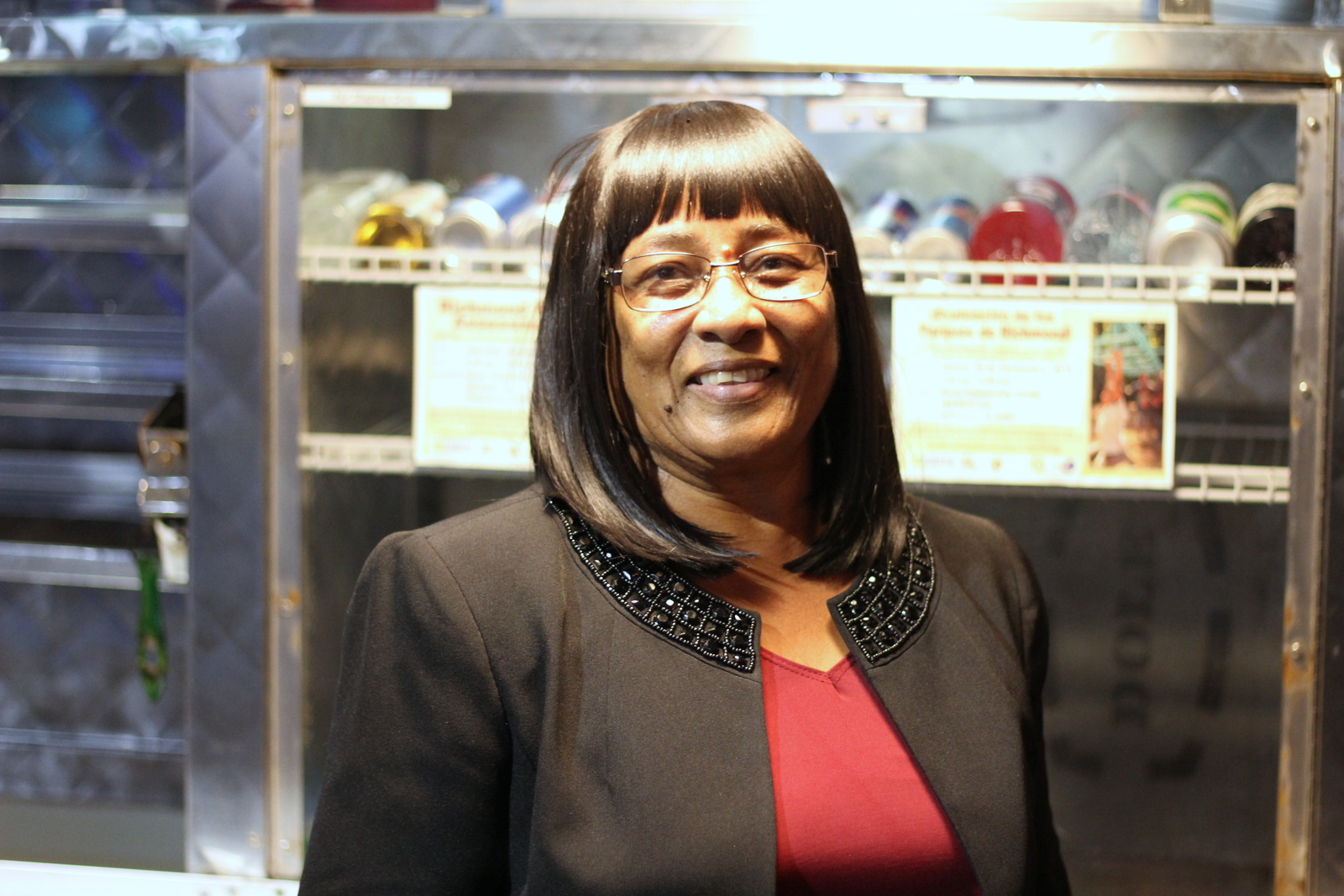 Interview, Keisa Reynolds
Eleanor Thompson, (age not given), is the founder and executive director of Social Progress, Inc. Previously, she was president of the Iron Triangle Neighborhood Council and served on the city's anti-drug task force. Originally from Arizona, she has lived in Richmond since 1967.
Thompson is making her second run for Richmond City Council. She spoke with Richmond Pulse about safety, homelessness, and fair representation in local politics.
Richmond Pulse: Why are you running for City Council?
Eleanor Thompson: I feel you can get more done working in a government department or elected to city council because we can have more of a voice and can be a voice for the people. A lot of times people go to the council and aren't represented fairly. I would like to be a voice for the people and make sure everybody is represented fairly.
RP: What two issues do you feel need immediate attention in Richmond and how would you address them?
ET: Well, safety for one. I've lived in Richmond for 30 years. I did programs all over North Richmond, South Richmond, and Iron Triangle. In our community, we have drive-by shootings and killings of young African-Americans in those areas. Those same people are a priority to me because if everybody's dead, you won't need nothing else.
I know the police department is not fully staffed right now. I always think the police department and fire department—those areas should always be fully staffed because they take care of the emergencies. We notice sometimes people have issues with the police department because of all the things we see that has been happening, yet we need them to be fully staffed so that they can better do their job.
And jobs for the youth. They're the ones committing most of the crime. If you give them a job, that'll keep them busy. They won't be able to be out there committing crime.
We have a homeless situation. We need to create housing for our homeless population because it's getting bigger. We can create tiny houses. In the tiny homes, they can have the homeless live there, giving them jobs.
Economics just falls right into jobs because entrepreneurs want to start businesses but it's so hard to get that small business loan to help them get started. I would like to help them to really get started without waiting.
RP: What is your vision for development at Point Molate?
ET: I toured Point Molate and saw that there were houses there. I think keep the beaches and keep some open space. Everything can still be beautiful with trails where people can walk and come out to enjoy with their families. I think they should also build some houses, not just for rich but for moderate-income families also.
RP: How will you address health disparities in Richmond and the shortage of medical care services in this city?
ET: The homeless, I'm not sure how they get their healthcare. I'm sure that is given to them free in certain facilities, but they shouldn't have to go all the way to Martinez for free healthcare. I think that there should be some small some clinic to make sure that people have access to healthcare if they cannot afford care here. No one should be turned away because they don't have money to pay. We really should address the homeless' mental problems. We have those people who we see daily walking up the street. If they have problems, we need to address those problems and to do it without a charge because, most likely, they don't have the funds to pay for it. Create a clinic where people can go drop in and not have to worry about how they gon' pay for it.
RP: How do you imagine Richmond in 10 years?
ET: It depends on who is in leadership of the city, so I'm hoping that if I'm in leadership of the city, to see it improved. We had, I believe, 14 murders already in the city. As Mayor Butt said, it is not good until we have zero murders. I would like to see in 10 years that we can say we have no murders in the last two, three, or five years.
I would like to see more housing built. We won't have homeless people sitting on the side of the road or under the bridges or sitting outside the gate at GRIP. People will be in houses. We'll have tiny houses or tiny mobile homes or lots where people can have a beautiful place to live.
People will have a new mind to keep the city clean. I see a nice clean environment and nice clean city of Richmond. No trash all over the streets. Homeless people could be put in houses, and you won't see them sitting around on the streets and living under bridges in tents or just living not in the open.
Crime will be zero. We want to have it where one day we can say we had no murders this year. We had minimum break-ins or no break-ins and people have jobs. We were able to get people jobs in the city.
This article is one of a series of interviews with this year's City Council candidates. The interview has been edited for length and clarity.