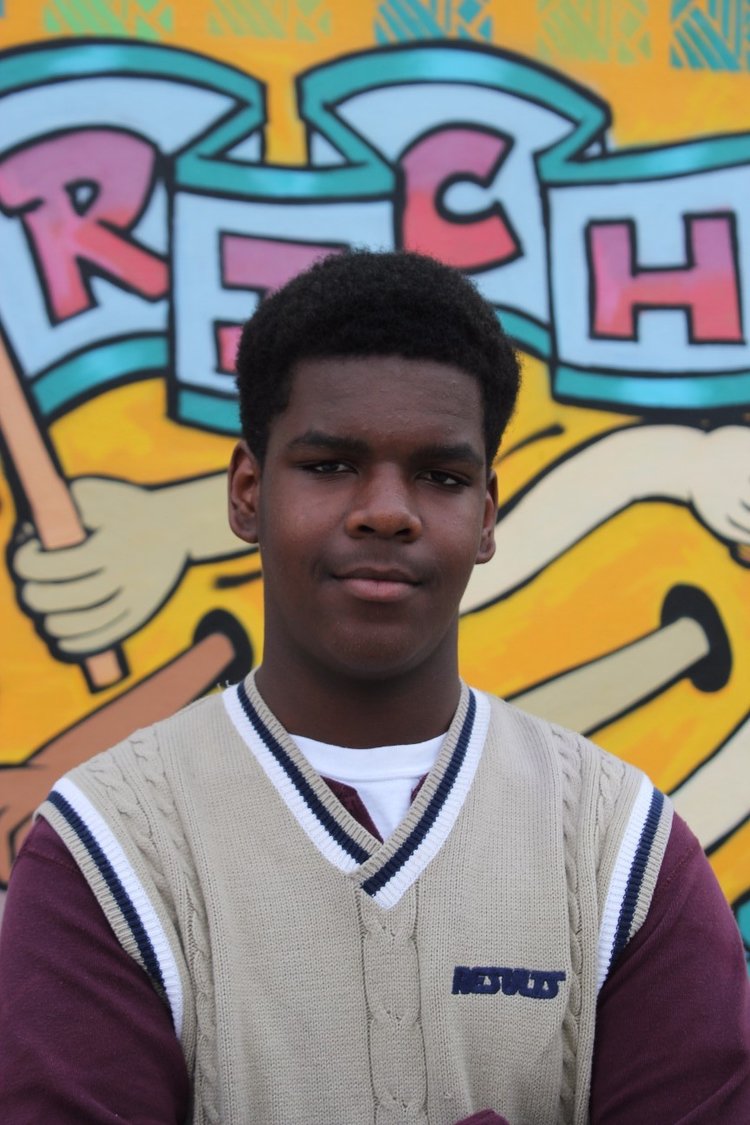 26 Oct

Kennedy Sophomore Recognized for Being 'Hella Powerful'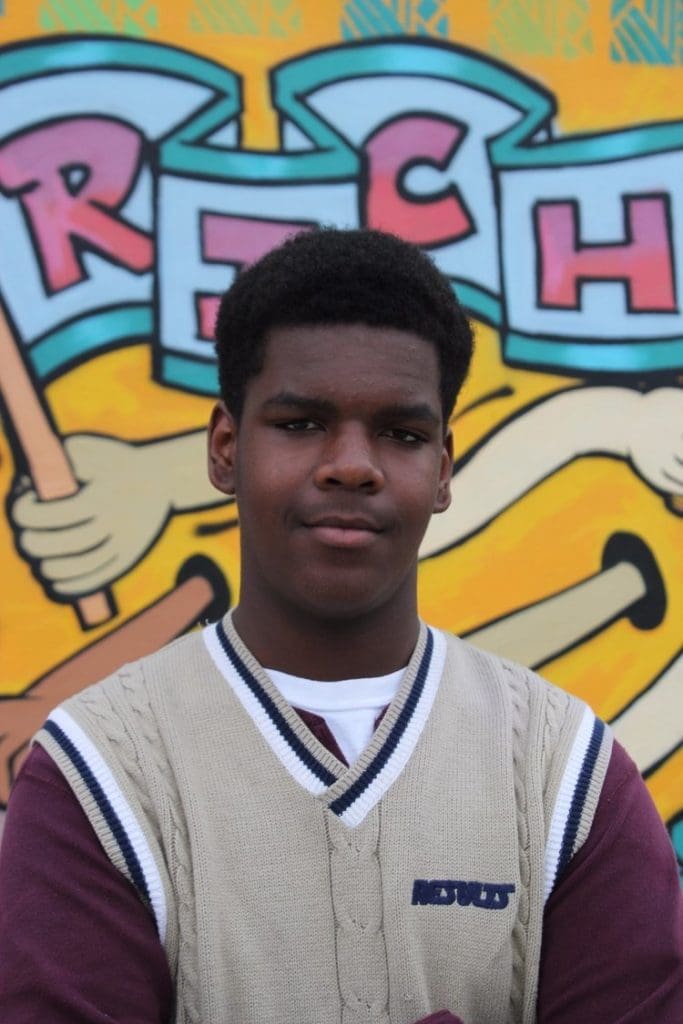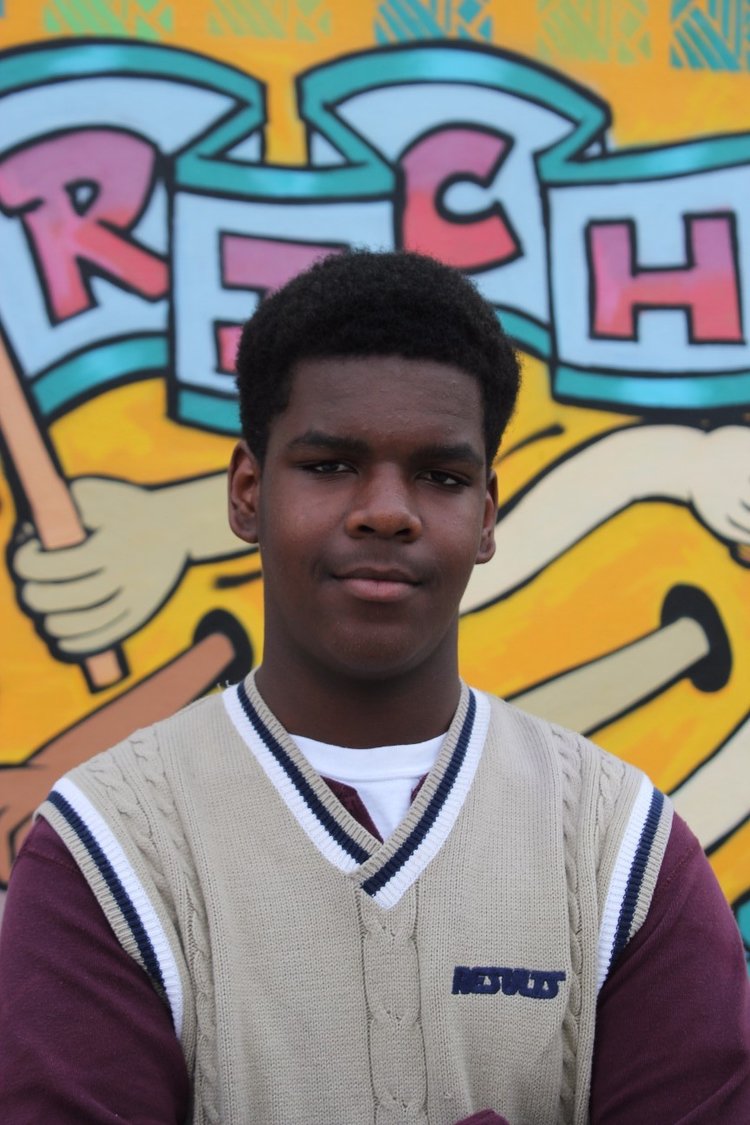 By Abené Clayton
When Kennedy High School sophomore Jahiem Jones first learned he was going to be recognized as a change-maker in his community by The California Endowment (TCE), he didn't believe it.
"I got the email, and, at first, I thought it was spam," Jones said.
But as the trip to Los Angeles grew closer, his mindset evolved.
"My inner thought was more, 'I won an award. Out of 200 people, I was the top [16].' So that's something I definitely cherished," he said.
Jones and 15 other youths were recognized as "Community Champions" at the TCE Youth Awards on Oct. 21 at the TCE's Center for Healthy Communities in downtown L.A.
Jones is an intern with Richmond's RYSE Center's Youth Organizing Team (RYOT) where he is learning about how to be an activist and organizer. He is also a part of the group of community members who gives input on how West County's school board members can allocate state funds for services to district students.
"He is very active and present in the community," RYSE Center Youth Organizing Coordinator Diana Diaz said. "He attends school board meetings and every now and then we go to a protest together."
Diaz met Jones two years ago when she was an intern at the RYSE Center. Since then, she says he's grown into a community advocate and leader. She nominated Jones for the award because she felt it was time he was recognized on a larger stage. She also accompanied him to the awards ceremony.
"Everyone at RYSE knows that he's hella powerful and does good work," Diaz said. "[And] we felt that he deserved this recognition."
The award show was emceed by the co-presidents and two board members of the National Women's March organization: Tamika Mallory, Bob Bland, Carmen Perez, and Linda Sarsour. Other award-winning youth included food justice activists, labor organizers, and a group of students working to abolish random searches in Los Angeles public schools.
For Jones, community organizing includes engaging in the political process to pass Measure H in Richmond, a luxury property tax on parcels valued between $1 to 3 million. The revenue from these taxes is meant to provide funding for Measures E and K, which passed this past June, as a part of the citywide Kids First Initiative.
"We need this funding so we can help people who have been traumatically impacted by systems of oppression," Jones said. "This is something that I've been striving for and to see it actually coming to pay off is something that's so [monumental] to me."
Visit the TCE Youth Awards website to learn more about the ceremony and the other winners.