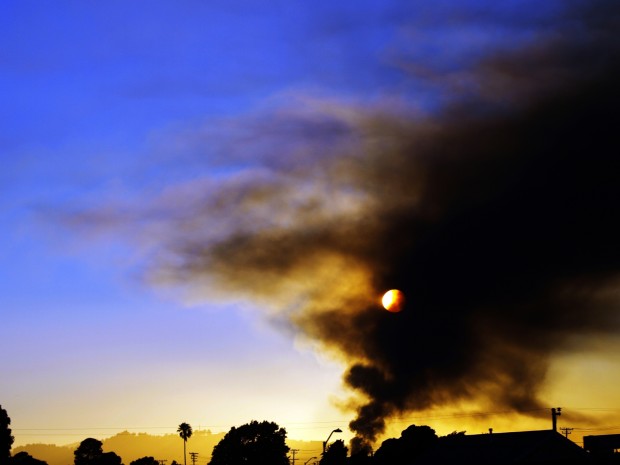 29 Oct

Chevron to Pay $160 Million in Settlement with EPA, DOJ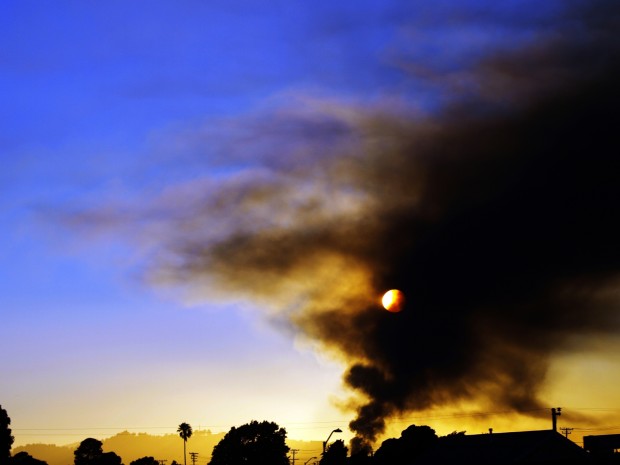 Richmond Pulse Staff Report | Photo by Tawanda Kanhema, Richmond Confidential
Chevron U.S.A Inc. has reached a $160 million settlement with the U.S. Environmental Protection Agency (EPA) and other agencies, requiring it to make safety improvements at all of its domestic refineries, including those in Richmond and El Segundo.
This settlement was in response to an EPA investigation into several incidents of accidental hazardous chemical releases, beginning with the August 2012 fire at Chevron's Richmond refinery, which caused a shelter-in-place order, endangered 19 employees and caused thousands of residents to seek medical attention.
Chevron also experienced accidental releases of chemicals at its refineries in Pascagoula, Miss., where an employee was killed as a result of an explosion and fire, and El Segundo, Calif., where a loss of power and flaring occurred.
This settlement will be the largest in history for the EPA's enforcement of the Risk Management Plan Rule under the Clean Air Act, as well as the first case where the federal government and a state, Mississippi, joined together to enforce that section. Joining the EPA's investigation were the U.S. Department of Justice and the Mississippi Department of Environmental Quality.
The settlement requires Chevron to spend $150 million to replace vulnerable pipes, instituting operating parameters and alarms for safer operations, improving corrosion inspections and training, centralizing safety authority within the corporation, conducting a pilot study of safety controls for fired heaters, and making further safety improvements at all domestic refineries, according to an EPA press release from Oct. 24.
Chevron will also be required to pay a $2.95 million civil penalty and will be implementing supplemental environmental projects worth at least $10 million in the communities surrounding its refineries in California, Mississippi, Utah and Hawaii.
In announcing the settlement, U.S. Attorney Alex G. Tse of the Northern District of California said the 2012 Richmond refinery fire "heavily affected the surrounding area." He said, in accordance with the settlement, Chevron will make safety improvements at its refineries and implement supplemental environmental projects in the affected communities, including Richmond.
"This office will continue to ensure compliance by corporate citizens with laws that are intended to protect the environment and the residents' right to know," Tse said in a statement.