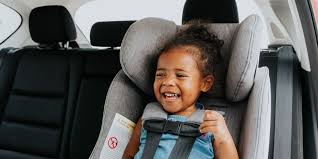 15 Nov

Grant to Provide Free Car Seats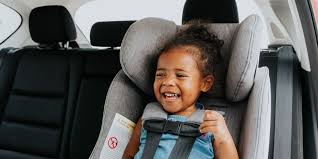 RP Staff Report
The state's traffic safety office has awarded Contra Costa County a grant to provide car seats and child passenger safety training to families who most need them.
The $75,000 "Child Passenger Safety" grant from the California Office of Traffic Safety (OTS) will allow public health nurses to distribute a minimum of 70 car seats as well as classes on how to properly use car seats, boosters and seatbelts.
Eligible families include those who are part of the Public Health Home-Visiting Program, who may forego up to date car seats to meet other living needs and expenses.
According to a nationwide survey conducted by the National Highway Traffic Safety Administration (NHTSA) — the government body ultimately funding the grant — two out of three car seats are used improperly. As car crashes remain the leading cause of death or injury to children, the proper installment of child vehicle restraints remains a crucial part of reducing preventable and premature deaths.