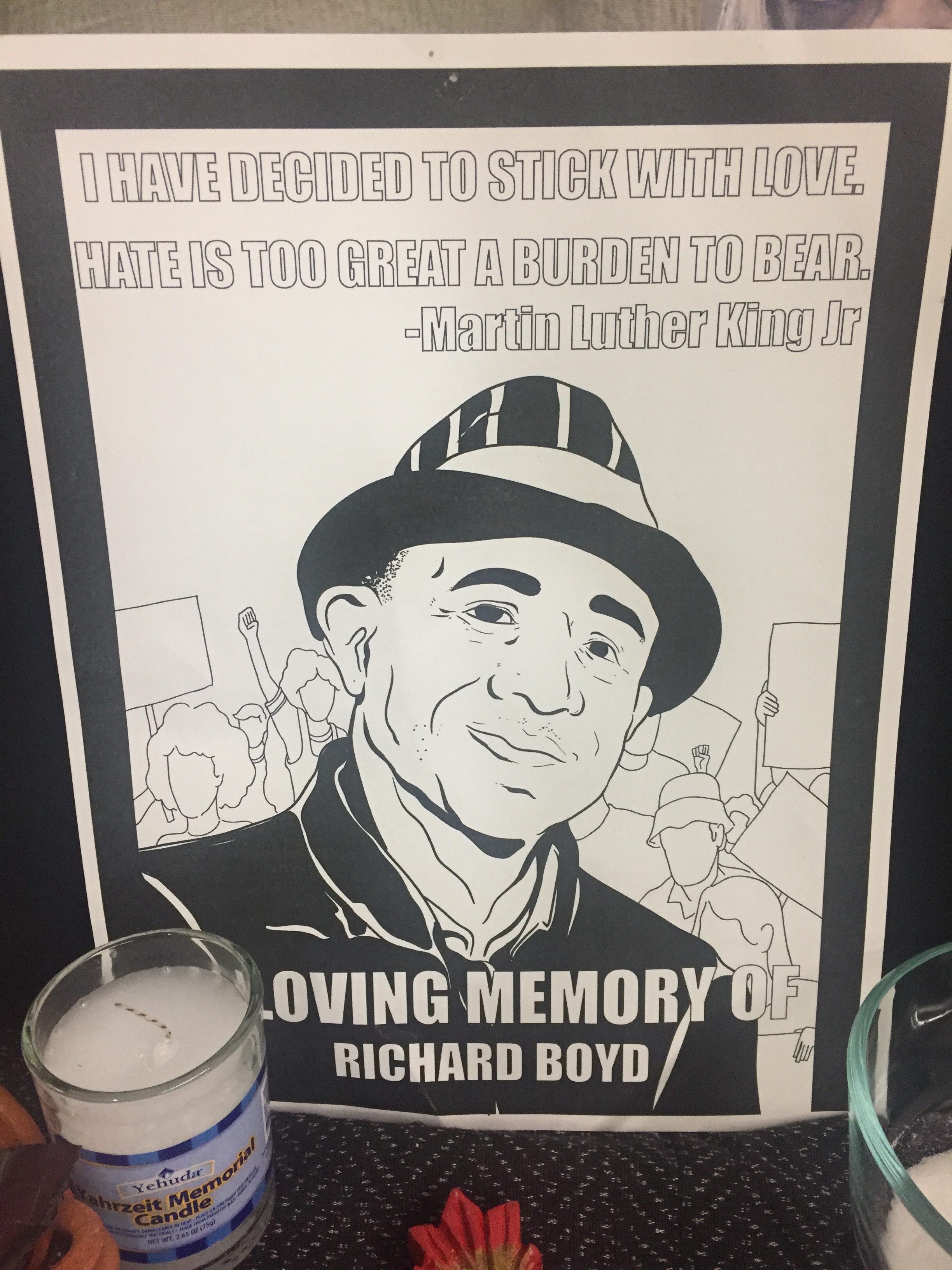 22 Nov

Commission Votes to Rename Park After Peacemaker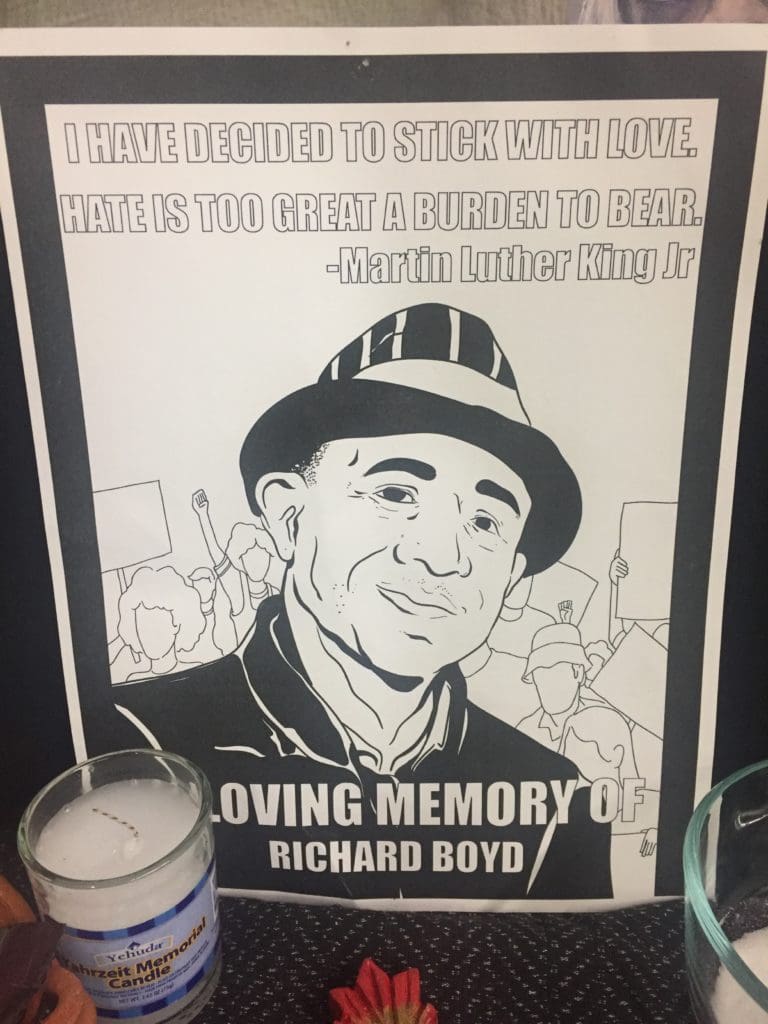 By Abené Clayton
Richard Jerome Boyd lived in Atchison Village in the Iron Triangle for 12 years before he passed away in January 2018. He was known throughout the city as a mentor for young people and played an integral role in decreasing gun violence throughout the city. He was also an organizer with the Contra Costa Interfaith Supporting Community Organization (CISCO).
Now, almost a year after his death, Boyd's impact on his neighborhood and the community at large is expected to be remembered with the renaming of Atchison Village Park to Richard J. Boyd Park.
During their Oct. 3 meeting, Richmond's Recreation and Parks Commission unanimously moved to send the renaming proposal to City Council for final approval. The nomination paperwork was filed by Atchison Village residents Bennie Singleton and Jan Gilbrecht.
Singleton says Boyd would help anyone he could.
"He didn't make any distinctions on race, where you lived or anything," Singleton told the commission. "He was just there to help. He was my therapist and I was his."
The duo was accompanied by seven others including Boyd's parents, sister, and mentee, Johnny Perez.
"When I first met him, I was fresh out of juvenile hall, a high school dropout and had almost nothing going for myself," Perez told the commissioners. "But he looked through all that, and he saw my potential."
Perez spoke through tears as he recounted trips around the Bay Area with Boyd and the positive impact that resulted from their relationship. Folks who wrote letters for the renaming application expressed similar feelings of gratitude and respect for the work that Boyd did in the community.
"For me, Richard was a continual source of encouragement and positivity," former Richmond Police Chief Chris Magnus wrote. "When discussions around him became heated, harsh words were exchanged, or accusations hurled, Richard was a peacemaker."
Boyd's neighbors remember him as an integral part of the Atchison Village community. He was also involved with a number of nonprofit organizations that address violence, poverty, and health inequities in Richmond, including Urban Tilth, Richmond Ceasefire and the RYSE Center.
Diana Aranda, program manager with The California Endowment, said Boyd's leadership model was to bring community together.
"It was a warm embrace for everyone: white, black, Latino, Asian," she said. "Everyone felt like Richard was theirs."
As each of the four speakers gave their testimonies, the sound of sniffles and murmurs of comfort arose from Boyd's loved ones and supporters in the audience.
"If there's any good reason to rename a park, you gave a good reason," parks commissioner Joey Smith said before she and her colleagues voted to recommend the park renaming to city council.
On December 4, the City Council will vote on the proposal to rename Atchison Village Park in honor of Boyd. If approved, the park's 4.3-acre piece of land would be known as Richard J. Boyd Park. The renaming effort's organizing committee are also requesting a plaque and image of Boyd to be displayed there.