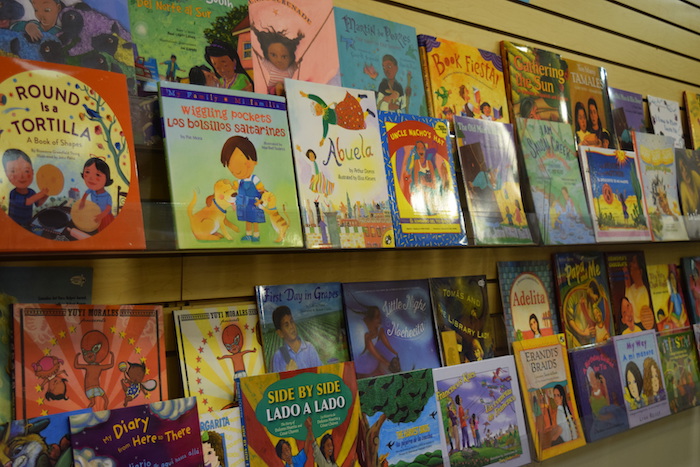 03 Dec

Authors and Community Will Join at the Multicultural Children's Book Fair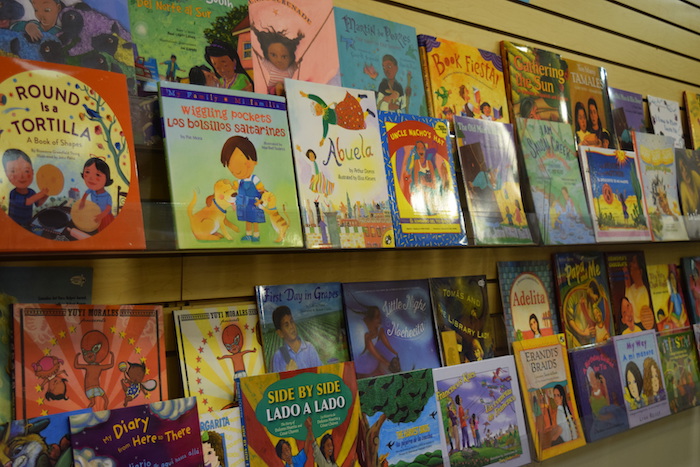 By Abené Clayton
On Sunday December 9 about a dozen children's book authors will showcase their work and meet the families their books reach. The Multicultural Children's Book Fair is meant to connect and help bring visibility to author's whose work exposes children to racial, cultural, and physical differences. This is also the mission of the bookstore that uses these books to help stop the spread of bigotry among children.
"Racism and hatred are learned children are not born that way," West County Reads Board Member Robin Wilson says. "Trying to educate kids about other ethnicities and cultures will help to revise that in some ways, definitely arrest it."
West County Reads' aim is to improve literacy outcomes among children throughout the county. Through the organization Wong and author Tamara Shiloh opened the Multicultural Children's Bookstore earlier this year in The Shops at Hilltop. The storefront carries Shiloh's own work and dozens of other books that center on children of color and other underrepresented groups.
Now, Shiloh hopes to give exposure to local authors who are underrepresented in the literary world. She, along with author Angela Dalton, and illustrator Robert Liu-Trujillo founded the Bay Area Black Author's Network where they can connect with each other and share resources.
The book fair is organized by the network, and Shiloh hopes that this event will benefit authors, the mall, and community at the same time.
"We really want to give the mall more exposure," Shiloh said. "This is like marketing and advertising for the various authors who participate. And the books will be in our store.
The book fair is happening on December 9 at The Shops at Hilltop in center court from 1-4 p.m.
The Multicultural Children's Bookstore is also looking for volunteers for their Saturday story times. Reach out to Wilson and Shiloh at multiculturalbookstore@gmail.comto if you are interested.