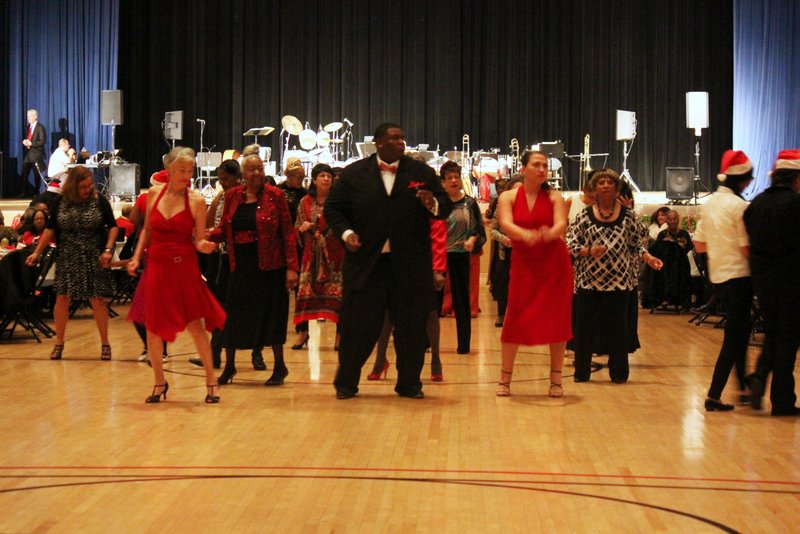 11 Dec

Richmond's Seniors Turning Up This Saturday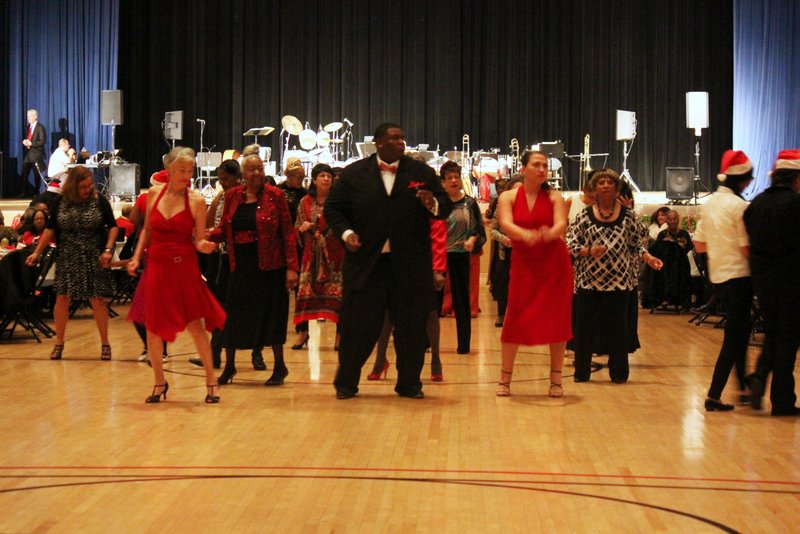 By Brittany Hosea-Small
Richmond's Senior Winter Ball returns to the Memorial Auditorium for its 21st year on Saturday, an annual sold-out event that will feature a chef-prepared meal and a classic Motown sound.
From 6 p.m. to 10 p.m. on Dec. 15, seniors and their guests from across Richmond will come together for dinner and dancing.
A yearly staple in the Richmond community, the Winter Ball has drawn upwards of 400 guests. Last year's event was sold out and, unfortunately, guests had to be turned away at the door.  Tickets sales for this year's event are nearly sold out as well.
Tickets are $30 per person and can be purchased from 8:30 a.m. to 4 p.m., Monday through Friday at the Richmond Recreation Complex, 3230 MacDonald Ave.
The night of the event, youth members of the Pinole Interact Club will be escorting guests to their tables and serving dinner from 6:45 to7:45 p.m. The sit-down dinner will be catered by local chef Gaye Williams of Nika Catering.
Afterwards, guests will be serenaded by the smooth soul and Motown sounds of the popular Top Shelf Review, returning now for their third year.
Myrtle Braxton, chair of the city's Commission on Aging, says the annual event is a wonderful opportunity for seniors to dress up, be served a nice meal, dance and just enjoy each other's company. In addition, this year's organizers have added line dancing to the event during intermissions throughout the night.
Whether you are a senior, or not-so-senior, be sure to pair your holiday best with a good pair of dancing shoes.