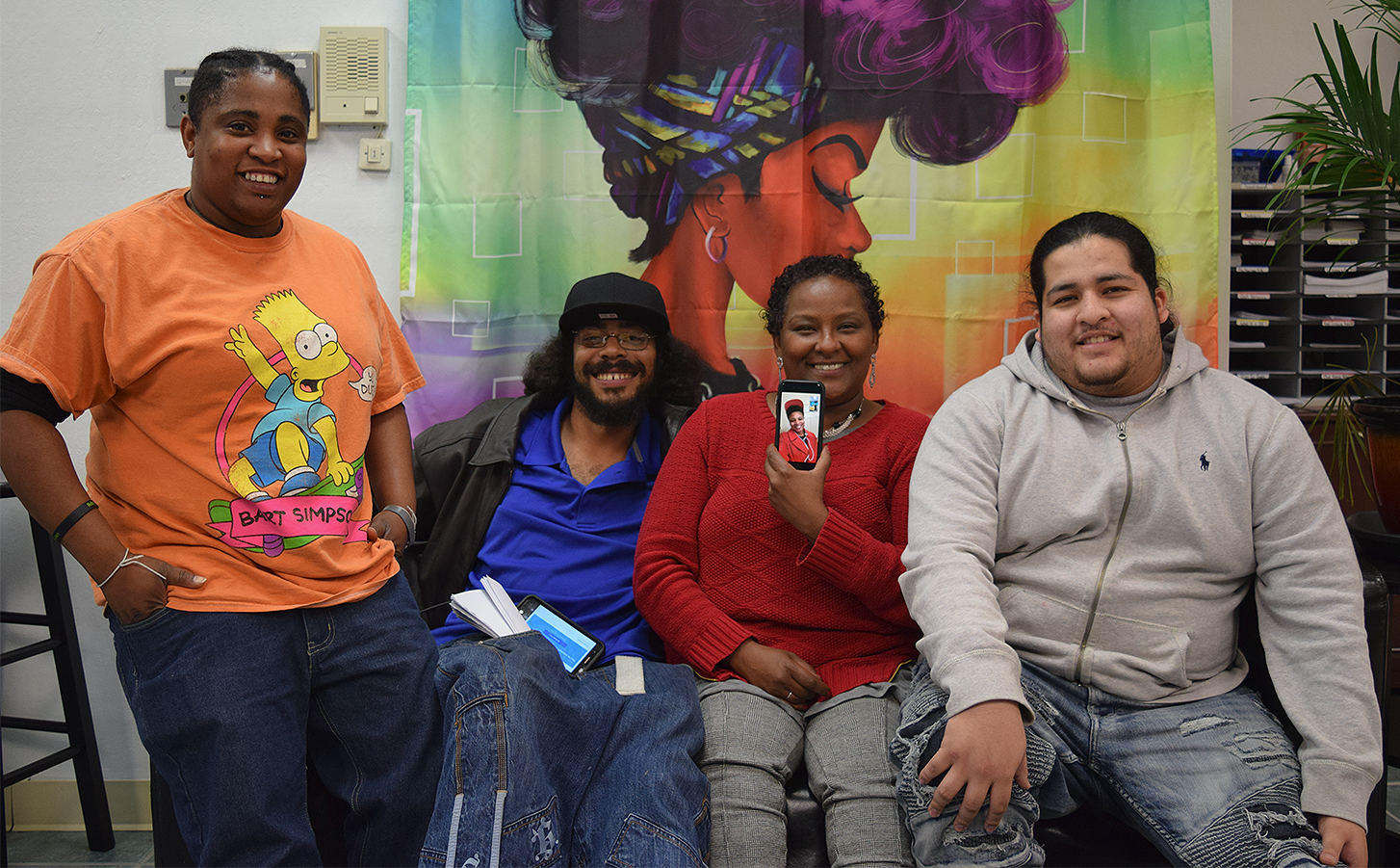 24 Dec

Fellowship Program Seeks to Create a New Group of Community Activists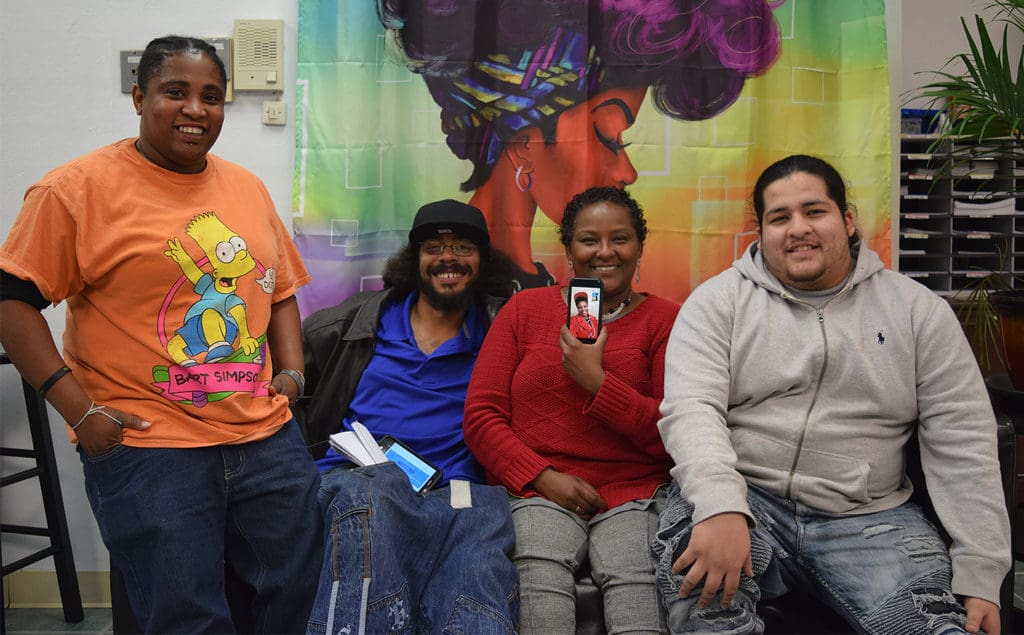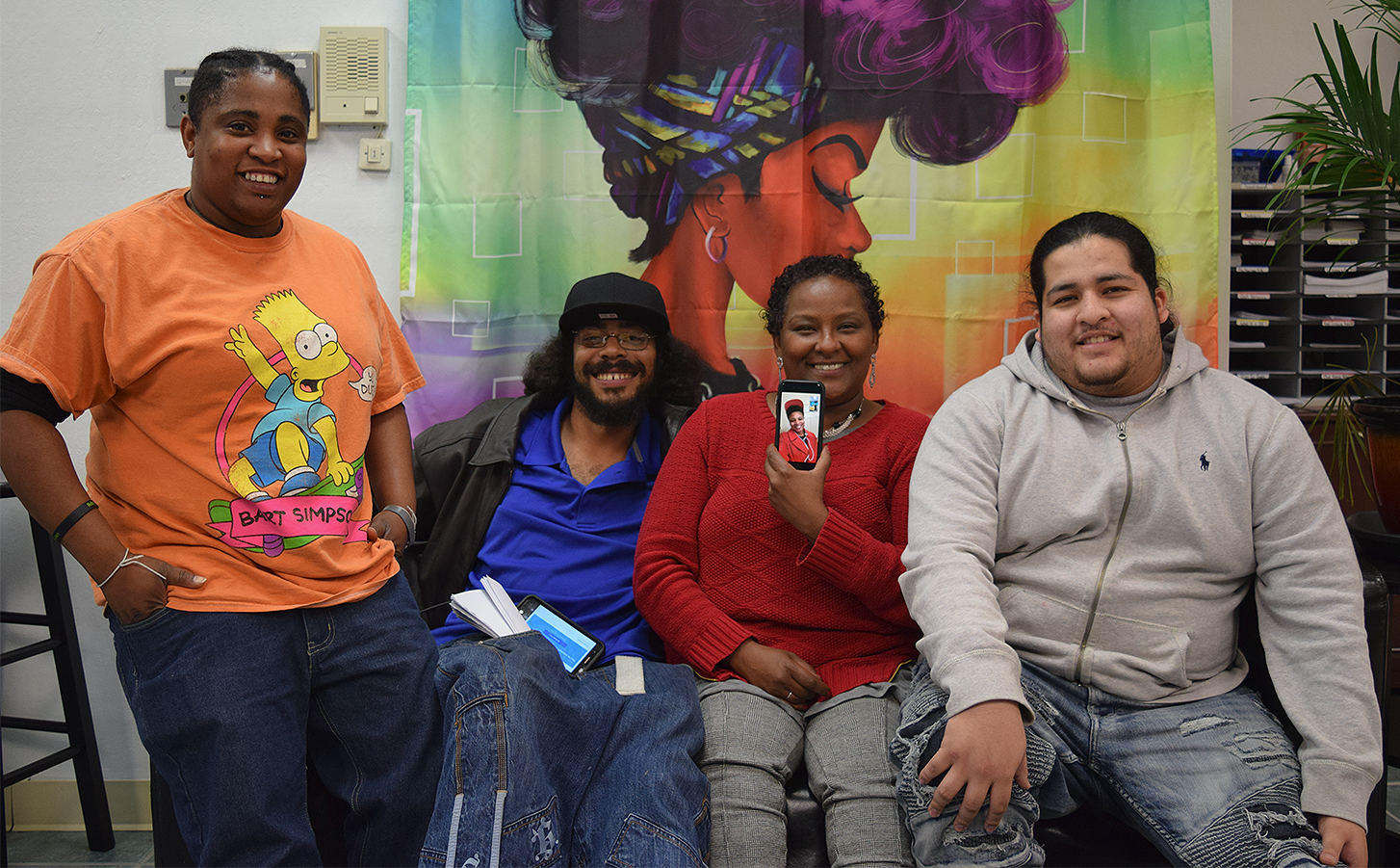 By Abené Clayton
Five Richmond residents who have spent time behind bars are working not only to better their own lives but also to help people like them.
Having done time can severely limit a person's choices when it comes to jobs and finding a place to live, making reentering society all the more difficult. Now, a new program is trying to help people navigate life back on the outside and to help them help others stay out of jail or prison in the first place.
The Richard B. Empowerment Pathways Fellowship Program is designed to create a new cohort of community organizers. The program is named after Richard J. Boyd who is known as a community change agent and advocate for folks in need of compassion and an opportunity to better themselves.
Since his passing in January, staff members with the Safe Return Project are keeping his name and spirit alive with this fellowship.
"[Getting into the fellowship] felt like a way out of the stagnant situation I got myself caught up in," 28 year-old Sharlee Battle said. "I was getting lonely. And I was moseying on through depression."
For the next year, Battle will have four peers to lean on and build with. Throughout the yearlong program, fellows will have opportunities to get help with personal struggles involving finances and mental health.
"[This opportunity] is right on time," Battle continued. "It's not all the time you get a group of people ready to make breakthroughs with each other."
The inaugural cohort will also learn to address social issues such as mass incarceration and the school to prison pipeline. In doing this, fellowship organizers hope to contribute to "a workforce of people who have been incarcerated [and] are available to work in nonprofits within the Bay Area," according to the program's description.
"I wanna be the glitch in the system," Adey Tesayger one of the fellows says of her personal goals during the fellowship. "I would help women like me… because otherwise you're pushed out into illegal activity. You're set up to fail."
Each fellow has a unique passion: For Tesayger, it's empowering women; for others, it's family justice or putting youth who have been to juvenile hall on a new path. Regardless of their specific lane, each cohort member has experience with incarceration and having their trajectories dictated by their pasts.
"Coming out of jail, there was a stigma on my forehead," Tesayger said. "My family was ashamed. My family disappeared. I was ashamed."
Similarly, her colleague La Mar Harrison is setting out to use the information on community organizing to intervene in the lives of youth.
"I can give someone a chance that I never had," Harrison said. "When I was growing up in and out [of] the system, getting in trouble, there just wasn't a voice against what's going on. It feels good to try to be that voice."
At 19, Carlos Fernandez is the cohort's youngest member. He was in and out of the juvenile justice system while many of his peers were going through the motions of high school. In the few weeks that he's been a part of the fellowship, he says that he's learned about systemic shortcomings that hurt low-income youth of color in and outside of school.
"I wanna be an example for young people who are coming out of juvenile hall and group homes." Fernandez says. "A lot of them are angry at the system and maybe they can put their energy toward something positive."
The fellowship also includes components that encourage "personal transformation and healing" according to the program's summary. They include workshops on financial literacy, parenting, and decision-making. Although the program has been running for less than two months, fellow Michelle Walker has had time to reflect on how the wrong turns in her life may have been prevented had she gotten the necessary support.
"[The fellowship] definitely makes me reevaluate a lot of things," Walker says. "I'm a single mom of a 9-year-old son. It's important that I [create] these resources for him: building these resources so our youth have somewhere safe to come. Somewhere they feel they have someone to talk to."
Fellows are paid $16.50/hour for their participation in the fellowship and will receive support finding work upon completion. The application for the 2019 fellowship is open. To nominate someone, click here. To complete an application yourself, click here.