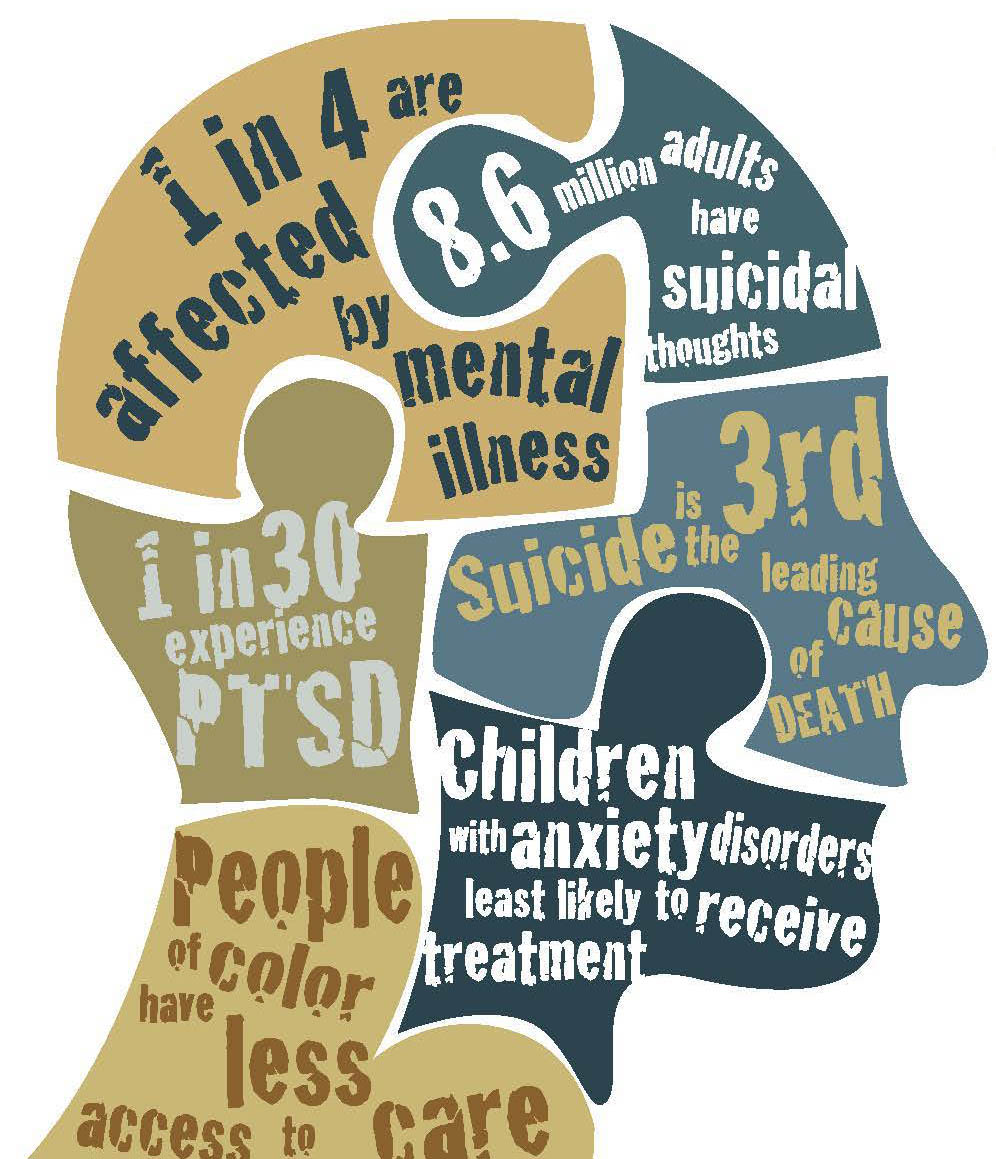 06 Jan

Forum Helps Shape County's Mental Health Services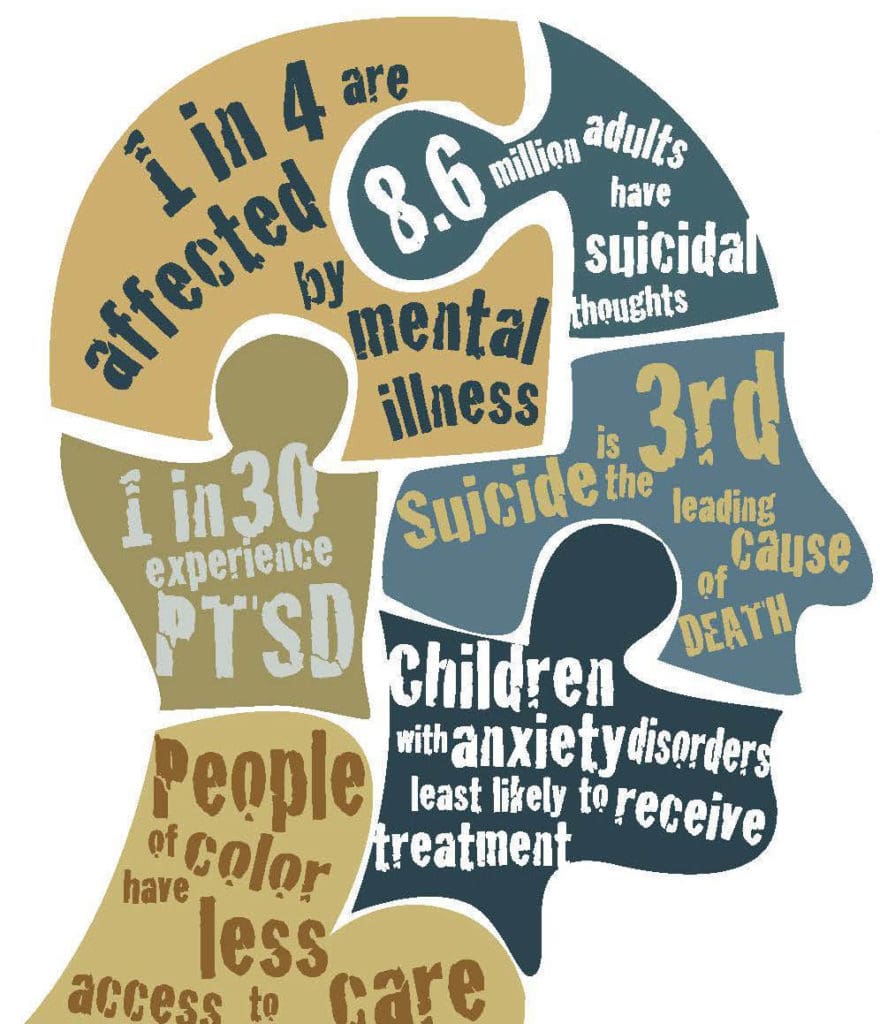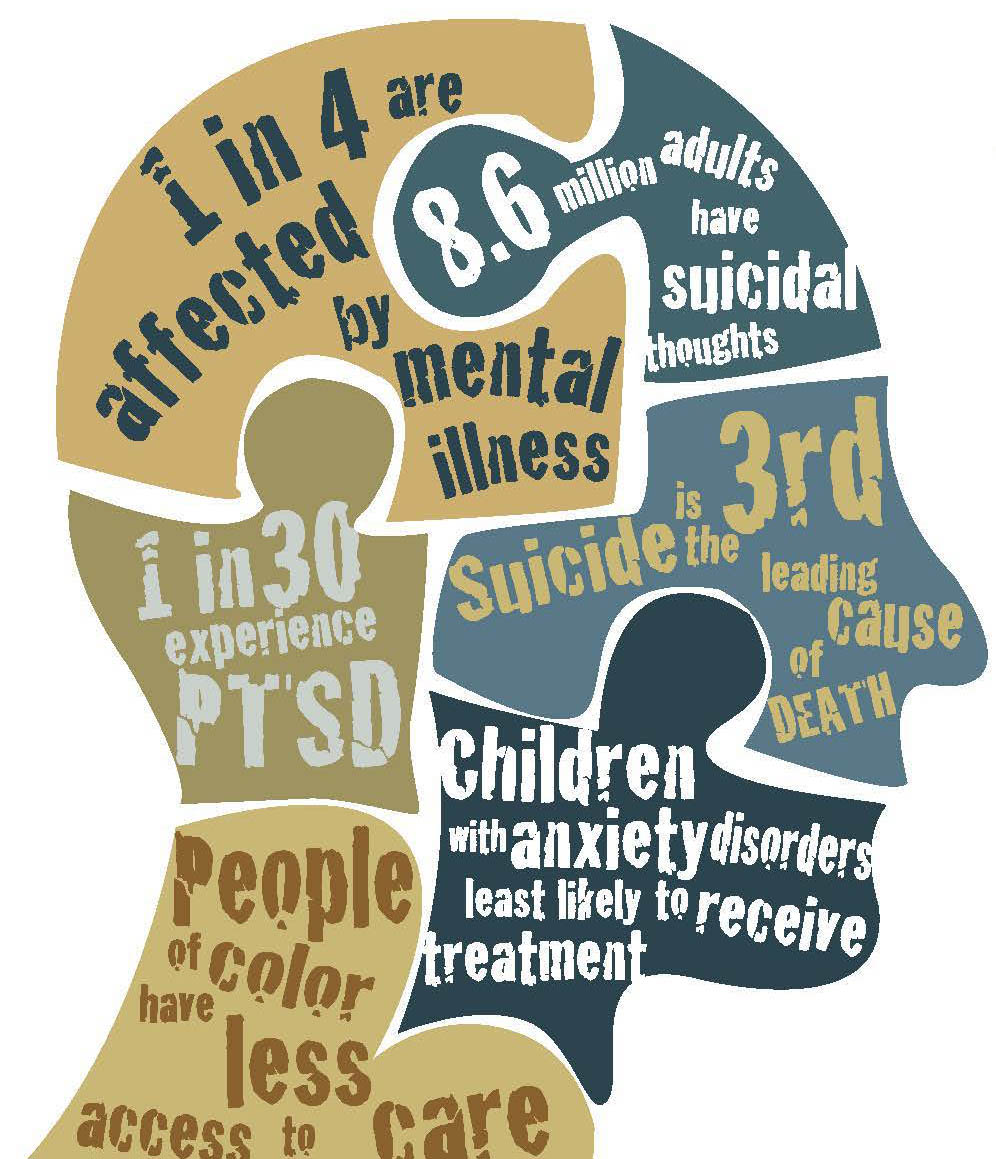 By Brittany Hosea-Small | Image via visionsteen.com.
People interested in shaping how mental health services are delivered in Contra Costa County are encouraged to attend an upcoming public forum.
The Contra Costa Behavioral Health Services Department will host the Mental Health Services Act (MHSA) public forum from 3 to 6 p.m. on Wednesday, Jan. 16 at the Richmond Memorial Auditorium. It will include networking opportunities with community-based organizations, as well as group discussions regarding community needs for mental health services.
The forum is the third in Contra Costa County in the past fiscal year, each tackling a specific theme of discussion including transition age youth, and supporting family members of those with mental health needs. The theme of January's meeting will be "supporting mental health in serving immigrant communities."
These forums help guide how the behavioral health services department decides which programs are funded under the MHSA's three-year program and expenditure plan.
The county's MHSA program manager Warren Hayes finds the events helpful in determining what the community needs in terms of mental health services.
"We hear firsthand how the community wants us to be relevant and responsive to them," Hayes said.
During the event members of the public will be invited to break into small groups, each of which will be discussing a particular set of questions with regard the community's mental health services needs. Following the group discussions, there will be time for public comment, as well as an opportunity for the public to rank the current 15 service needs that have been identified, known as the Mental Health Services Priorities. The outcome of the ranking will then reorient resources to what the communities need.
As part of the forum, there will also be a variety of community-based organizations attending the event including RYSE, Building Blocks for Kids, the Asian Family Resource Center, the Latina Center and the Native American Health Center.
Hayes encourages all members of the public to attend. "All positive participation is welcome," he said.
For any questions, or to RSVP for the event, the public is encouraged to call 925-957-2617 or email mhsa@cchealth.org with "MHSA Forum" in the subject line.