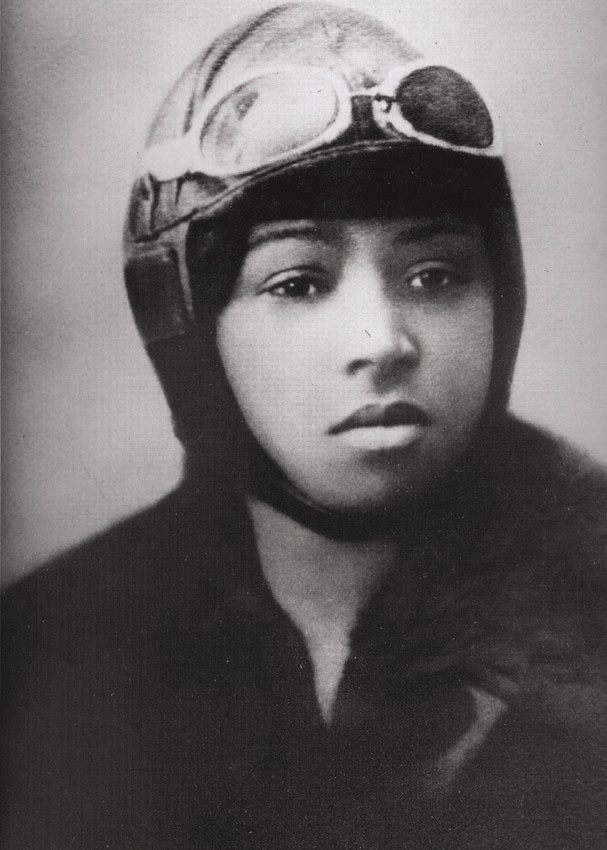 01 Feb

Make It More Than 'The Black History Seven'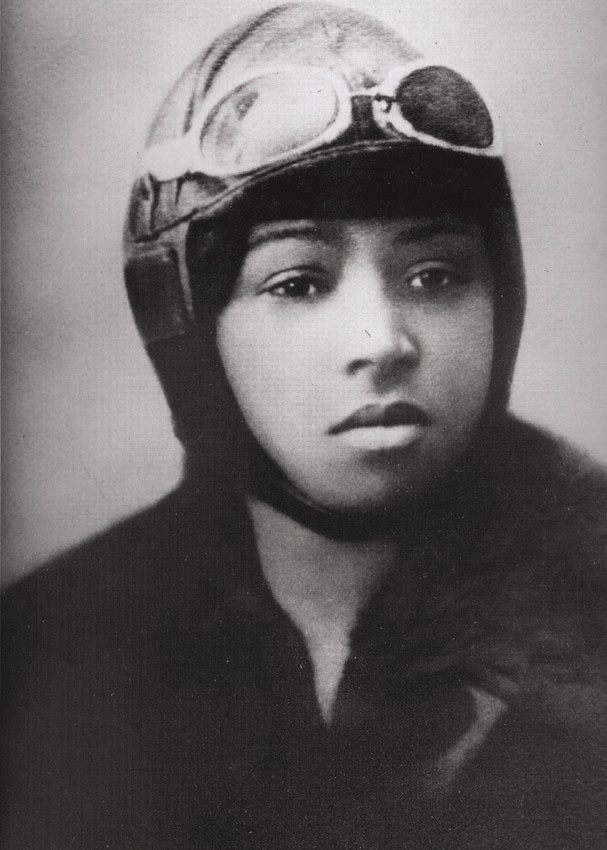 By Tamara Shiloh
The "Black History Seven" is a phrase I created to reference the same people we talk about, read about, and focus on every year during Black History Month. It's a "safe list" approved by many in the educational system, along with a few facts about slavery, the civil rights movement and the Underground Railroad.
The seven most often include Dr. Martin Luther King Jr., Rosa Parks, Sojourner Truth, Harriet Tubman, Nelson Mandela, Maya Angelou, and now former President Barack Obama. There are some newcomers to the list, the "Hidden Figures": Katherine Johnson, Dorothy Vaughan, and Mary Jackson.
All contribute equally to important parts of black history. My issue, however, is that from the point of view some educators, February is the only time the contributions of notable African Americans become a part of the history lesson plan.
Celebrating notable African Americans for only a few weeks authorizes people to neglect black history throughout the other months. In fact, some educators show no interest in researching other "hidden figures" in American African-American history to introduce to their students.
We African Americans have for years voiced our concerns about the lack of African Americans in history books and the narrow window of time when black history is presented. So, why is it so important that black history is taught throughout the entire school year? For one, black history is American history.
African Americans sacrificed, suffered and died for this country. African Americans — alongside other enslaved ethnic groups including Native Americans, Asians, and Mexicans — built this country. Many African American inventors and scientists are responsible for the comforts we enjoy in our daily lives.
It's important because too many Americans, including some African Americans, don't know enough about Black-American history to relate it to current times and develop a sense of self-pride. This is also a time when we can really explore how so much of our history has been buried, ignored and distorted.
Black History Month is reminder of how far we have come and how far we have to go as a country. Black history belongs to all of us: black and white, men and women, young and old. The impact African Americans have made on this country is an integral part of our shared culture and awareness. Failing to appreciate America's multicultural national heritage alienates and divides us, thereby hurting us as a nation.
Black History Month provides the chance to focus on a plethora of figures in American history. We can congratulate Madam C.J. Walker as the first self-made female millionaire. We can relish in the poetic words of Phyllis Wheatley, the first African American poet and woman to publish a book. We can give thanks to Lewis Latimer for helping Thomas Edison keep that light bulb lit. We can give a big shout-out to Dr. Daniel Hale Williams for performing the first open-heart surgery. We can appreciate the smooth vocals of Nat King Cole, the first African American to land his own network variety program on NBC television. These are a mere few of the thousands of African Americans who have contributed to the growth of this country.
We need to celebrate Black History Month and make it more inclusive. Celebrating reminds us all that black history is everyone's history.
To start, let's change the Black History Seven to the Black History 100.
We can supplement what our children are learning in school by taking them to libraries, bookstores, museums and other places where education and culture are celebrated. When your children are given the opportunity to choose who they write an essay about, be open-minded; help them select an African American or an African-American historical event that they can learn about during their research.
If you wonder still why we need Black History Month, it is because this month of commemoration and celebration helps us all become better, more aware Americans.
Tamara Shiloh is the author of the children's book series, Just Imagine…What If There Were No Black People in the World?, about African American inventors, scientists and other notable African Americans in history.