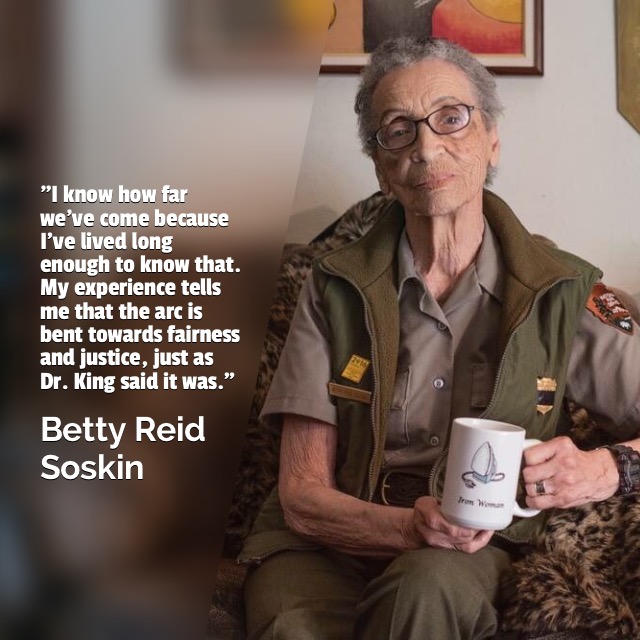 01 Mar

Local Happenings: March 2019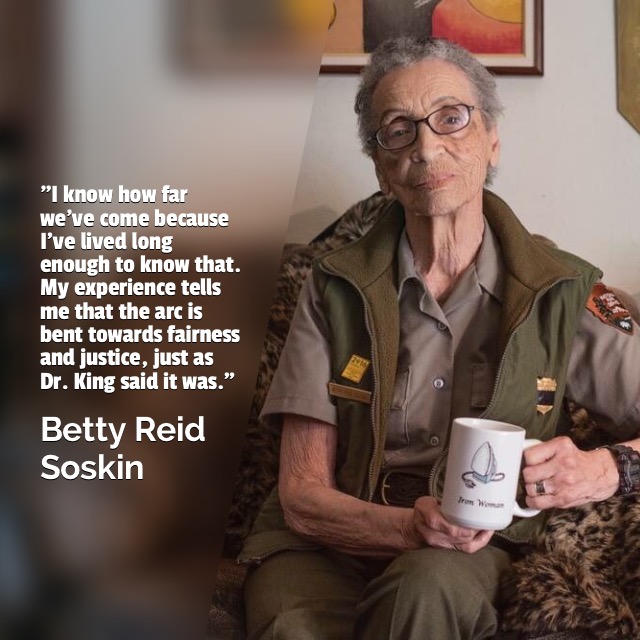 Free Citizenship Workshop
Friday, March 1
There will be a free citizenship workshop from 4 to 8 p.m., Friday, March 1 at Masjid Al-Rahman, 1110 36th St, Richmond.
Sponsored by the Council on American-Islamic Relations – SFBA, Asian Americans Advancing Justice – Asian Law Caucus, and Pars Equality Center, attorneys at the workshop will provide a presentation on the citizenship process and eligibility, legal consultation for determining eligibility, and legal assistance with naturalization and fee waiver applications.
To be eligible for citizenship, a person must be 18 years of age or older and a legal permanent resident for 5 years, or 3 years if you are married to a U.S. citizen.
For the workshop, participants must bring their green card, Social Security card, passport, job history and home addresses for the last five years, list of any trips abroad for the last five years, family information for all children and spouses (current and former), and arrest records (including citations). To apply for reduced fees or a fee waiver, bring your tax return and/or proof of public benefits (such as food stamps, cash aid, SSI, etc.).
Walk-ins are welcome, but pre-registration is recommended in order to ensure that proper help is available.
For more information regarding the workshop or to schedule an appointment, call CAIR-San Francisco Bay Area at 408-986-9874


Meeting to Address Possible Closure of Crespi
Thursday, March 14
Trustee Mister Phillips will be hosting a town hall meeting from 6 to 8 p.m. Thursday, March 14 at Hilltop Church of Christ, 3301 Morningside Dr., El Sobrante, to discuss the potential closure of Juan Crespi Middle School.
Currently, the school district is considering closing the school and leasing the property to charter schools. Students attending Crespi would be sent to Pinole Middle School.
The meeting is open to the public to receive more information and give community input concerning the future of the school. For more information or to RSVP for the event, go to misterphillips.com or email info@misterphillips.com.
Making History: A Conversation with Betty Reid Soskin
Friday, March 15
In honor of Women's History month, Bridge Storage and ArtSpace will be hosting a conversation with Betty Reid Soskin and Brenda Williams from 6:30 to 8:30 p.m. Friday, March 15 at 23 Maine Ave., Richmond.
Refreshments will be served in the main gallery space starting at 6:30 p.m., followed by the presentation and a Q&A with Soskin in the FilmSpace at 7 p.m.
Betty Reid Soskin's autobiography "Sign My Name to Freedom" will be available for purchase at the event. The event is free, but pre-registration is recommended as space is limited.
For more information regarding the event go to bridgestorage.com/betty.
The 2nd Annual Mx. East Bay Drag Race
Saturday, March 23
The second season of the Mx. East Bay Drag Race is schedules to De Anza High School on March 23. The show runs from 7 to 9 p.m. Doors open at 6:30 p.m.
Hosted by the Pinole Valley High School GSA and De Anza High School QSA, the student-produced drag competition will feature nine drag kings and queens, ages from 14 to 18.
The show will include a fashion runaway, talent show, a dating game, a roast and more. Contestants — each coached by alumni queen Pink Melancholy — will be narrowed down each round with the final two performing a lip-synch battle for the final prize.
Tickets are $5 for students, $7 for general admission, and $10 for VIPs, which includes a reserved front-row seat and a pre-show meet-and-greet, including a photo shoot with each of the competitors.
Tickets can be purchased at Pinole Valley High and De Anza High schools or at mxeastbaydragrace.brownpapertickets.com.