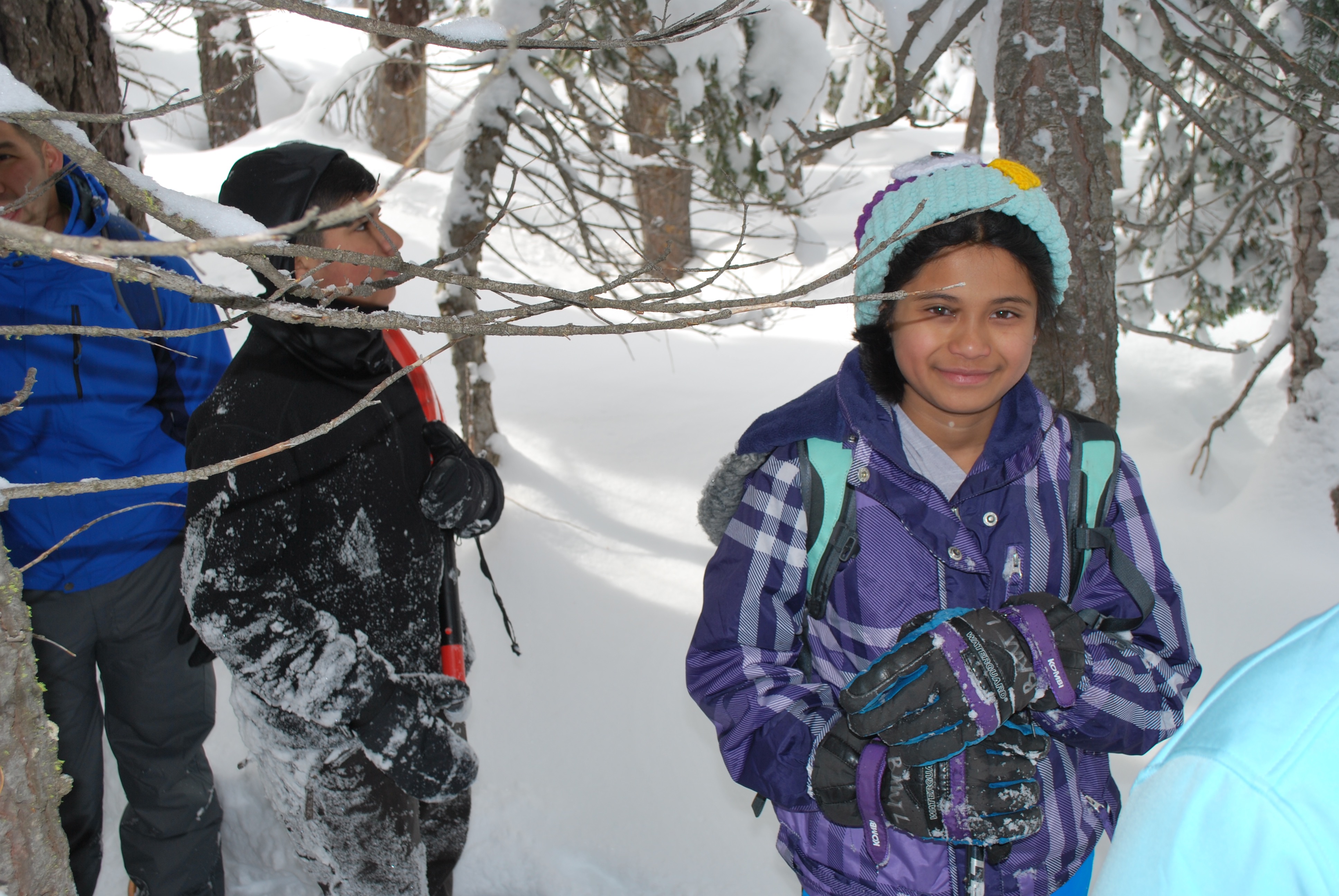 12 Mar

Field Trip Takes Verde 5th Graders Into Snow-Packed Mountains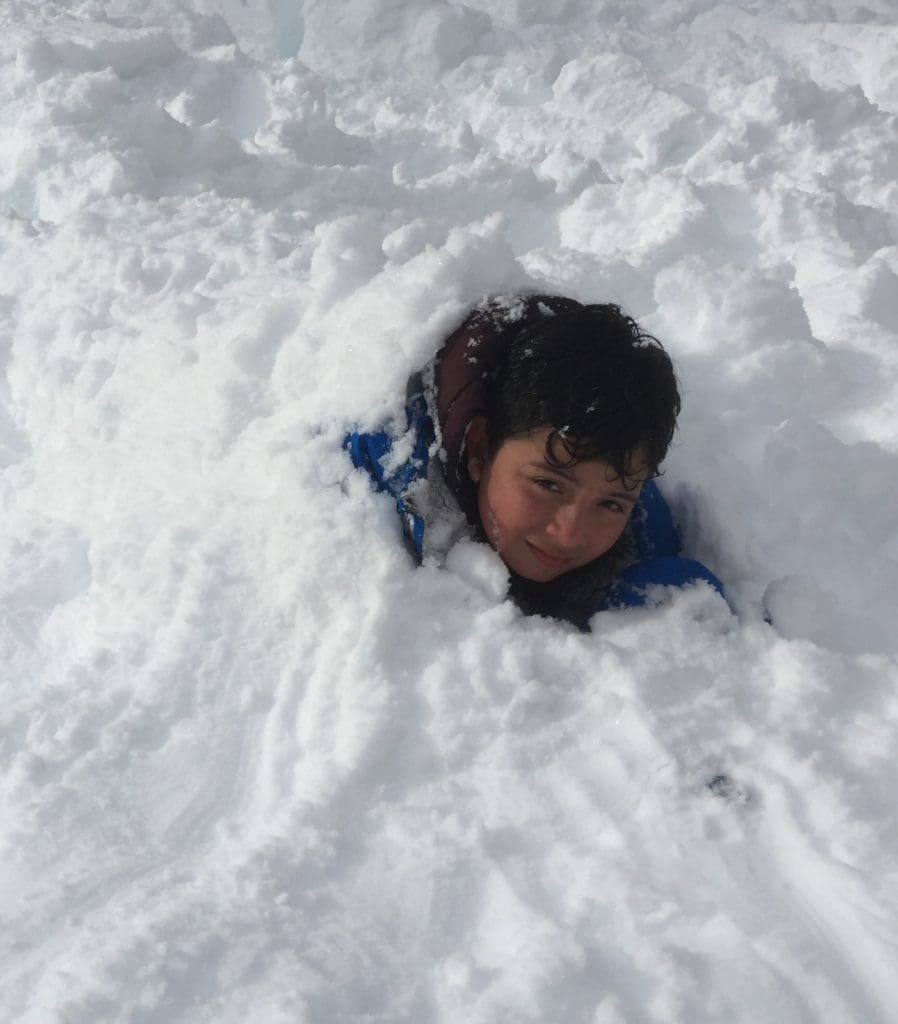 Richmond Pulse Editors | Photos by Carlos Castillejo and Merrill Pierce
Thirty fifth-graders from Verde Elementary School in North Richmond attended the school's first-ever overnight field trip Feb. 6 to 8.
Students from Merrill Pierce's class attended the outdoor adventure program with the Gateway Mountain Center, located in the Sierra Nevada mountains north of Lake Tahoe.
The students stayed at the Clair Tappaan Lodge, where they were able to revel in over six feet of fresh snow.
As part of the trip, students learned how to snowshoe, as well as the science behind snow.
It was an opportunity for students to step out of their Richmond-centered comfort zones, which in turn expanded their knowledge of themselves, their peers, and the natural world.
While the class has reported that transitioning back to life in Richmond has been challenging at times, they formed lasting memories and a newfound aspiration to go on more adventures.
Some of the students shared their thoughts on what they will remember most about the experience.
Danae Rodriguez Puga says her experience at Lake Tahoe was very emotional, but she enjoyed playing in the snow, including sledding.
"After we came back, I looked like a snowman," Puga said. "When we went hiking I was scared I was gonna fall and be tired, but I did not. Going to Lake Tahoe was a giant experience. I thank my teacher for making this trip possible."
Maycol Miranda says he had a lot of fun on the trip.
"It was the first time that I went to the snow and was able to play with it," Miranda said. "Mr. Carlos is a teacher and he buried me in the snow. It was very fun but it was very cold and later I threw snow at him."
It was also the first time Nayeli Morales Flores was able to play in snow, which included hiking and sledding with one of the guides who works at the lodge.
"It was really fun when we were really close to the surface we went straight to the snow," Flores said. "It was really exciting to go sledding since it was my first time."
Sheiley Galicia Salazar remembers there being so much snow that the bus got stuck on the way up. "It was such a fun trip," Salazar said. "I loved the experience."
Sherlyn De leon Rodriguez's favorite part was the game room in the lodge, which included ping pong, but also playing in the snow, even if it was cold.
"Me and my group were playing snow games. Like someone has to be the mouth, eyes and the body, and the body had to go find the flag and the mouth had to tell the body where to go and the eyes had to signal the mouth to the tell the body," De leon Rodriguez said. "That game was fun."