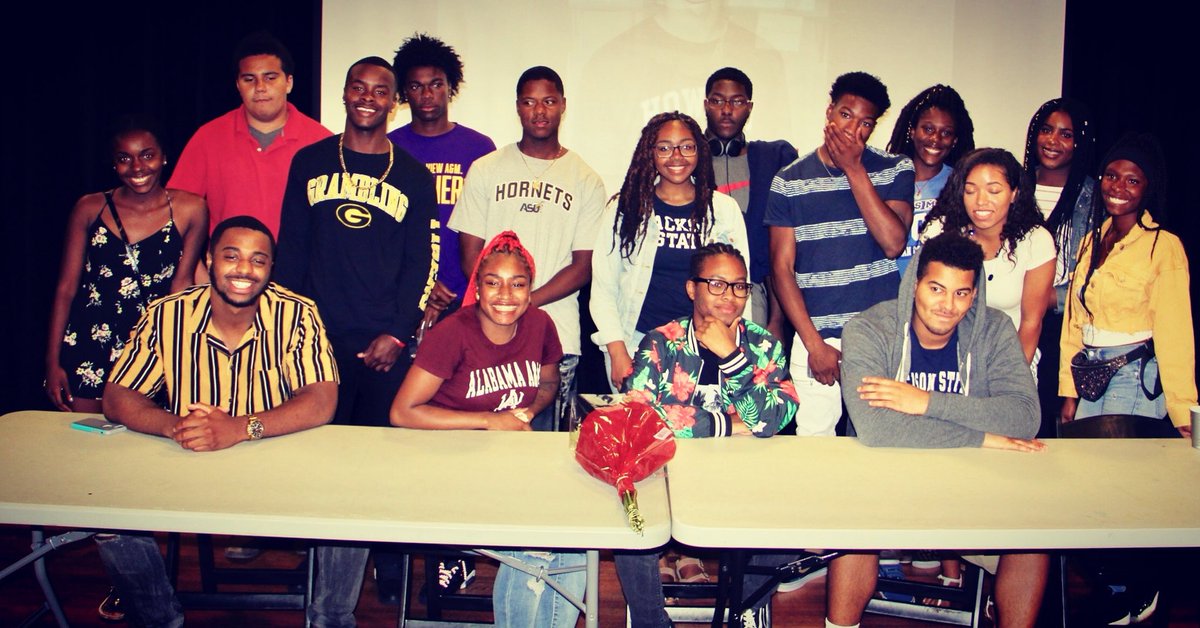 20 Mar

Often Overlooked, Some 'Blerds' Embrace The Title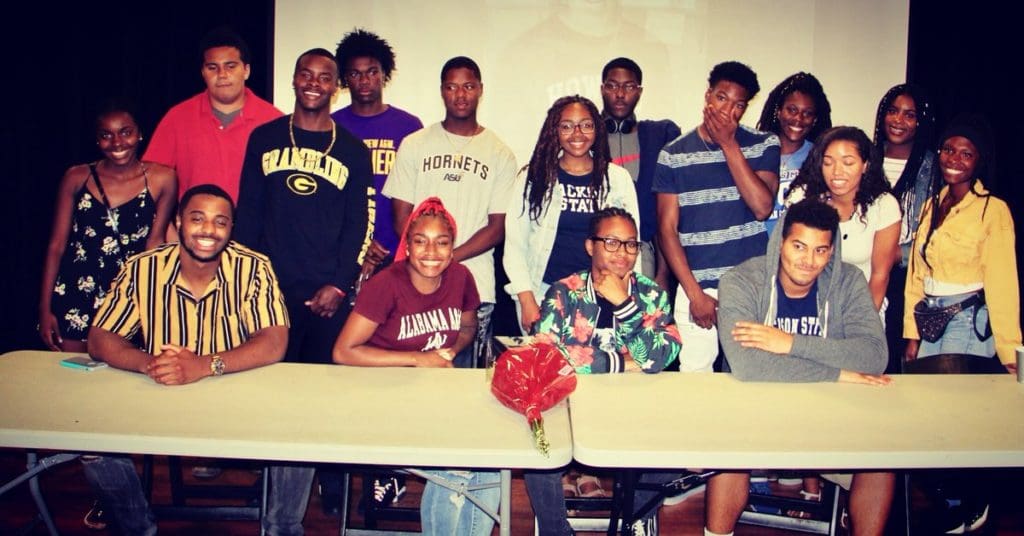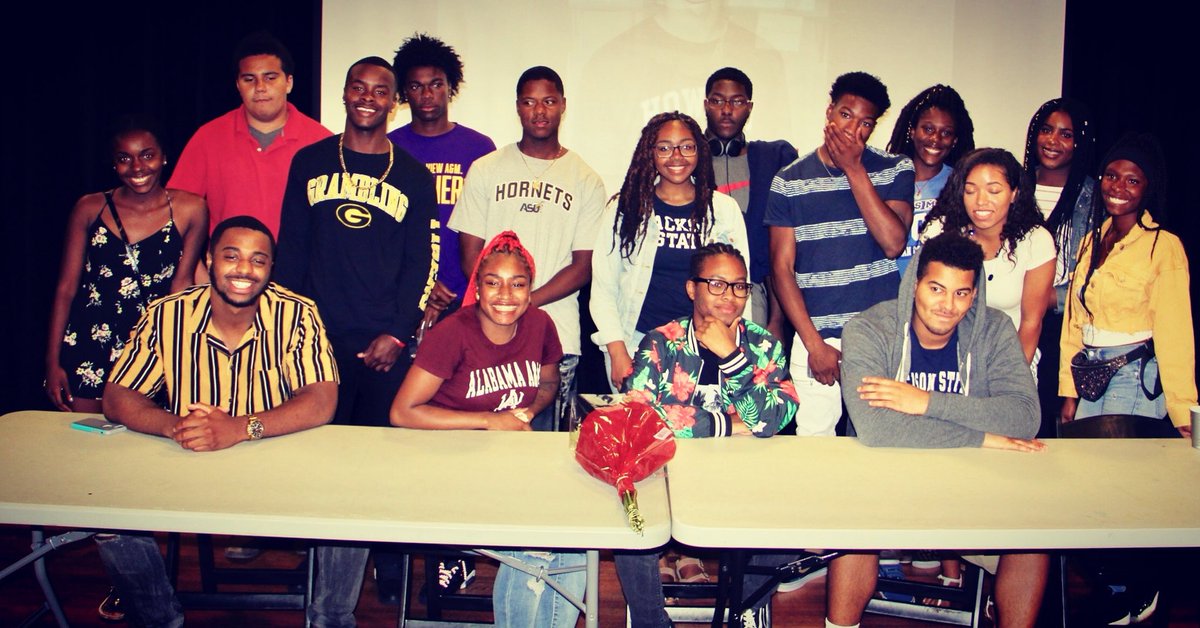 By Abené Clayton
One of West Contra Costa Unified School District's recurring conversations centers around the needs of the district's most high-need students, including low-income, black and Latino students, and those who are learning English. This group is more likely to face academic challenges and be suspended from school.
While these achievement gaps are a pressing concern for families and district staff, a college counselor at Kennedy High School says that one group, in particular, is left out of the mix: black nerds.
Also known as 'Blerds,' this title can apply to black people who are deep into things like academia, STEM, comic books, and anime. For Douglas Fort, founder of the Blerd Academy, these are college-bound students, who may be enrolled in advanced placement (AP) classes with above average grades.
Fort says that since these kids are expected to go to college, school administers rarely put resources toward celebrating and guiding these students.
"In the black community, we highlight three different people," Fort says. "We highlight the athlete, the musician or the misbehaved. We never highlight the nerd."
So he, along with four other Blerd counselors, teach WCCUSD students about financial literacy, and study-abroad programs. Fort is also a vocal advocate of Historically Black Colleges and Universities (HBCUs). He graduated from Jackson State University in Mississippi and argues that HBCUs can provide academic and cultural benefits that other schools don't offer.
"If you are of African descent, the schools are designed for you," Fort said. "The curriculum, the culture, the nuances. [There's] nothing like being in a setting designed for you."
This is the message Fort is trying to instill in Kennedy High students like Sharleese Hanvey and Percy Irving III, who are both seniors with more than five college acceptances under their respective belts. Hanvey plans to study law. Irving hopes to pursue business.
Irving transferred from a small charter school in Oakland year and a half ago. He says that since he is a student athlete, no one has ever called him a nerd, even though he kept high grades and enrolls in AP classes. Now that he is working with Fort, he says that he welcomes the label.
"You could use it as an insult, but nerds — the ones that you insult — go on to do big and great things," Irving said.
Hanvey says her peers questioned her blackness and would call her "white-washed" because of the ways she speaks. Now, she's accepting of the title and hopes she can inspire her younger siblings.
"It makes me feel like I'm doing something right," Hanvey said. "I'm an influence for my siblings. So, being called a nerd is a good thing to me. I want them to think that being a nerd is okay."
Hanvey and Irving have been accepted into several state schools and HBCUs. They're waiting to hear back from universities like Columbia and Stanford. While they say they were focused on the name and possible prestige of the university, it's no longer their top consideration. Money is the most important thing.
"I was more focused on the big and bad titles," Irving said. "Right now, my mindset has changed."
Tuition at the most expensive HBCU — Spelman University in Atlanta — is a little over $28,000 a year for both in- and out-of-state students. While, on average, a year at a school in the UC system costs almost $14,000 for California residents.
No matter where they chose to attend, Hanvey and Irving will still have to navigate the financial aid, loan, and scholarship process, and the numbers aren't in their favor.
According to a racial breakdown of national student loan and financial aid recipients from the National Center for Education Statistics, black students were the most likely to receive financial aid and take out loans in 2016. A 2017 report from the Institute for College Access and Success found that 21 percent of black students will not be able to keep up with their loan payments and will"default within 12 year of entering college." Only 8 percent of Latino students and 3 percent of white students will end up in this situation.
Defaulting on student loans can damage your credit, which makes buying a car or a house even more difficult.
This reality is now a part of Irving and Hanvey's enrollment decisions, which both students will make in April.