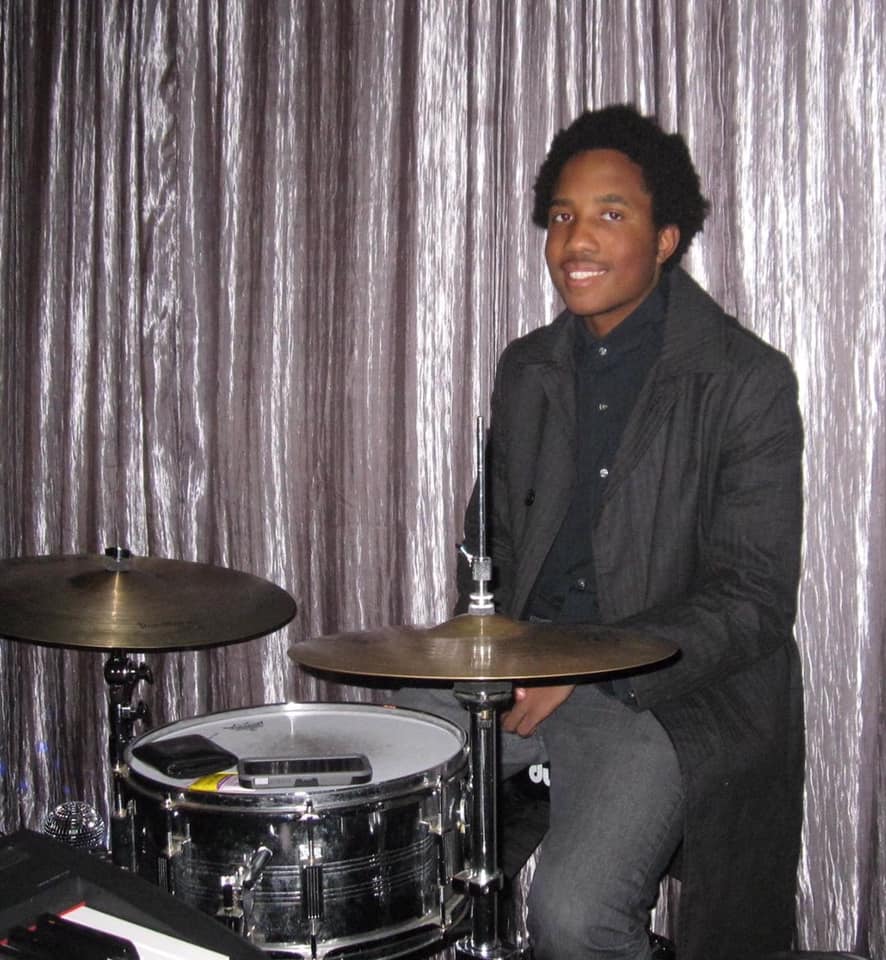 23 Mar

Sticks or Hands, Victor McElhaney Drummed for Life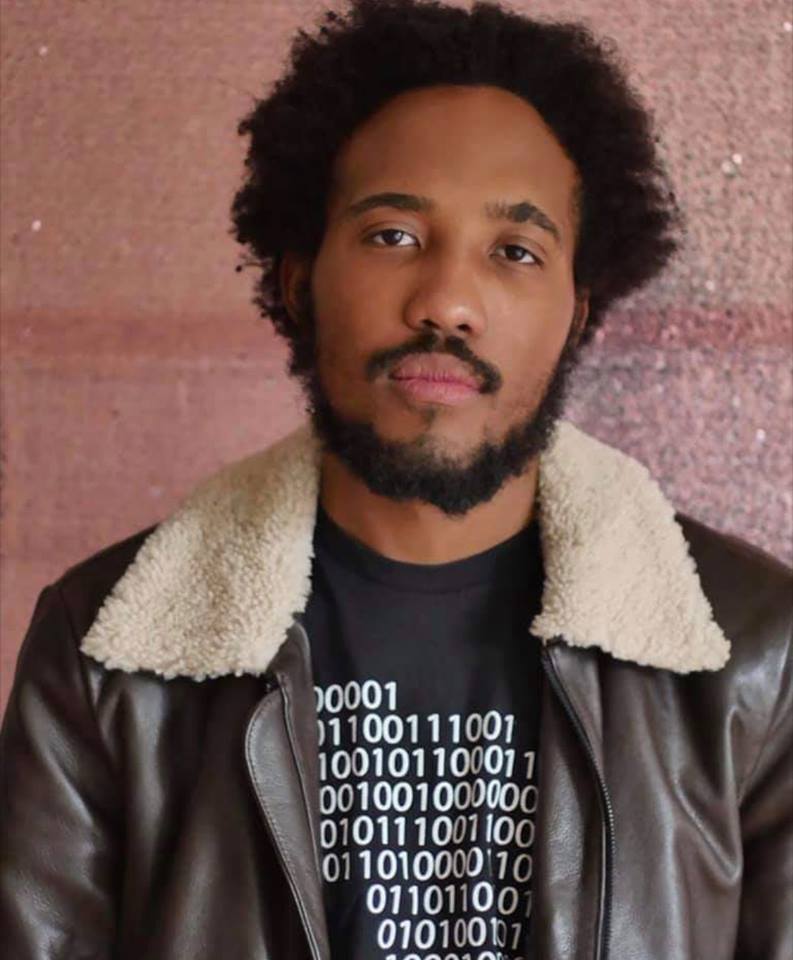 By Denis Perez-Bravo |Photo via facebook
Music has the ability to inspire, and those who play it soulfully can alter the world around them.
Oakland native Victor McElhaney's abilities on the drums, according to those who knew him as a talented young drummer, gave those who could hear him a release from the stressors of life.
Determined to continue to do that — whether with two sticks or his hands — McElhaney studied jazz at the University of Southern California's Thornton School of Music in Los Angeles.
That was until March 10 when the 21-year-old senior was outside the USC campus, where he was killed during an attempted robbery. According to the Los Angeles Times, three men approached McElhaney and one of them shot him in his upper body. He was rushed to the hospital but died soon after.
He's the son of Oakland Councilwoman Lynette Gibson McElhaney. Two days after the shooting, she spoke on the USC campus, saying that Victor believed music could heal the world with "music medicine."
"I want you all to know, Victor came into the world a drummer," she said. "He was listening for a sound."
One of the places he listened was Richmond.
Before transferring from Cal State East Bay to USC about two years ago, Victor was a student at the East Bay Center for the Performing Arts starting in 2013. He was part of the Young Artist Diploma Program, one specifically for advanced students to study different disciplines over several years.
Kabreshiona Smith is a dance student at the center and remembers dancing to Victor's drumbeat during performances there when he was studying and performing West African drumming.
"It was a release," Smith said. "You take all the energy you have and in order to process it, we use our gift."
At the East Bay Center, Victor McElhaney learned how to appreciate other types of drumming and use hip-hop, jazz and other styles.
When practice transitioned into performing, Victor would, as Michelle Frank says, "pour out his soul."
Photographing for the East Bay Center, Frank said she saw the moments when students were fully submerged in the music, including McElhaney.
"You could see the little faces they make when they are going along with the music," she said.
McElhaney, Frank said, came to the center as a great drummer and left even better, which meant getting paid to perform with the East Bay Center's Jazz Collective and other stages throughout the Bay Area.
Kwesi Anku taught McElhaney African drumming at the center and remembers him regularly coming into the East Bay Center with a burrito, sitting down, eating it, and converting that energy into drumming.
His natural drumming talent translated to different techniques quickly, and he wanted others to get to his level.
"He would get bored," Anku said, "and start teaching the other kids so the whole class would progress."