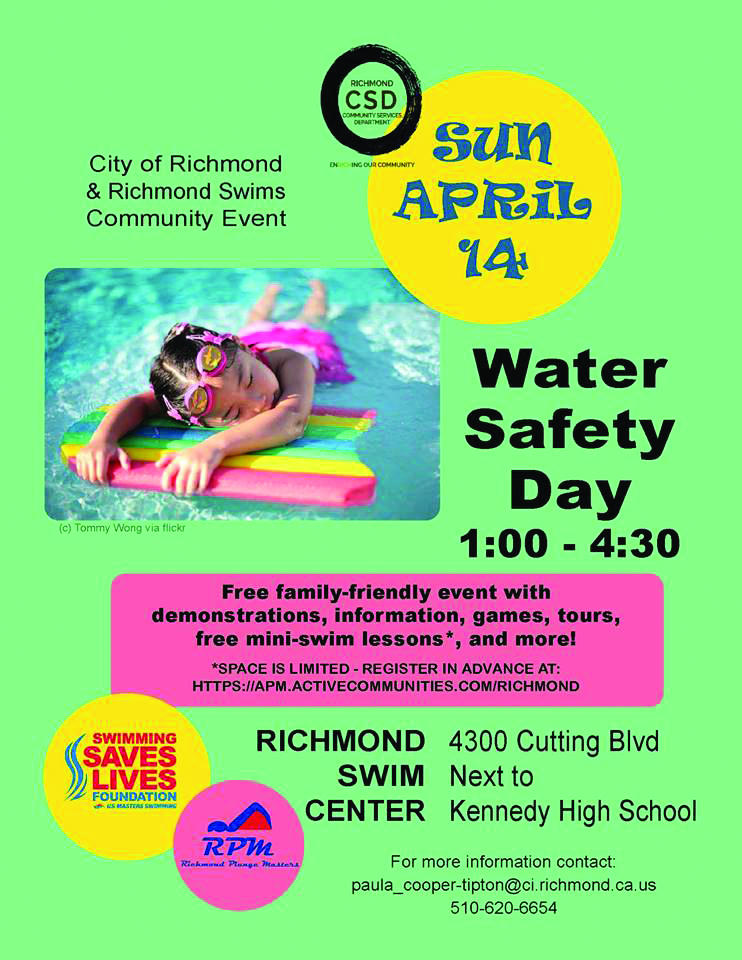 31 Mar

Local Happenings: April 2019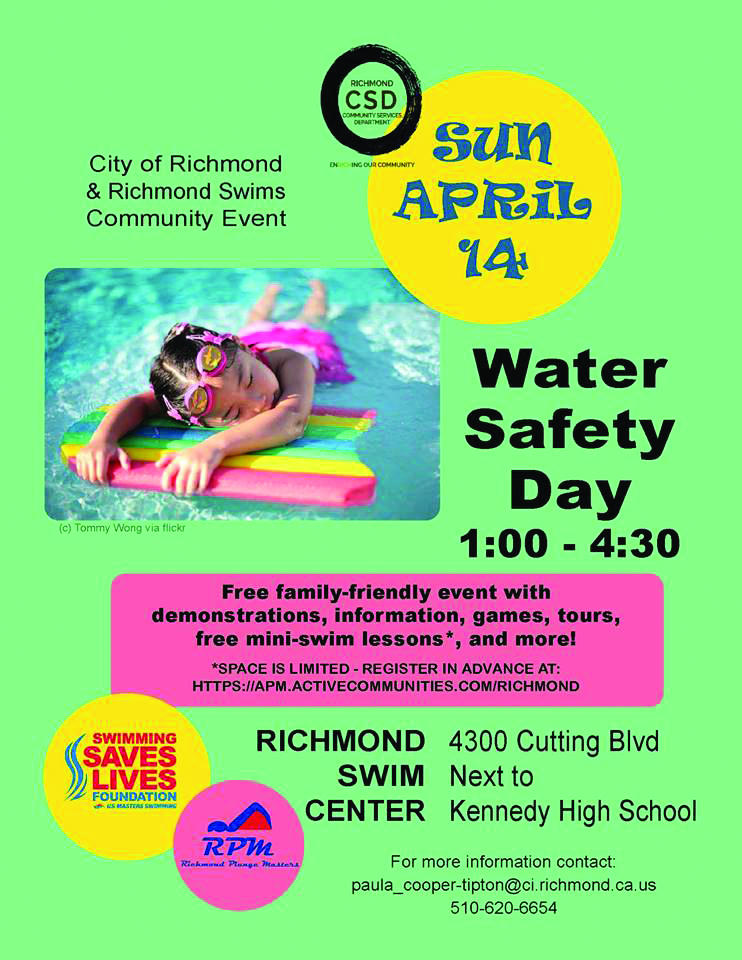 Healthy Kidz Health Fair
Sunday, April 7
Eating right and staying healthy can be a tricky thing, especially for kids who might not like love to eat their vegetables.
At the free Healthy Kidz Health Fair from 1to 4 p.m. April 7, at the Hilltop Mall, learning how to eat and stay healthy is made fun with interactive cooking demonstrations, live music, food and giveaways. Free health screenings will also be provided by Touro University.
For further information regarding the fair, hosted by Appian Way Seventh Day Adventist Church, or to register for the event visit appianwaysda.org.
RYSE Annual Fundraiser: Be A Kid
Friday, April 12
Celebrate 10 years of Richmond youth empowerment at RYSE's annual fundraiser from 6 to 10 p.m. April 12 at the RYSE Center, 205 41st St.
With the theme of "Be A Kid," attendees to this 21+ event will get to indulge — for one night only — in the fun and interactive programs RYSE's youth members enjoy every day.
There will also be a disco roller rink, cocktails and a wine Bar, a beer garden, drink and draw with a local artist, food, live music and more.
Early bird tickets are $20 and include food and drink tickets, with all proceeds going to the RYSE Center. To purchase tickets go to rysecenter.org.
Walk with a Doc at Point Pinole
Friday, April 12
As part of the monthly "Walks to Wellness" program hosted by Walk With a Doc, all are invited to walk with a Doc from 10 a.m. to 3 p.m., Friday, April 12 at Point Pinole.
Guests are invited to meet at 10 a.m. at the West Contra Costa Health Center, 13601 San Pablo Ave., for free health screenings and educational classes from 10 to 11 a.m. After, guests will meet at the Giant Highway entrance to Point Pinole for a free lunch, zumba, yoga, massages, T-shirts, fitness trackers and more. Free bus transportation to the park is available as well.
The event is free and open to the public. For more information, call Program Coordinator Kymberly Jackson at 510-426-5148.
Water Safety Day
Sunday, April 14
The Community Services Department and Richmond Swims have come together to host a Water Safety Day for the community from 1 to 4:30 p.m., Sunday April 14 at the Richmond Swim Center, 4300 Cutting Blvd. There will be fun activities and information focusing on water safety and demonstrations, tours and free mini-swim lessons.
Space is limited for the swim lessons, so non-swimming adults and children are encouraged to sign up in advance.
On-site registration will be available as space allows during the event.
For more information, email paula_cooper-tipton@ci.richmond.ca.us or call 510-620-6654. •