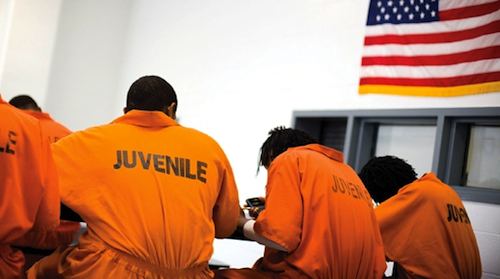 05 Apr

Passionate About Youth Justice? The County Needs You
From the Richmond Pulse News Desk
County Seeks Five Members for Juvenile Justice Coordinating Council
The Contra Costa County Board of Supervisors is looking for five residents interested in serving on the Juvenile Justice Coordinating Council.
The application period opened April 1. The county will continue to take applications until 5 p.m. May 24.
The 19-member council is responsible for the county's Juvenile Probation Consolidated Annual plan, as well as coordinating the county's juvenile delinquency prevention initiatives.
The consolidated annual plan is an effort to improve services for the county's juvenile justice population. It assesses practices and resources, identifies needs and recommends priorities and solutions.
Interviews for candidates for the JJCC will be held June 3. Then on June 18, the Contra Costa County Board of Supervisors will consider the nominees.
Application forms are available from the clerk of the board of supervisors by calling the office at 925-335-1900.
The applications are also available at the county website: www.co.contra-costa.ca.us/3418/.
Applications should be returned to the Contra Costa County Clerk's Office, Room 106 of the County Administration Building, 651 Pine Street, Martinez, CA 94553.
Applications can also be emailed to ClerkoftheBoard@cob.cccounty.us.