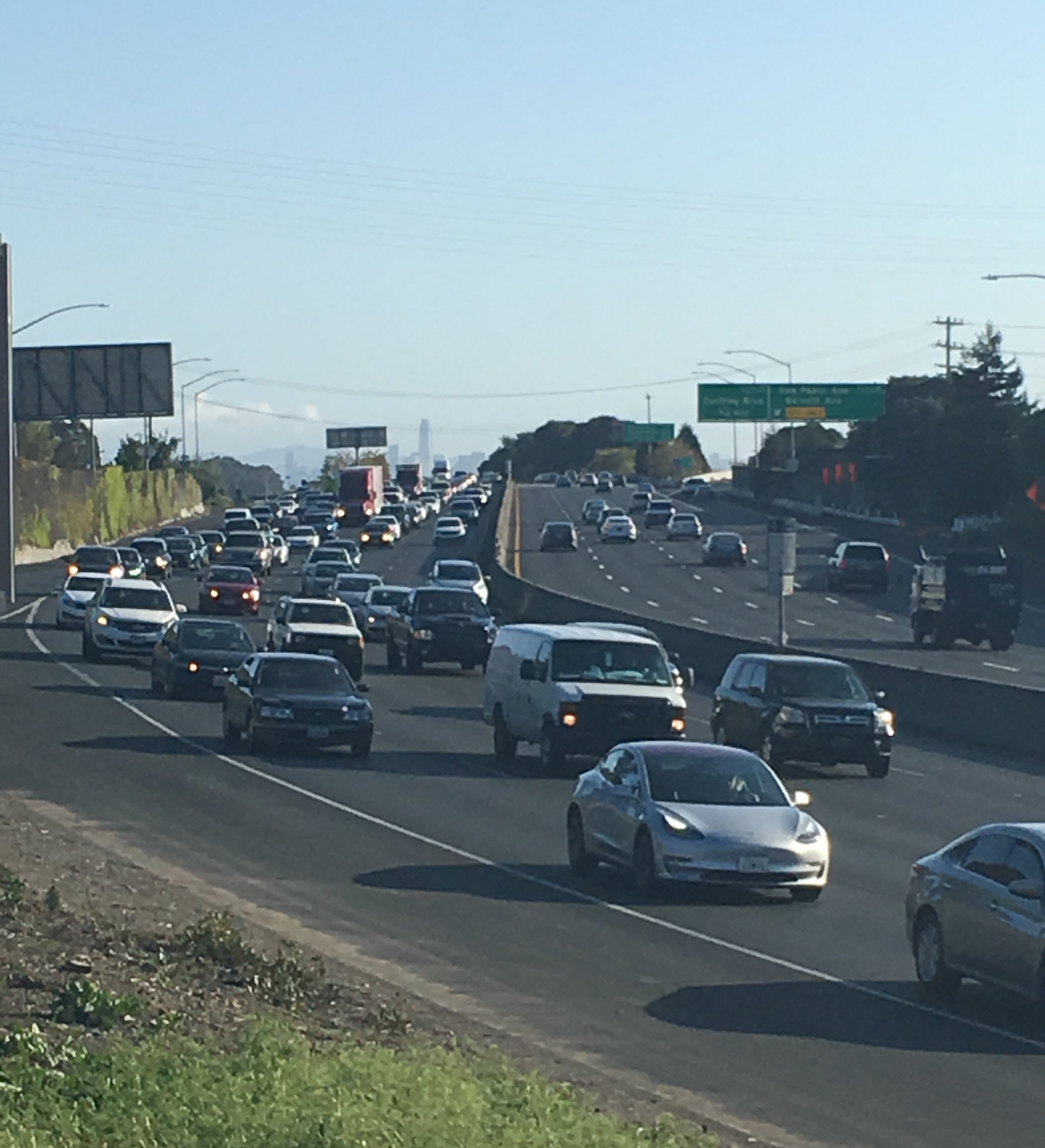 10 Apr

Unclogging I-80 Requires More Transportation Options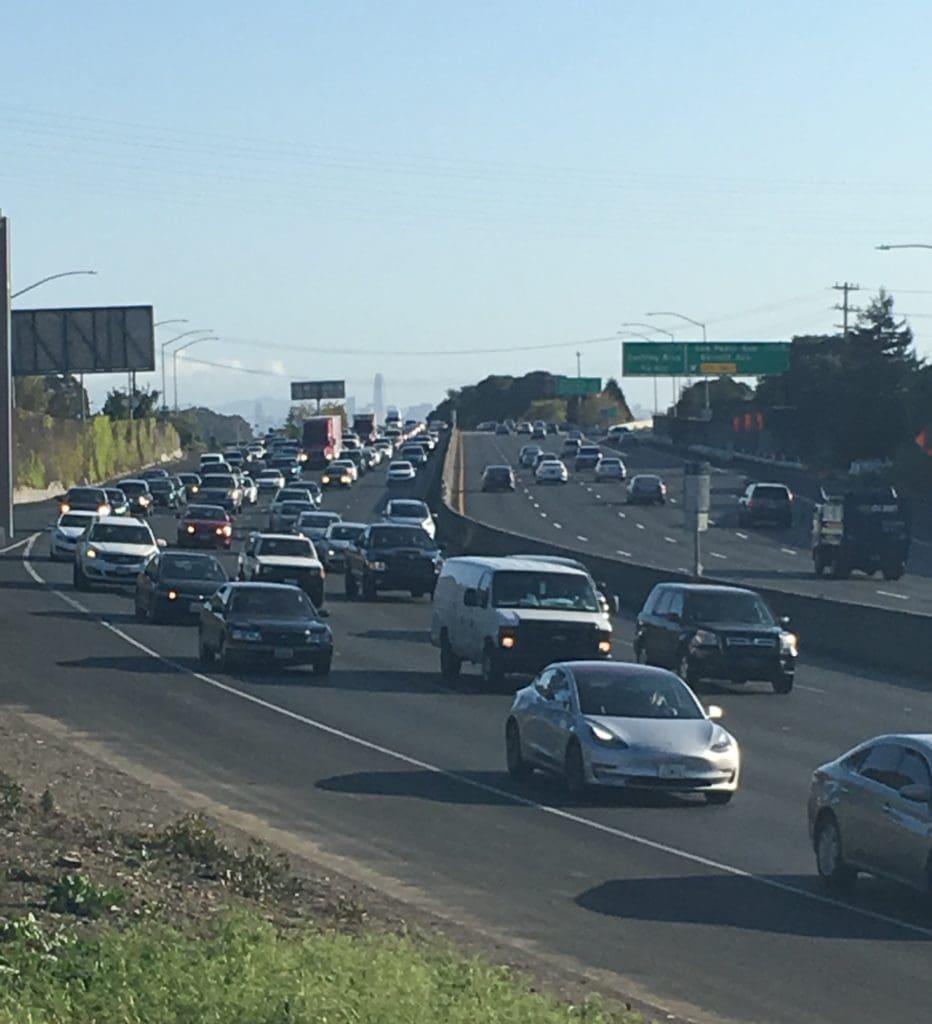 By Abené Clayton
The East Bay's affordable housing shortage is an ever-pressing topic that is, of course, exacerbated by gentrification and income inequality. But it also, in turn, impacts traffic, especially on the stretch of Interstate 80 that runs between Emeryville and Hercules. As rising housing prices spread to Richmond and the rest of West Contra Costa County, people are moving farther and farther out, to areas in East Contra Costa and Solano counties.
These folks, however, still work in areas such as Berkeley and Oakland, creating longer commute times and what can feel like a neverending rush hour on I-80.
This also means that more people are driving through Pinole and Hercules on their way to and through Alameda County.
To discuss the challenges people face and what's being done to clear up the problematic corridor, District 15 Assemblymember Buffy Wicks, and officials from Hercules, Pinole, and local transportation agencies came together for the Transportation Town Hall on March 28 in Pinole's city council chambers.
"We have an increasing population. We have job growth," John Nemeth, executive director of the West Contra Costa Transportation Advisory Committee, said during the town hall. "There's gonna be a lot more vehicles out there, and that's gonna overwhelm the system."
Multiple transit agencies have been making moves to try to ease congestion. Within the last three years, CalTrans has installed metering lights on I-80 freeway onramps, AC Transit has put 15 double decker buses on the road, BART is rolling out its "fleet of the future," and the Richmond Ferry Terminal began operating during commute hours. But these projects can only do so much.
"We are truly an urban corridor. I think to solve the problem, we will have to do something drastic," Hercules City Council Member Chris Kelly said during the town hall.
Kelly and the rest of the panelists discussed the need for affordable housing and more direct rapid bus service from West County to Berkeley, Emeryville, Oakland and San Francisco. Some panelists argued that employers in these areas, particularly from the tech sector, should do what they can to help ease gridlock.
"I think the tech companies that are making a lot of money right now really have skin in the game in this," Wicks said.
They have got to "build the housing because their workers are living out here," Kelly echoed.
Another source of funding is expected from toll increases and recently passed legislation that promises money to fix aging BART, bridge and road infrastructure. Some of those dollars are already being used on the modernization project at El Cerrito Del Norte BART station.
For people who live in West County without quick access to a BART station, these improvements won't mean much unless getting to the station gets easier.
"Nine months ago, I moved to the county and I live 20 minutes from a BART station. I had to move to a space in this region with very little bus access," said town hall panelist and regional BART director Lateefah Simon.
This situation is growing more common, which is why Hercules' officials are working to build an "intermodal transit hub" in the growing thoroughfare. Kelly says that funds from Regional Measure 3 will help bring a ferry terminal to Hercules. The city is also "well positioned," he said, to receive an Amtrak station, which could take commuters directly to Berkeley, Emeryville and Oakland.
"There's not just one mode of transportation that we need to push," Kelly said. "We need to push all of them. They need to be interconnected."