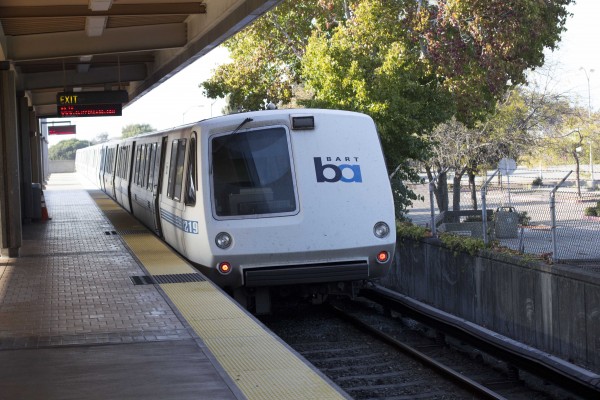 12 Apr

BART Budget Reflects Concerns Over Safety, Fare Evaders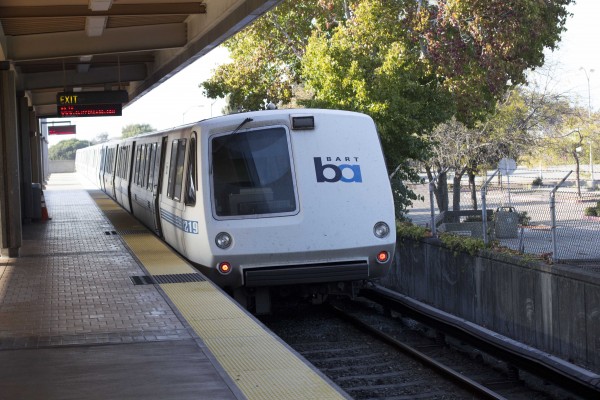 By Michael Fitzgerald
Bay Area Rapid Transit announced this week that police and fare inspectors have started working overtime with the goal of improving public safety at its stations.
The move included having some BART police and inspectors wear high-visibility vests to make them stand out. The new safety push is part of a plan BART General Manager Grace Crunican's plan to address safety concerns that she introduced in August. It includes saturating the busiest stations with staff using mandatory overtime for certain employees.
The pilot project calls for regular evaluations of its practices.
"We are taking concrete action in direct response to the concerns of our riders," Crunican said. "Our riders want to see more employees on the trains and platforms and at the fare gates. This plan lets us immediately increase employee presence while we work to hire more police officers."
Now, the department has a budget for 176 officers, but Crunican's budget proposal includes hiring 19 new police officers in the new fiscal year, which begins July 1. (This week, Crunican announced she's stepping down on July 6.)
Meanwhile, BART says it's been actively recruiting, dropping the number of officer vacancies from 41 officers to 20 currently. BART says arrests are up by 56 percent.
Crunican has also been more aggressive with fare evaders by installing raised railings and alarmed swing gates at some stations and more expected to be completed before her departure.
BART officials are also continuing to work with Bay Area counties on homeless outreach, with dedicated teams in Contra Costa County and San Francisco. Crunican says she will propose additional outreach teams in San Mateo and Alameda counties in the upcoming budget.
In addition to the extra patrols, BART is seeking grants to put elevator attendants at the Embarcadero and Montgomery stations in San Francisco.