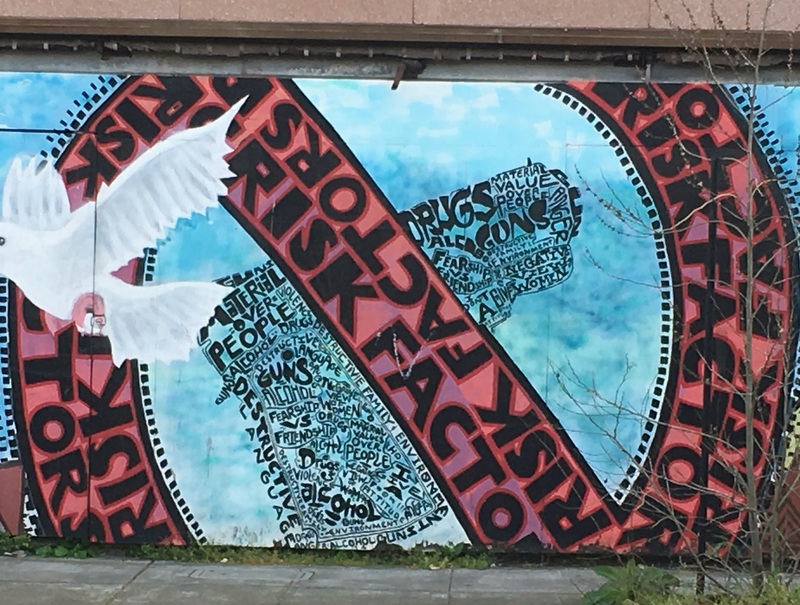 22 Apr

Wicks Sponsors Bill to Fund Anti-Gun Violence Programs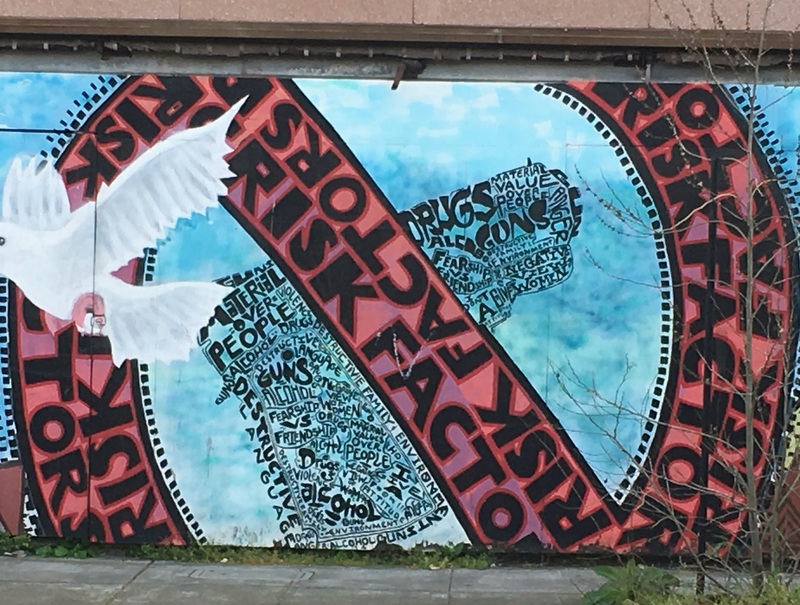 By Michael Fitzgerald
A California Assembly bill to strengthen state investment in gun violence prevention programs won bipartisan support from the Assembly Committee on Public Safety on April 9.
AB 1603 — sponsored by Assembly member Buffy Wicks (D-Oakland) and dubbed the "Break the Cycle of Violence Act" — now moves to the Assembly Appropriations Committee for consideration.
An addendum that would guarantee additional funding of $39 million per year for three years is headed to the Assembly Budget Committee.
The bill codifies the California Violence Intervention and Prevention Grant Program (CalVIP) into state statutes to ensure that state funding is spent on proven programs in communities with the greatest need.
Wick's office notes that in addition to the terrible physical and emotional costs gun violence wreaks on families and communities, it costs the California economy more than $6.5 billion annually. About $1.4 billion of that is borne directly by California taxpayers.
"In my hometown of Oakland, we've seen first-hand the tremendous impact locally-driven violence intervention initiatives can have with strong funding from CalVIP," Wicks said.
"CalVIP provided critically needed matching funds for Oakland's Ceasefire program, which helped the city achieve a nearly 50 percent drop in homicides and shootings since 2012. My proposed expansion of CalVIP will not only save lives, it will save taxpayer dollars by investing on the front end for dramatic reductions in violent crime."
California is considered a national leader in gun safety legislation. But Wick's says CalVIP's gun violence prevention programs are underfunded.
Ari Freilich, the California Legislative Director for the Giffords Law Center to Prevent Gun Violence, supports Wick's position.
"This program has helped fund critical work that saves lives, helps communities heal, and saves taxpayer dollars," Freilich said, "but this program has been woefully underfunded and its requirements have not yet been established in law."
He said the Giffords Law Center has commended Wicks for working to strengthen the state's investment in CalVIP and her introduction of the AB 1603.
The CalVIP grant program is administered by the Board for State and Community Corrections (BSCC) and provides grants to cities and nonprofit organizations that implement violence reduction initiatives in heavily impacted communities.
Specifically, AB 1603 is expected to build on CalVIP's progress by:
● Removing low-award caps and allowing for sustained investments in communities that need the most resources.
● Strengthening CalVIP's eligibility requirements to focus on communities with the highest homicide rates.
● Narrowing CalVIP's focus to programs demonstrating the strongest likelihood of reducing violence, and those focused on working with individuals at the highest risk of being a victim or perpetrator of community violence in the near future.
● Requiring BSCC to focus on initiatives that do not contribute to mass incarceration.
● Requiring city grantees to distribute at least half of their CalVIP award to community-based organizations and/or public agencies primarily dedicated to community safety.
● Requiring BSCC to seek input from people directly impacted by violence and those with experience implementing violence reduction initiatives.
AB 1603 is supported by Advance Peace, Alliance for Boys and Men of Color, Brady United Against Gun Violence, California Religious Action Center of Reform Judaism, Children's Defense Fund, City of Stockton, Community Justice Action Fund, Cure Violence, Ella Baker Center for Human Rights, Every Child Foundation, Every Town for Gun Safety, Faith in Action, Giffords Law Center to Prevent Gun Violence, Health Dialogue and Action, Legacy LA, Moms Demand Action, National Association of Pediatric Nurse Practitioners, National Institute for Criminal Justice Reform, Pacific Juvenile Defender Center, Public Health Advocates, Toberman Neighborhood Center, Urban Peace Institute and Youth Alive!.