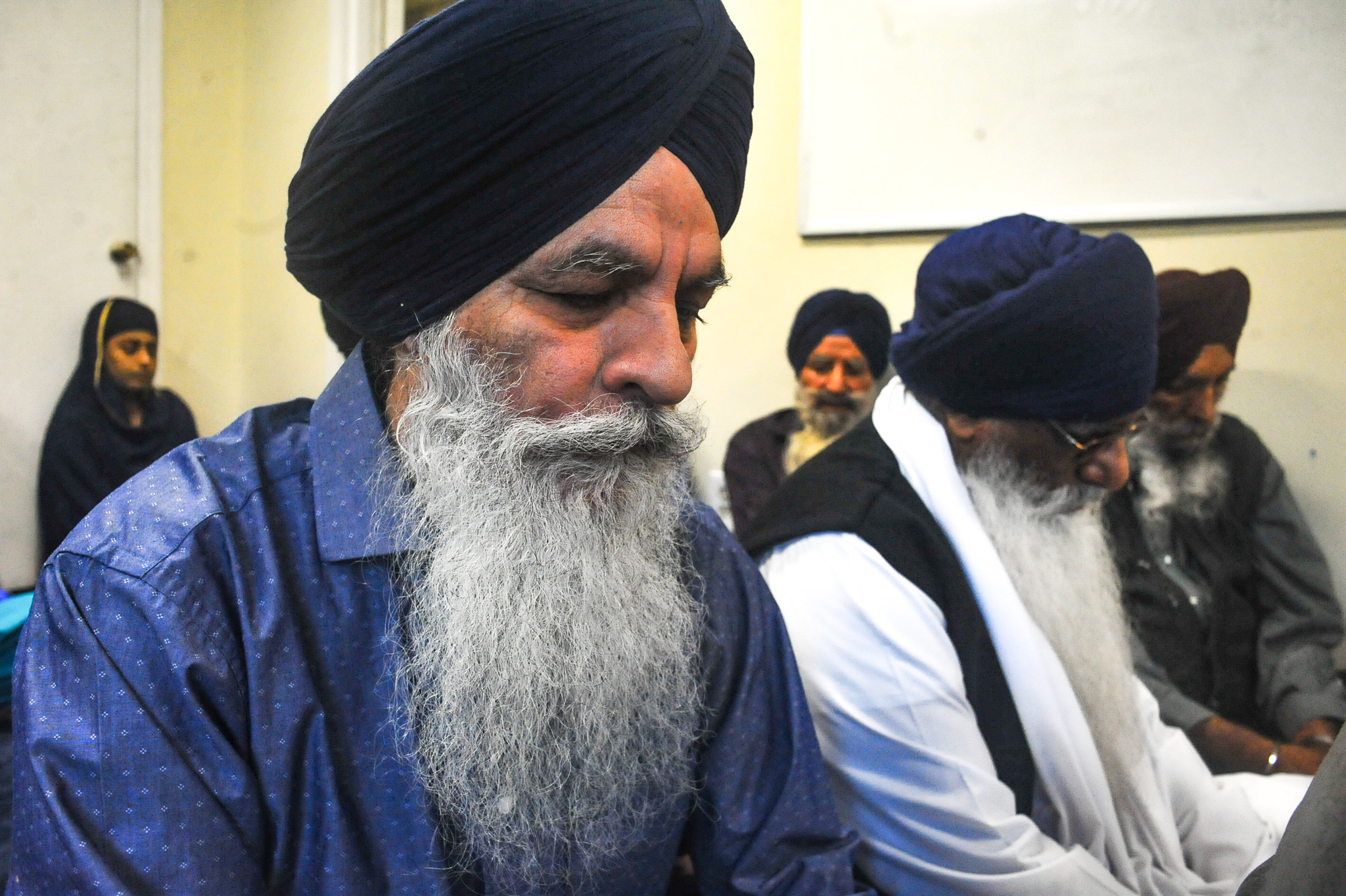 01 May

A Neighborhood Market with Roots in India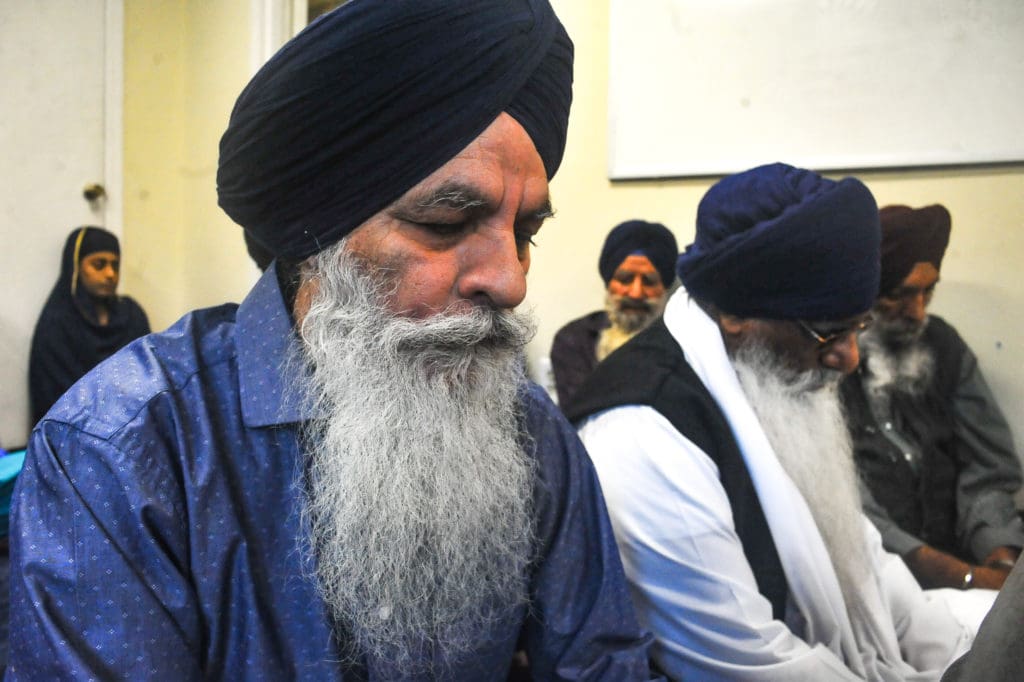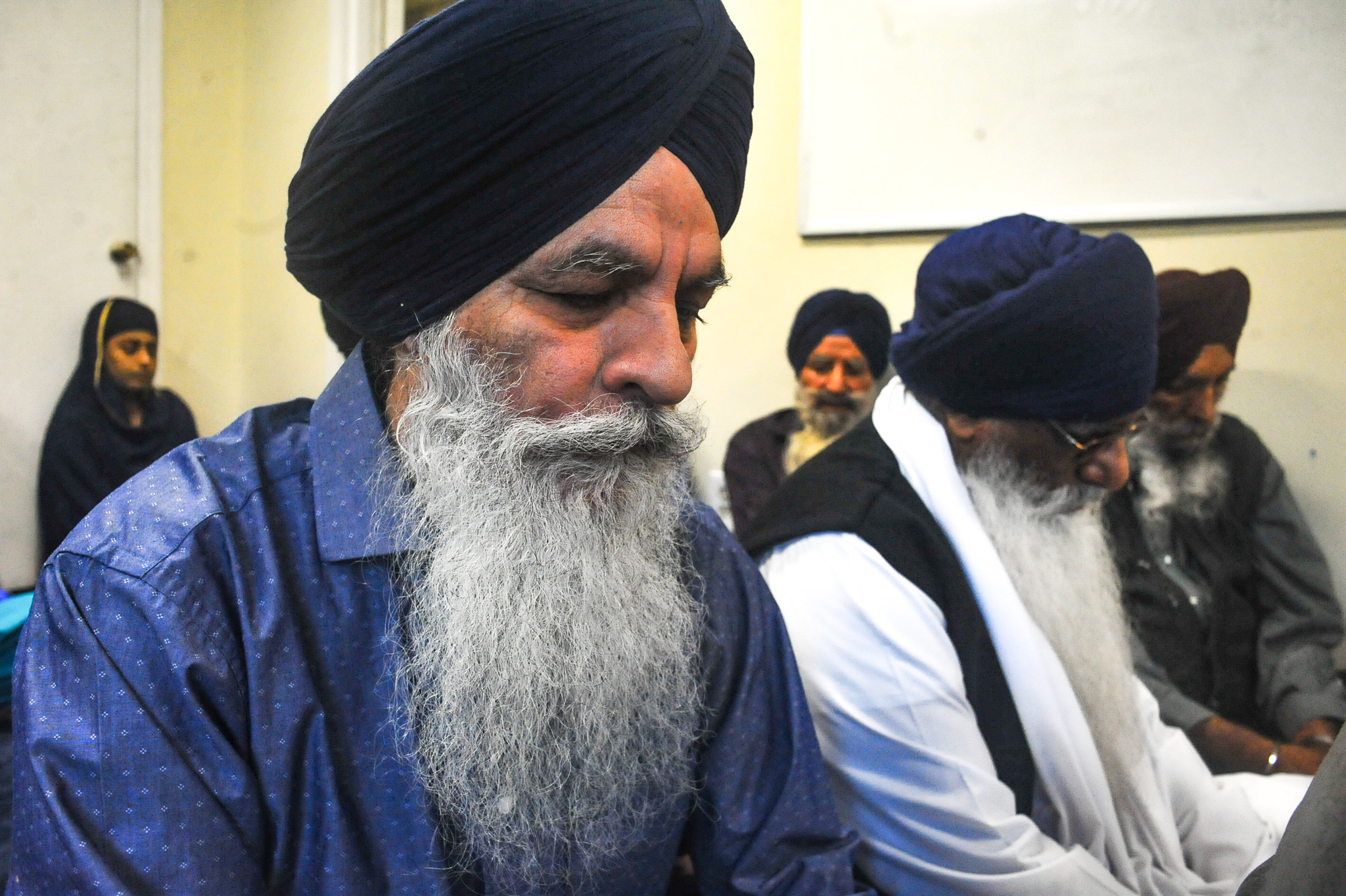 By Denis Perez-Bravo
Step inside the old Critchett Hotel building at the corner of Washington and West Richmond avenues in historic Point Richmond, and you'll find a neighborhood corner store that is the spot for tasty deli sandwiches and a selection of groceries and more.
Running the store is Harjinder Singh. His journey to becoming owner of the Point Richmond Market and Deli is one that took many years, crossed many miles and passed many obstacles. Singh, 60, is from India, where he trained to be a mechanical engineer and once worked for the government. Through it all, his faith has kept him going.
Singh is Sikh, as his name suggests. (Many Sikh males take "Singh," from the Sanskrit for "lion," as the second of their three names.) He and other members of the faith congregate in the hills of El Sobrante at the Sikh East Bay Center temple, or gurdwara, a Sikh place of worship. There, he found a community of people that shared his struggles, and, more important, a place to pray. It also gave him a place to unwind.
Before he found that gurdwara, Singh practiced his faith alone. He came to the U.S. alone as well, immigrating in 2003. Once here, Singh worked 12-hour shifts as a cashier in a Sacramento 76 gas station for five years.
Over time, Singh saved up money with a goal of buying a liquor store. He and his brother-in-law would end up buying one in Santa Rosa, which they sold in 2011. The following year, Singh purchased Point Richmond Market.
He started renovating the market in 2013. The updates included expanding the wine section and the deli. The latter is a favorite among local workers. The five-aisle corner store's shelves are filled with produce, bread, beer, juices, spices, chips, candy, miscellaneous household objects, and a big selection of ice cream lining the countertop by the register. A wall of alcohol stretches out behind the cash register.
On any weekday at lunchtime, you'll find hungry folks coming in for sandwiches such as the Brick Yard Cove, a hot turkey, gouda and bacon; the Firehouse, with roast beef, gouda and avocado; or the Point Richmond, with hot pastrami, gouda and avocado.
Along with many other sandwich choices, the deli also serves up a Mediterranean plate with hummus, couscous, tabouli salad and baba ganoush.
Drawing in customers with food and more has been just one of Singh's goals since coming to the United States.
About 10 years after he arrived, Singh had finally saved up enough money to bring his family from India. He successfully petitioned the U.S. government to let them come. Things were looking up. He had his family, his business, and a place of worship. And, in 2015, he was able to buy a home in Marin County.
"I work very hard, and it has been for my family," he said. "Now, I see the fruits, and I know that I made the right decision, although it has been a hard one."
Singh has two daughters, both of whom have graduated from university. His son helps out with the family business.
Upon entering the market, you'll often be greeted by Singh and his warm and friendly smile.
"The plan for the Point Richmond Market is to continue make good food, make it look nice, and continue to make it a community space, " Singh said. He also wants to build an apartment on top of the store.
For now, patrons can relax and enjoy lunch at one of the tables and chairs along the wall, taking in passersby and the vibe of the neighborhood. A community bulletin board with local happenings can be found on the other side of the building.
After a long journey, Singh says he is content with his life in the Bay Area. Here, he is able to be himself. Each day, he wakes up at 4 a.m., showers and then prays for 30-40 minutes. Singh, who is vegetarian, then eats breakfast.
He keeps his hair, which he has never cut, wrapped in a turban. The practice of letting one's hair grow continuously, called kesh, is one of five primary symbols of the faith worn by Sikhs.
Singh said what he most appreciates about the United States is that it allows for separate religions to be practiced.
This is important because, he says, his religion and his culture are what make him Harjinder Singh.
If You Go: Point Richmond Market and Deli is located at 160 Washington Ave., Richmond 94801