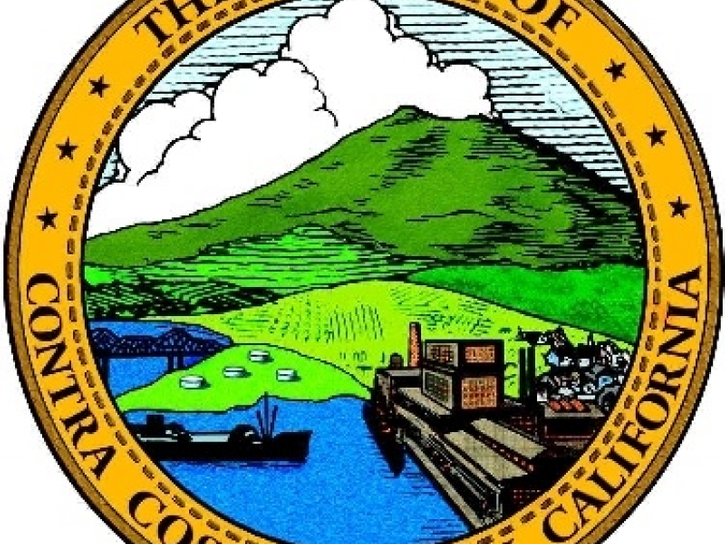 01 May

Local Governments Seek Input on Federal Grant Spending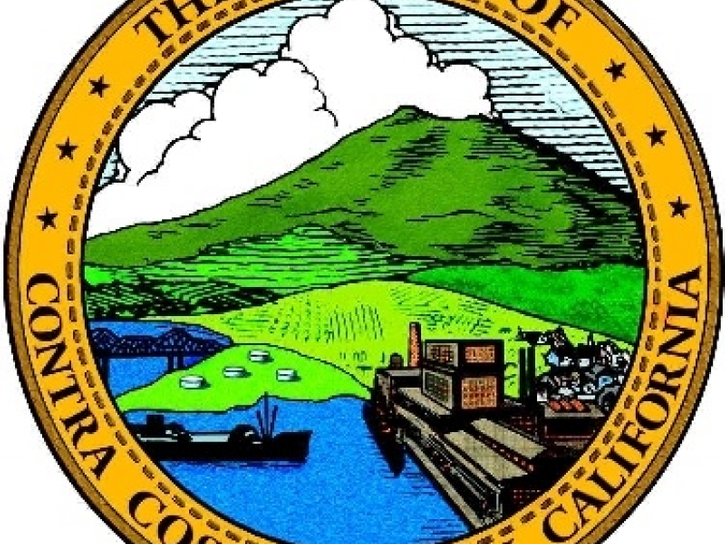 By Michael Fitzgerald
A county-wide survey to help determine community priorities for spending $60 million in expected funding from Community Development Block Grants and other federal programs is underway.
The Contra Costa County Home Investment Partnership Program & Community Development Block Grant consortium is asking for citizen input as it begins planning how to spend more than $12 million from the U.S. Department of Housing and Urban Development in each of the next five years.
Officials say the first step is to get broad community input on priorities for cities and clients of agencies involved in a wide scope of social programs.
A consortium of local governments — Antioch, Concord, Pittsburg, Walnut Creek and Contra Costa County — are involved in planning and collecting the survey data.
The information from the survey and other sources is expected to help those local governments determine priorities in the spending plan for 2020 to 2025, including how to allocate the funds among the Community Development Block Grant program, the Home Investment Partnership Program, and the Emergency Solutions Grants.
The federal money can be used to build new, affordable housing, rehabilitate existing house, and modify and/or rehabilitate homes for low-income and senior homeowners.
It can also be used to construct or improve public facilities and parks, improve infrastructure in lower income neighborhoods, provide employment training, offer financial and other assistance to small business owners, and fund services to homeless people.
County officials said they hope this survey collects a wide sampling of community needs and opinions.
Tad Litwin of the City of Antioch who works with the block grant program said the consortium of government agencies are especially interested in surveying sometimes hard-to-reach populations, such as senior citizens, disabled and homeless persons, lower income individuals, families with children, and those with language barriers.
The needs-assessment survey is available online in English and Spanish:
English: surveymonkey.com/r/N9CKWX7
Spanish: surveymonkey.com/r/KNB2GJ5
They can also be obtained by emailing Litwin with the City of Antioch at tlitwin@antioch.ca.us.
For those with limited internet access, paper surveys can be picked up and dropped off at Richmond City Hall.
The deadline for all surveys to be turned in is June 30.