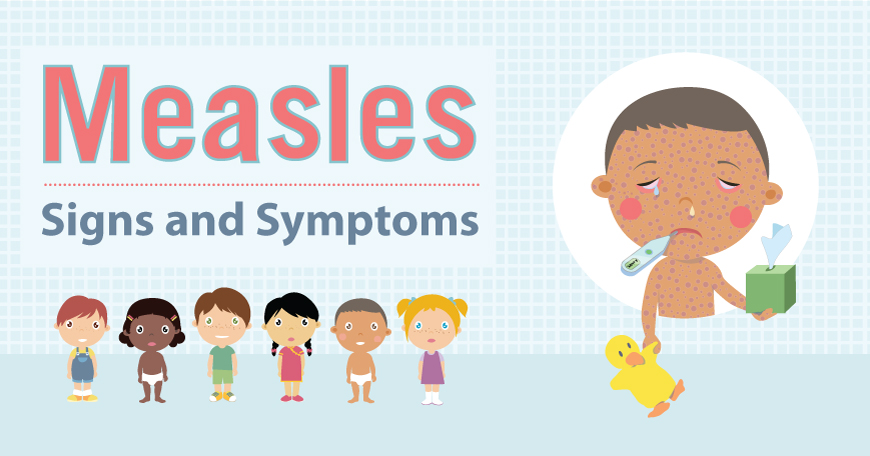 02 May

Nationwide Measles Outbreak Concerns County Health Officials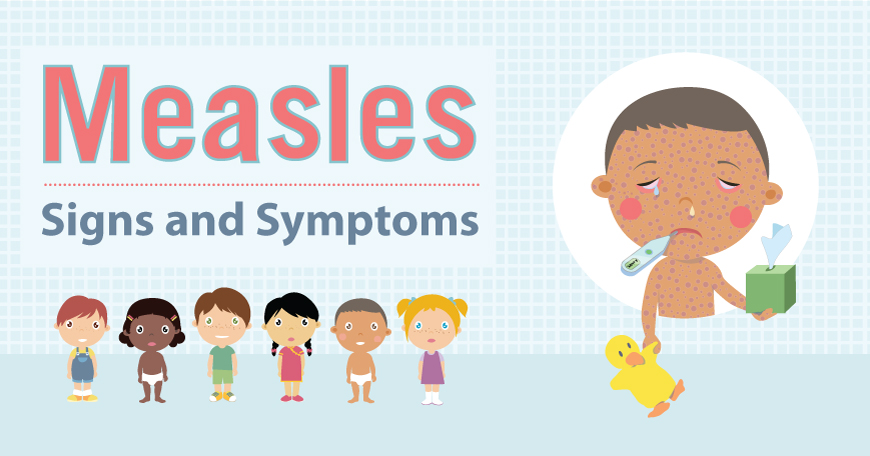 By Michael J. Fitzgerald | Image via CDC
The good medical news is there have been no confirmed measles cases in Contra Costa County so far in 2019.
The bad news is that across the nation there have been more than 700 confirmed cases.
And Bay Area health authorities are worried about an outbreak.
Last week, the Association of Bay Area Health Officers and Contra Costa County made a public plea for anyone planning international travel to double-check that they have been vaccinated or get the vaccine right away.
"Nearly all of these cases have been linked back to international travel by unvaccinated people," ABAHO said in a press release.
The U.S. Centers for Disease Control and Prevention (CDC) recommends that everyone receive two doses of the measles, mumps and rubella (MMR) vaccine. Children normally receive the first dose between 12 and 15 months old. A second dose is usually administered between 4 to 6 years old.
Health officials say any adult who plans to travel internationally and did not receive two doses as a child should get vaccinated.
But there's one hitch: immunizations like the MMR vaccine should be given at least four to six weeks before that international travel.
"Measles is a serious disease," Dr. Chris Farnitano, Contra Costa County's health officer, said. "It's critical to get vaccinated, both to protect ourselves and the people in our community who can't receive the vaccine for medical reasons."
That includes people too young to receive the vaccine or those with compromised immune systems.
Farnitano said measles is so contagious that if one person has it, at many as 90 percent of non-immune people who come in contact with them will become infected.
It takes seven to 21 days after exposure to show symptoms, which include a tell-tale rash, red eyes, runny nose and often fever and coughing.
In Southern California, nearly 800 students at Cal State Los Angeles and UCLA were quarantined in late April when health officials determined they may have been exposed to measles on their campuses. By May 1, more than half had been cleared, either because they provided proof of having been vaccinated or because they had already had measles as children.
Although there have not been any cases of measles in the county yet, Contra County Health Services is trying to increase awareness about the need for the MMR vaccination and expanded the hours of its Friday Travel Immunization Clinic in Martinez where the vaccine is available.
The clinic immunizations include vaccinations for children as young as six months, if they are going to be traveling internationally.
The county asks that anyone wanting to use the clinic make an appointment by calling 925-313-6488. More information about the clinic and travel is available at cchealth.org/immunization/travel.php.
For more information about measles, visit cchealth.org/measles.