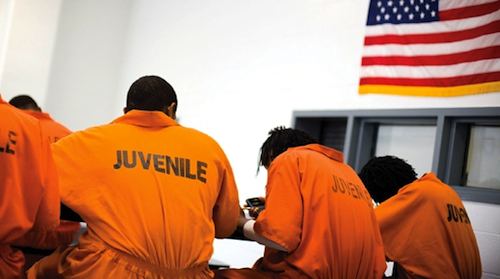 21 May

DA's Office Launches First Diversion Program for Youth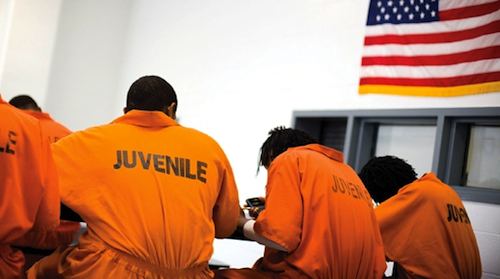 By Abené Clayton
The Contra Costa County District Attorney's office is launching its first Restorative Justice Diversion (RJD) program for youth who face incarceration, in hopes of shifting them towards the social services they need.
The office is working with Richmond's RYSE Youth Center and Impact Justice, an Oakland nonprofit, to build a five-year pilot that will begin in west Contra Costa County.
Once the program starts, the DA's office can send youth (up to 17 1/2 years of age) who are arrested for misdemeanors or felonies like robbery, burglary or assault to staff with the RYSE, instead of a county judge.
If a case is referred to RYSE, the alleged offender is offered a chance to sit down face-to-face with the person they harmed and other community members. The group will agree on a plan "to make things right," according to a press release from the district attorney's office.
"Traditionally the community hasn't been involved in criminal matters even though they're impacted in some way," RYSE Center Director of Education & Justice Stephanie Medley said of this new approach to accountability. "This helps [the young person] view themselves as not just a part of the problem, but that they're integral to the solution."
This practice known as "Restorative Community Conferencing," is a model developed by Impact Justice. If the young offenders complete the plan, the district attorney's office won't file charges against them.
"The goal is to stop cycling people through the criminal justice system, which reduces the number of victims that encounter harm in the first place," Assistant District Attorney Venus Johnson said.
Carlos Fernandez had been in and out of juvenile hall and group homes since he was in his early-teens. Based on his crimes, which included robbery and burglary, Fernandez may have qualified for this new diversion program.
"My crimes, when they started off, they were all about getting money. House burglaries, just trying to get some money," Fernandez said.
Now 20 years old and fellow with the Safe Return Project, Fernandez says incarceration is never going to be the answer to keeping young folks out of the legal system.
"People have been locked up for years and nobody has learned from jail," he said. "They might learn from somebody in jail who can relate to them."
Alameda and San Francisco counties also use the restorative conferencing model.
In Contra Costa County, Medley says RJD can explore what led up to an arrest. The process also looks at the root causes of what caused the young offenders to commit their crimes and gives those impacted a chance to be heard.
"It's looking really at whole person care," Medley said. "At the core of restorative justice, it's about relationships — how we're creating them and supporting the process of mending them because a harm has been caused."
The five-year pilot program will begin at the end of the year.