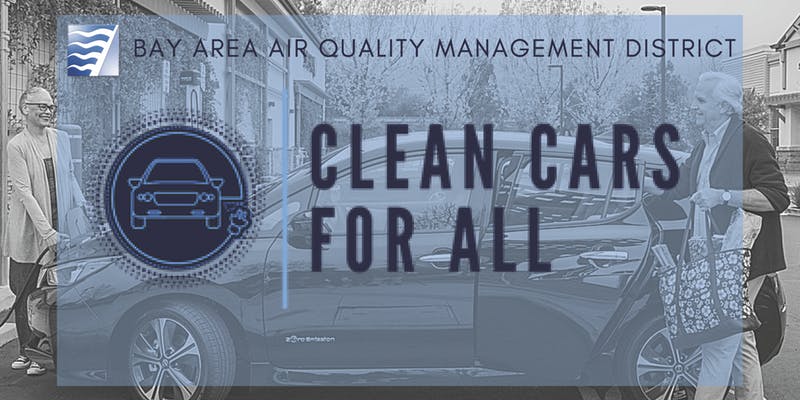 28 May

Richmond Showcases Clean-Air Vehicles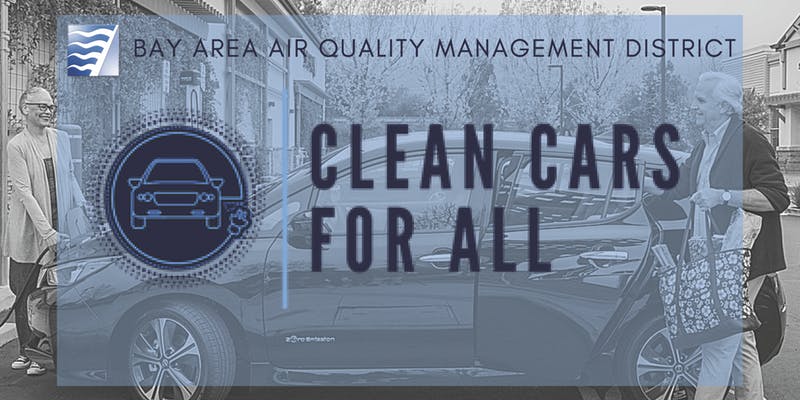 RP Staff Report
Electric cars — and information on how you might be able to afford one — will be featured as part of a clean-air vehicle showcase set for Wednesday, May 29.
The event is open to the public and will start at 6:30 p.m. in the Richmond City Council Chambers, 440 Civic Center Plaza. Refreshments and food will be provided.
Attendees will get a chance to see electric vehicles, hear testimonials from people who own them, and have the opportunity to take a ride in an electric car.
There will be a short presentation on the "Clean Cars for All" grant program. Anyone interested in applying for getting a $9,500 incentive for purchasing an electric car will be able to get assistance in filling out the application, but attendance is not necessary to apply for the incentive program.
The showcase is part of the City of Richmond's efforts partnering with the non-profit solar provider GRID Alternatives and the Bay Area Air Quality Management District to bring more renewable energy sources and electric vehicles to Richmond.
Attendees will also get the chance to find out about other clean air grants available to the community.
Organizers would like people to pre-register at eventbrite.com.