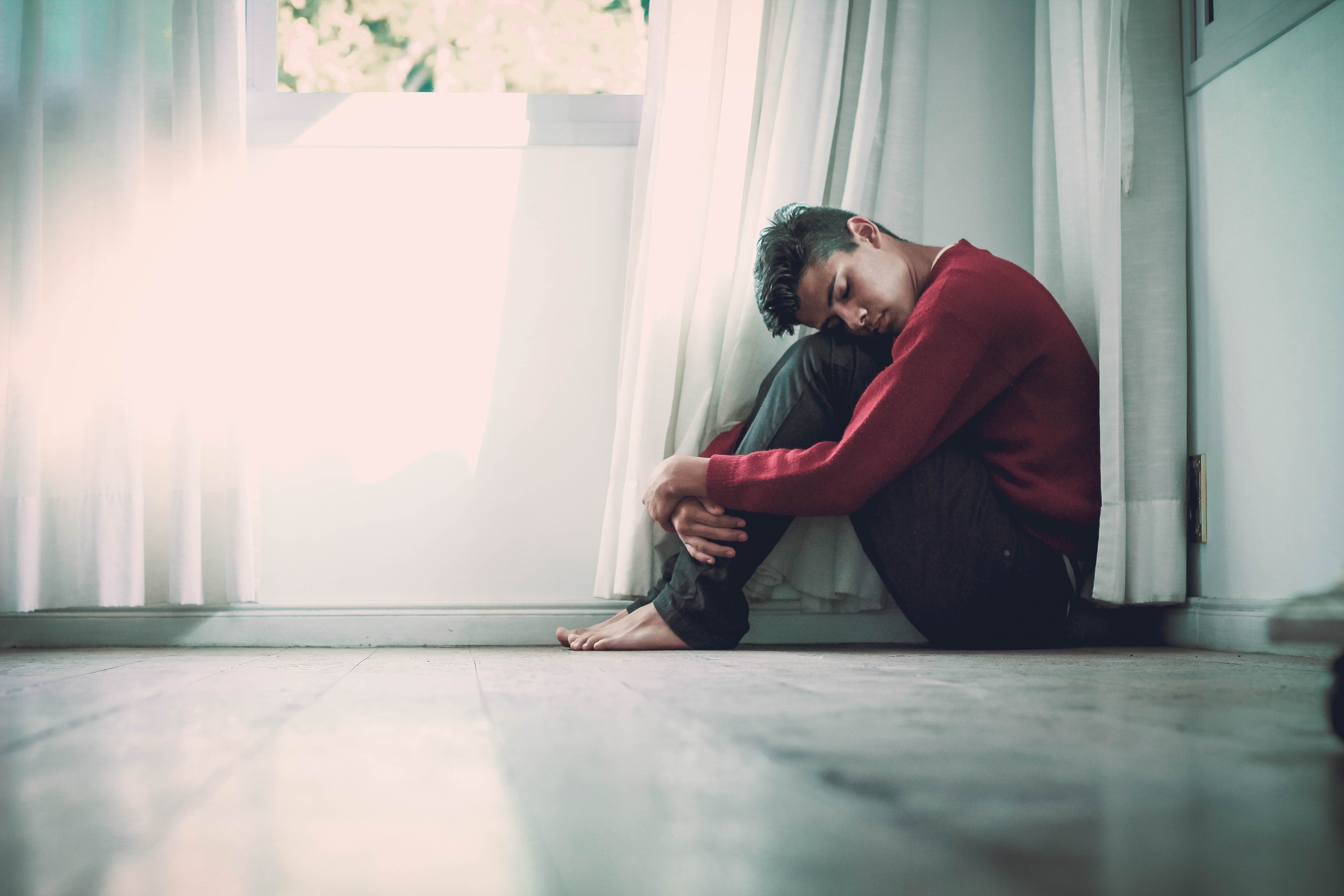 29 May

Comforting and Supporting Friends With Mental Illness Issues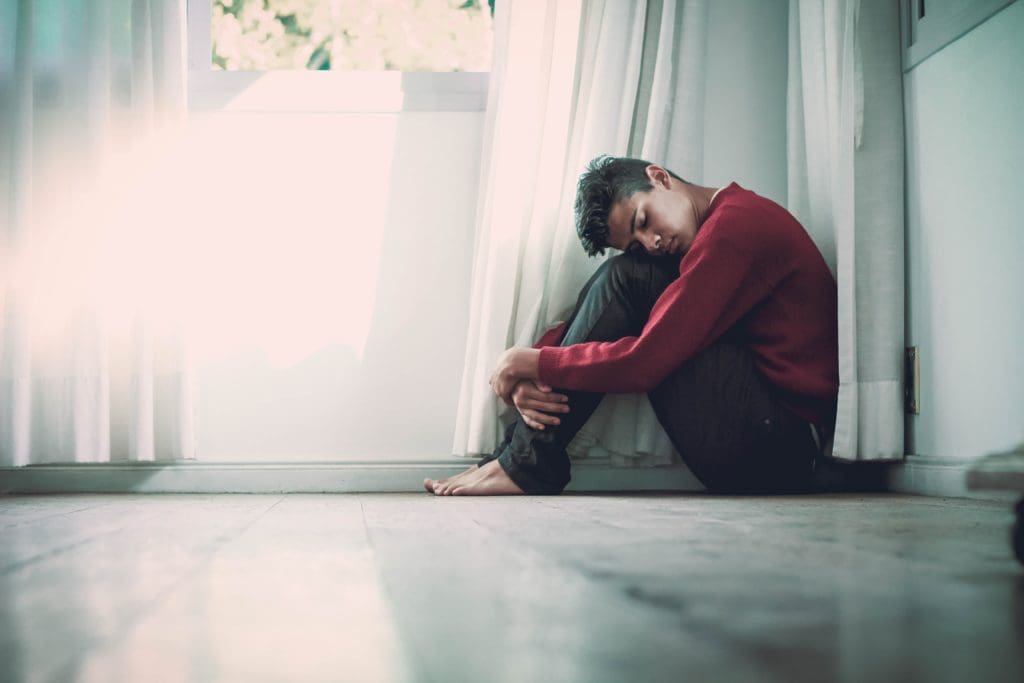 By Maryalexis Gutierrez | Photo by Fernando @cferdo on Unsplash
EDITOR'S NOTE: During May, which is Mental Health Awareness Month, Richmond Pulse is working with our statewide partners to create a media campaign around young people who are dealing with mental health issues. We asked members of our youth reporting team to weigh in on their experiences with mental health and their peers.
Do you know someone who is dealing with mental health issues? (do not name the student)
I personally have many friends that unfortunately deal with mental health issues, such as depression and anxiety. I see how much they struggle and try to get better, but it's not easy to "just deal with it" as some people might think.
Depression isn't something that can be magically healed overnight. It's a process that takes time — a process of trial and error, figuring out what does and doesn't work. There are always good days and bad, but the bad days sometimes outweigh the good ones.
What did you do to help others who are struggling?
My friends tend to be more on the introverted side and don't like much attention. I've tried advising them to talk to someone like an adult or therapist, but they don't like the idea of sharing their feelings with people they don't trust. They also don't have many adults that can truly understand their situation, so, instead, I try to just be there for them and listen, only giving advice or suggestions when they want them. There's not much I can do when they themselves don't want to get more formal help, so I'm really there for comfort and support.
Does bullying (in person or online) play a role in teen depression?
Any form of bullying plays a huge role in teen depression.
One girl in my school was bullied so much that she wanted to transfer, but she was afraid she would get bullied in a new school as well. Just having to go to school the next day gave her anxiety. Bullying led to that anxiety, which meant she didn't want to go to school anymore to get her education. It is truly disappointing when people say hurtful things to others, because there is no reason to bring someone down.
Do you think issues at home play a role?
Sometimes depression and anxiety arise from hurtful situations at home. I am currently studying early childhood development and I have learned that small things — such as not enough attention at home — can lead to bigger problems like depression and anxiety.
I've learned as that trauma happens when a child feels they are in a helpless situation. This can be caused by physical or verbal abuse, poverty, malnourishment, and even not having enough space to play or grow. Basically, depression and anxiety can start at home.
Do schools provide a person or place where you or other young people feel comfortable opening up?
In high school, I had a safe place to go to and a person I could talk to about how I felt. But not everyone was comfortable talking to someone at school because they are scared of potential consequences of opening up about how they are feeling. Or they might think it won't work or because change is difficult for them.
During my first year of college, however, I noticed so many people willing to listen to others dealing with mental health issues, including offering safe places where students could share their experiences in an attempt to heal together.