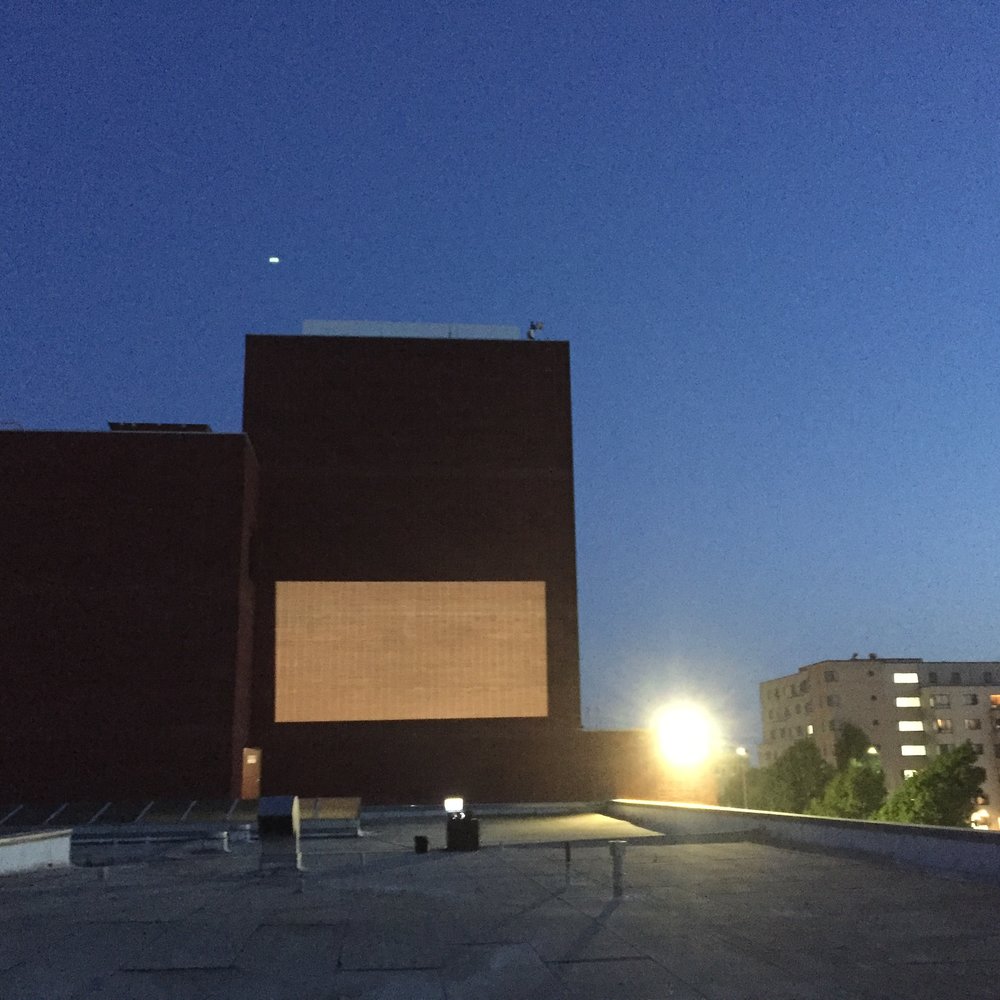 17 Jun

Wall of Words: Inside Out's Public Art Project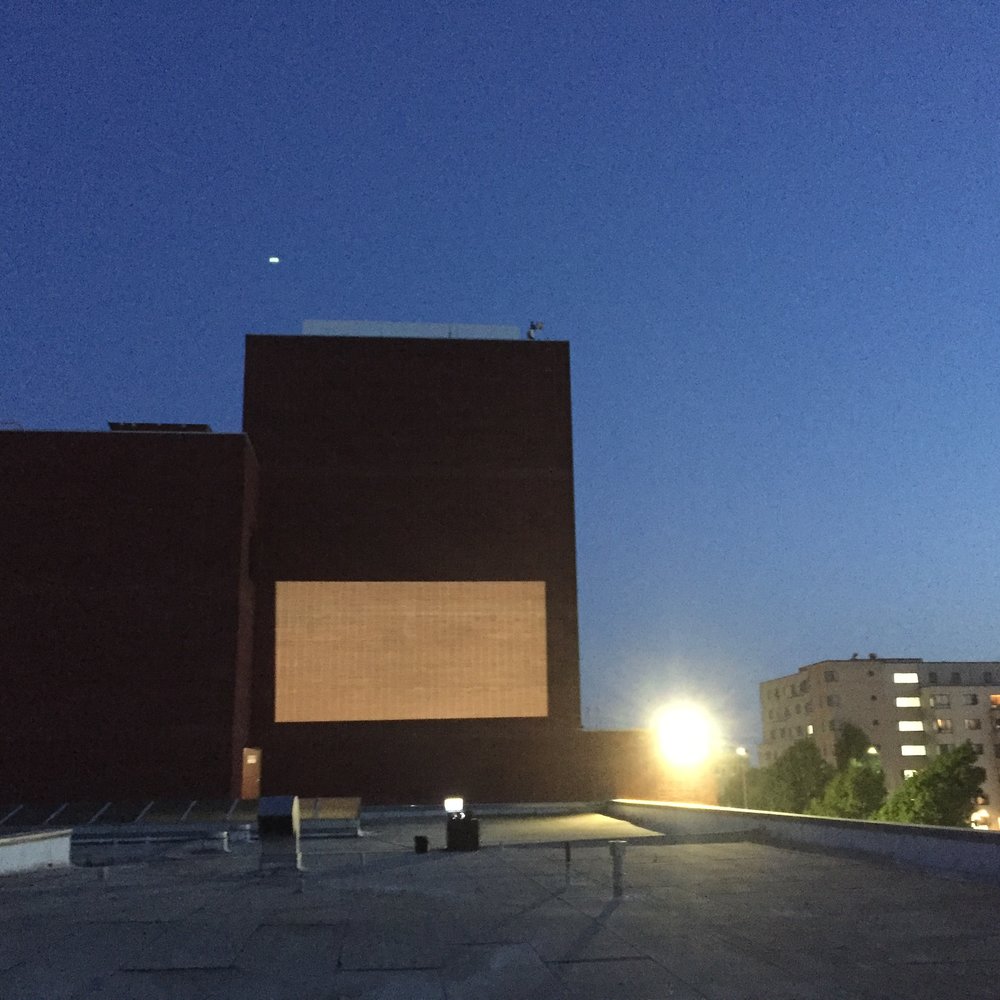 Public Art Project Seeks Phrases to Describe Life in Richmond
By Michael J. Fitzgerald
A new public art project — which projects the real, truthful, sad, weird and funny parts of Richmond — needs some input and some helping hands.
The Inside Out art project will use City Hall's exterior walls as a backdrop for large-scale, lighted projections in late August, featuring artfully displayed phrases submitted by those who live and work in Richmond.
Richmond is the first city in the United States to launch such a project, according to Richmond resident and Bay Area artist Christy Chan. She and her collaborators will provide the technology and artwork, but the words exhibited in bright lights at night from Barrett Avenue and the surrounding areas will come entirely from Richmond residents and people who work in the city.
"We're turning text statements submitted by Richmond as an official Richmond public art project," the project website says. "In a time when the word 'wall' is being used to divide people, one American city's walls are for its people.  To share your truths, your stories."
Chan and her team — with support that includes Animated Architecture, the Richmond Art Center, and a grant from the Richmond Arts and Culture Commission — are seeking community involvement as the project gets underway. They are sponsoring community workshops for people to brainstorm and compose the phrases they would like to see projected onto the walls of city hall.
Anyone who wants to request a workshop at their school, church or community group should contact Chan through insideoutrichmond.org.
"Share your funny.  Share your weird.  Share your sad.  Share your real.  Share your truths," Inside Out says on its website.
The website contains instructions for individuals on how to submit statements and a few rules for submissions, including that phrases must be no more than seven words.
Seven might seem like a pretty small number until you consider well-known phrases like the Rev. Martin Luther King's "I have a dream," or "Chance favors the prepared mind," by Louis Pasteur or Toni Morrison's "Something that is loved in never lost."
Besides the projected phrases on city hall in late August, a public celebration of the art project is planned, but the exact dates are still being worked out.
The Inside Out project is non-profit and currently in search of volunteers to help with all aspects of the project, namely graphic designers and video editors.
"Your voice matters. Your voice counts," the project website says, "especially if you don't usually feel that your place in this country, this city or community is obvious to you or those around you."