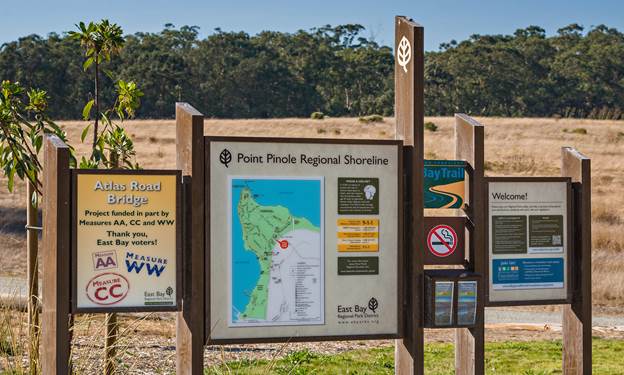 21 Jun

Controlled Burns to Begin June 25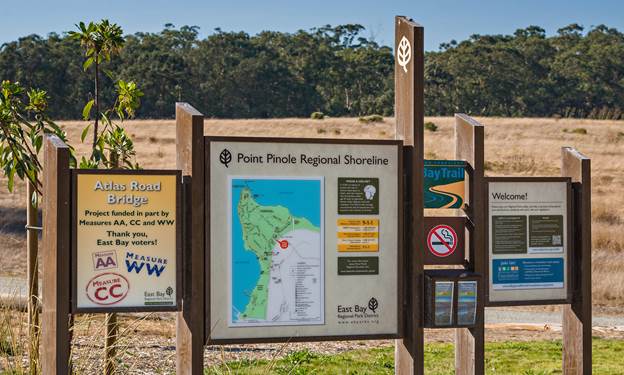 By Michael J. Fitzgerald | Photo via East Bay Regional Park District
The smoke Richmond residents might see June 25 and June 28 from Point Pinole Regional Park will likely be coming controlled burns and firefighter training – not a wildfire.
The East Bay Regional Park District's fire department says it will be doing what it terms "prescribed burns" those two days, provided weather conditions are good, and pending approval from the Bay Area Air Quality Management District.
District officials say the fire department has been conducting prescribed burns for several years. The benefits included increasing biodiversity, control of noxious weeds, enhanced wildlife habitat, and protection against large, damaging wild fires.
All prescribed burns are conducted under specific weather and fuel conditions to minimize any negative impacts.
The current weather conditions and moisture in the materials to be burned make the burning possible this month, officials say.
The controlled burns will also be used as a multi-agency training with representatives of the East Bay Regional Park District, Alameda County Fire Department, Richmond Fire, Berkeley Fire Department, and the Piedmont Fire Department.
Additional information is available by calling 510-690-6604 between of 8 a.m. and 5 p.m. daily.