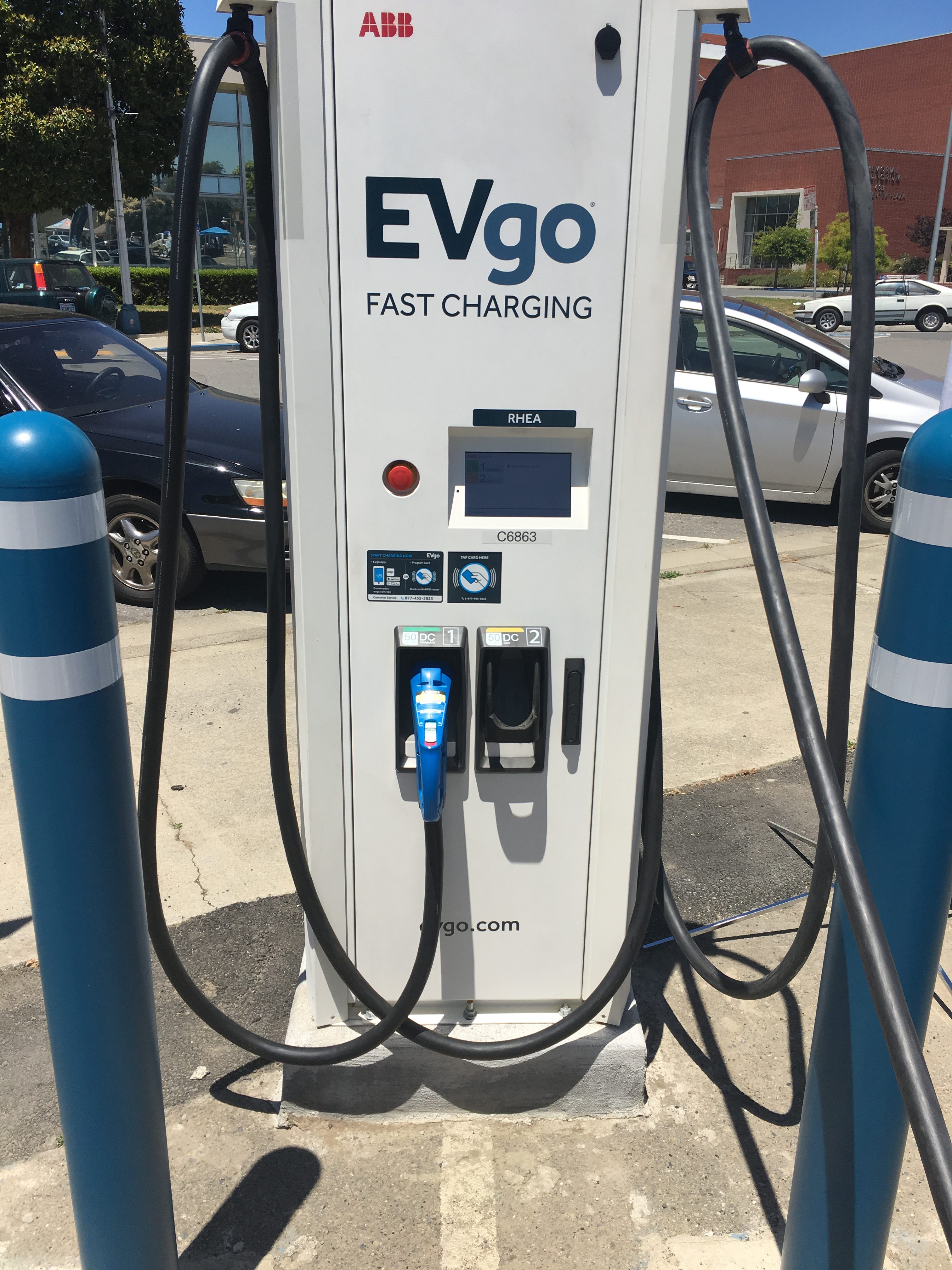 26 Jun

City and EVgo Celebrate Fast-Charging Hub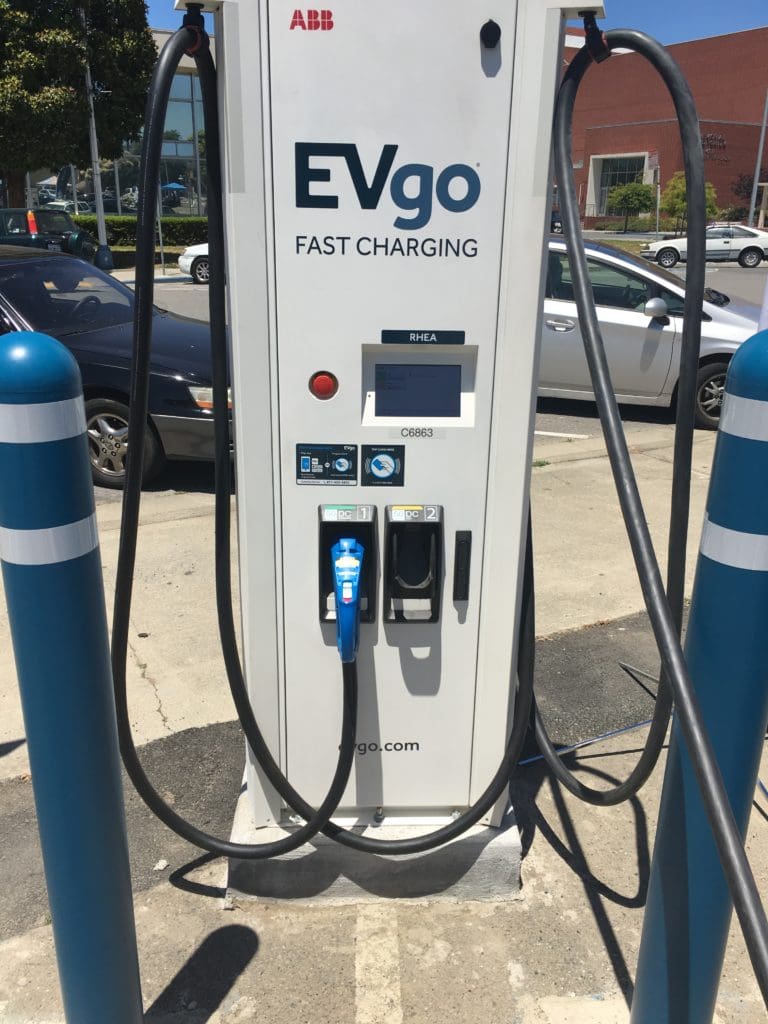 RP Staff Report
The gathering at Richmond City Hall Saturday, June 22 was electric.
More specifically it was all about unveiling and celebrating the city's new fast-charging hub for electric vehicles at the Civic Center.
The event featured speeches by Richmond Mayor Tom Butt, California State Senator Nancy Skinner, Contra Costa County Supervisor John Gioia and officials from EVgo, a public fast-charging electric vehicle network.
Also featured was STEAM the Streets, an organization that inspires underrepresented youth to pursue STEM/STEAM careers.
"Like California as a whole, Richmond has made great strides in meeting our sustainability objectives, and the next challenge is funding EV infrastructure," said Mayor Tom Butt. "That's why we're so grateful and excited to partner with EVgo to provide Richmond residents with access to public fast-charging EV hubs. Pioneering programs like Equal Access Charging Hubs make sustainability more accessible to all members of the community."
The event featured music by DJ Leo, a performance by Griot B of SchoolYard Rap, and food trucks. For children, the fun included a bounce house and activities with Richmond Art Center.
Attendees at Saturday's Communities Charging for Change event at Civic Center Plaza also were offered information about electric vehicles and had a chance to see fast charging operate through EVgo demonstrations of the new facility.
For more information on Communities Charging for Change, visit chargingforchange.org.