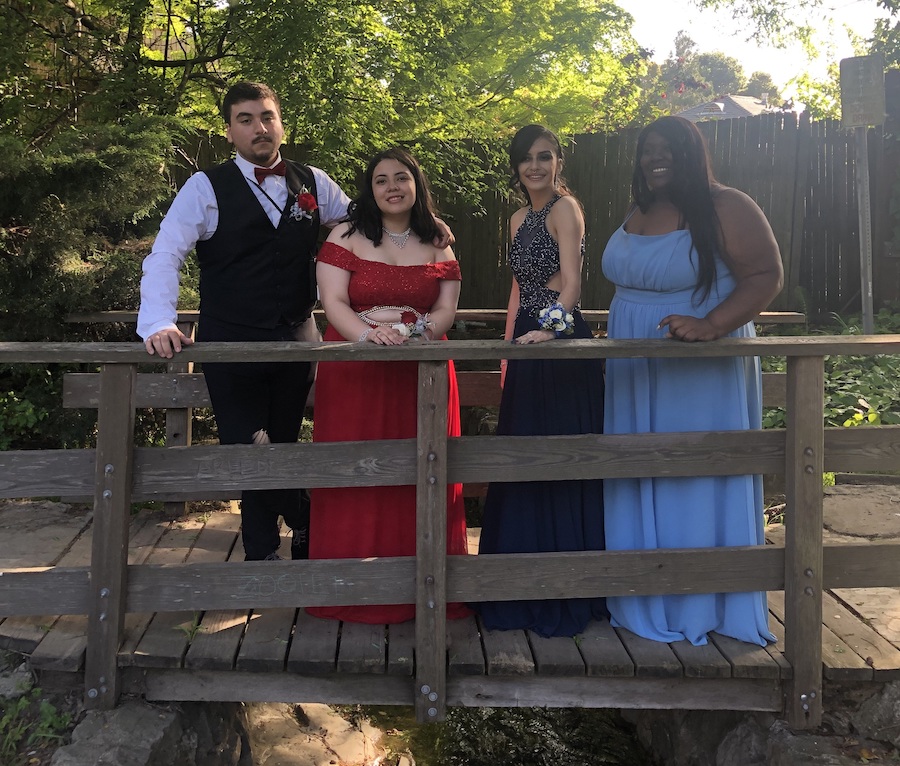 26 Jun

Is Prom Worth It?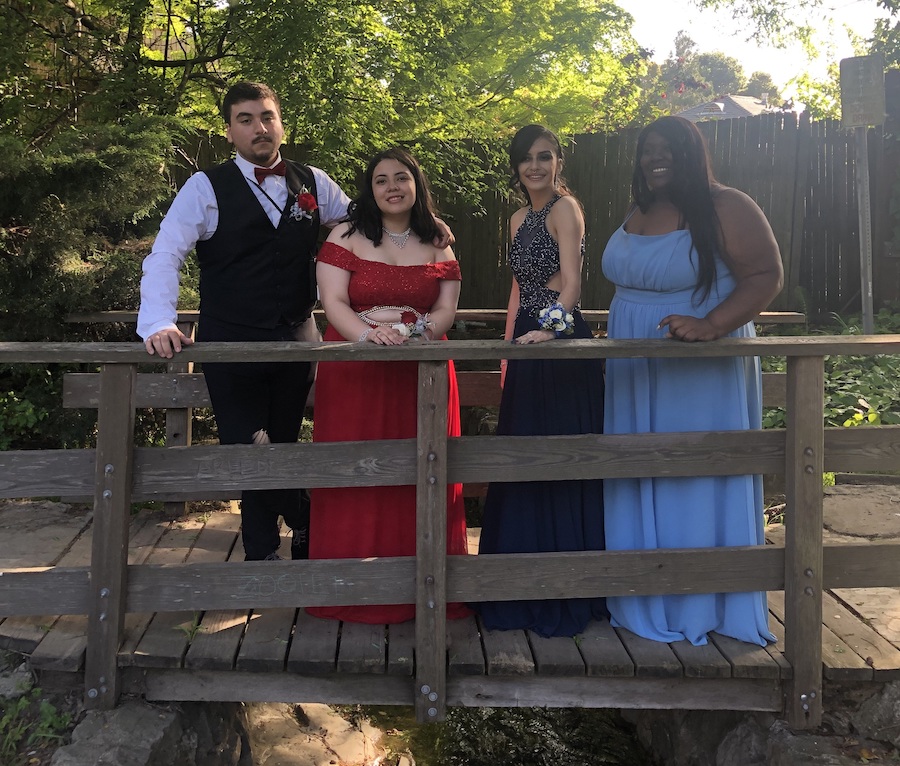 By Lee Vides
Prom is a special event to enjoy your last years of high school.
For many high school students, prom is all about having the night of your life.
It begins weeks or even months ahead by planning what to do before and after, as well as finding a dress or a suit that fits the night's theme. Then there's getting your hair, nails and/or eyebrows done, putting on those fancy new clothes, wearing matching corsages with your date, sharing a nice dinner, taking tons of photos, dancing to loud music and having fun with your friends.
While it can be a memorable night, is it really worth the hundreds of dollars it typically costs? Most students don't really know all that goes into the details about the expenses you will come across, until you've already committed and it's time to pay.
For me, its cost about $450 for everything. That means dress, shoes, nails, accessories and corsage. My ticket came as part of my "senior package," which got me into all the senior events throughout the school year, as well as a shirt and yearbook. That was $95.
But for other students, their costs varied to their situation, what is available, and, of course, the price of admission. But whatever the cost, some students end up thinking it just wasn't worth it.
When Jennifer Ibarra, an 18-year-old fresh Kennedy High graduate, went to prom last year, she spent $80 on her ticket and a dress. She left a little disappointed.
"Prom wasn't worth the money 'cause the food was mainly snacks, the music wasn't too good, and the background for taking photos wasn't the best," she said.
That's why she decided to skip it all together this year.
Lilia Solis, a member of the Richmond High class of 2019, says she paid $385 for her dress, shoes, ticket, and hair and makeup appointment.
"It wasn't worth it because it just felt like a normal dance," she said. "There wasn't many good songs to dance to. I wish I had used the money to go to Disneyland instead."
While some people have negative reviews for their prom experience, others felt the complete opposite, as they made sure to enjoy themselves as much as they could.
Breanna Ayala is another 2019 Richmond High graduate.
"Prom was worth it in a way because it was a once-in-a-lifetime experience," she said. "I would recommend it to others because it's a day where they can get all dressed up and dance with friends and take lots of pictures."
Ayala says she paid $318 for her ticket, dress, shoes, corsage, nails, and eyebrows.
But for 18-year-old Marshawn Young, the fact his mother paid over $400 for a jacket, shoes, pants and a shirt so he could attend Kennedy High's made it "a 50-50 experience for me."
"It was wack overall, but I had fun with my friends," Young said. "I would absolutely recommend it. You gotta experience it. That's literally the pinnacle of your high school years."
For me, it was a night to remember with my friends. The best part was dressing up and dancing in the crowd.
But I also felt that it just isn't worth the cost, as $450 is a lot of money just for a few hours of dancing, a few snacks, a corsage that'll get ruined somewhere in the night, and a dress I'm probably never going to wear again. As high school seniors, we're supposed to be adults, and it might not seem like the best investment.
The money I spent on prom could have gone to buy film for my cameras and video games, both things that will last me longer than one night. That's not to mention, in preparing for prom, I took time away from other activities like robotics to go out and find everything I needed.
My date, who paid for most of my stuff, also sacrificed his time and money so that I could enjoy the night. I'm grateful for that.
The school year may be over and prom a long way away, but it might be worth keeping some of these things in mind as you think about the memories you want to create and if they're worth it in the end.
Going to prom might not be one of them.