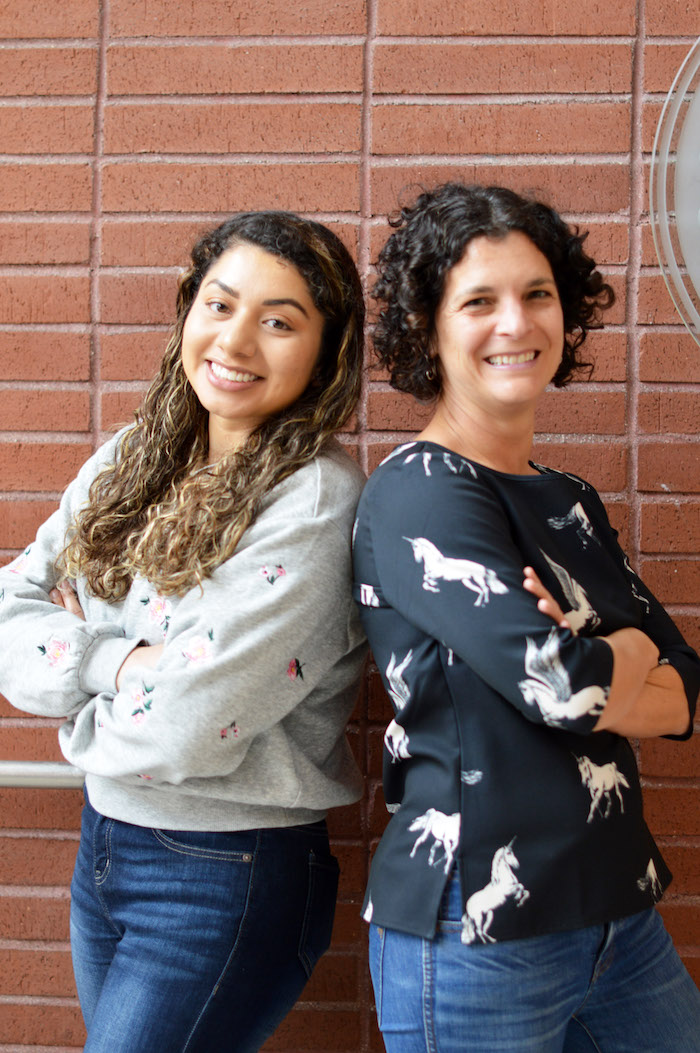 02 Jul

Local Happenings: July 2019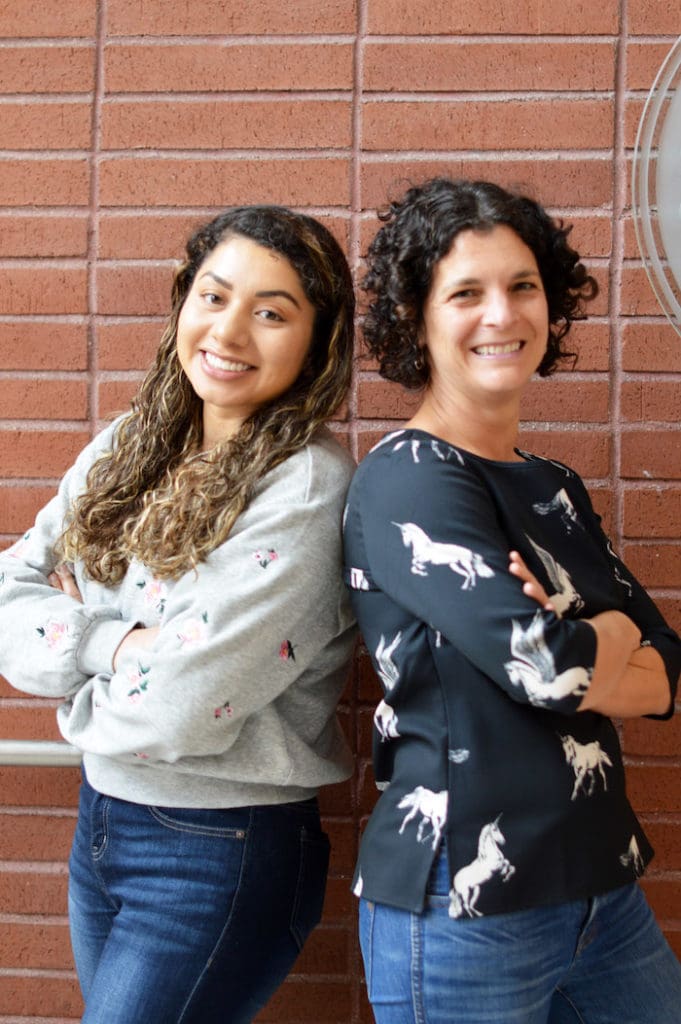 Rent Program Director Gives Update on Rent Control
Thursday, July 25
Nicolas Traylor, executive director of the Richmond Rent program, is scheduled to give an update on the city Rent Board's progress in implementing the rent control program at the July luncheon meeting of the Point Richmond Business Association.
The PRBA luncheon begins at 11:30 a.m. Thursday, July 25 at the Hotel Mac in Point Richmond. It's open to the public.
Rent control was approved by Richmond voters as Measure L in November 2016.
In June, the Rent Board held a community workshop to get input from tenants and landlords over a proposal to clarify the intent of the Owner Move-In provisions of the Fair Rent, Just Cause for Eviction, and Home-Owner Protection Ordinance.
EB Regional Parks District Warns of Snakes
The East Bay Regional Park District has issued a rattlesnake advisory for the parks in the district.
The public notice says as the weather heats up, rattlesnakes become more active in their natural habitat, which includes many East Bay parks, leading to more encounters with humans and dogs.
The district cautions people not to attempt to capture or interfere with any type of snake in any of the parks. And if bitten, people should remain calm and call 911.
Other safety tips offered by the district include hiking with a friend, looking where you're walking, keeping pets on designated trails, avoiding placing your hands or feet where you can't see, and checking potential snake hiding spots — logs, barbecues, etc. — before using them.
Additional information is available at ebparks.org/parks/safety/#Snakes
Park District Seeks Input on Future Priorities
The East Bay Regional Park District is asking the public to help decide the future of its facilities.
The district is asking the public to complete surveys that will help determine what direction the district should go, as well as weigh in on some of the pressing issues the district will be facing.
General Manager Robert E. Doyle says the surveys will help its Board and staff evaluate priorities, as the district plans "for a future with wide-ranging opportunities and challenges, such as wildfire prevention and climate change."
They also want to understand what services, programs and recreational activities residents would like to see added in their local parks, including what they think can be improved.
The survey is available online at eastbayparksurvey.com.
Richmond Promise Seeks Mentors
Richmond Promise is expanding its mentorship program and needs for more mentors to support local college students achieve academic, personal and career success.
They're looking to match 50 mentors and mentees for the 2019-2020 academic year, depending on interest and compatibility between mentor and mentee. The time commitment for mentors is about one hour per month, starting in August, with a minimum one-year commitment. Students and mentors who live outside the Bay Area can interact virtually.
Anyone interested in being a mentor should fill out a "mentor interest form" at tinyurl.com/RICHMENTOR19. Questions about the program can be directed to Nancy DeVille, mentor coordinator at: ndeville@richmondpromise.org.