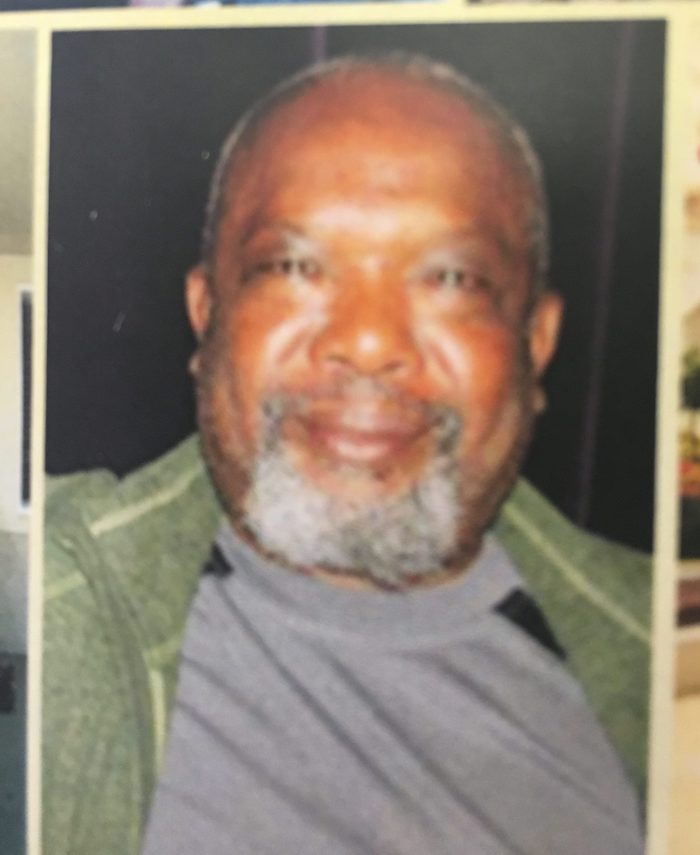 08 Jul

Obituary: Donald 'Donnie' Warren
Obituary
Longtime Richmond Barber Remembered as Renaissance Man
Donald Warren, longtime owner of Don's Headquarters barbershop in Berkeley, died on May 29. He was 68.
Born in Martinez, "Donnie" — as he would be known to many —was the eighth of the nine children of Harvey and Rosie Mae Warren. He graduated from Richmond High School in 1968, attended barber college and became a barber. After starting out in his grandparent's garage, he went on to own and operate Don's Headquarters barbershop on Shattuck Avenue in Berkeley, where he served his loyal customers for more than 40 years.
Donnie loved to converse and enjoyed sharing stories about growing up in Richmond, a city he loved, as well as history, politics, and everyday life.
Anthony Hazzard, who has cut hair at Headquarters for the last 6 years, waited his time to get into the shop. When a chair became available, he was happy to be a pat of a barbershop with such strong roots in the community.
"It's one of the well-known black barbershop in the Bay Area," Hazzard said. "It's been great. I always looked up to my uncle. He inspired me to be a barber."
Hazzard remembers coming to the barbershop as kid with his father and watching Don cut hair and talk with customers.
"He was always happy while he was working," Hazzard said. "I saw other people miserable when they get off work. It made me think, 'this might not to bad of a job.'"
Hazzard says he will remember Warren as a wise renaissance man who went out of is way to share his knowledge with others.
"I learned so much from him and from being in the shop," Hazzard said.
Donnie was devoted to his family, especially his nieces and nephews. He enjoyed fishing, barbecuing, listening to jazz music, hiking, watching sports, reading, flying drones and playing with his other electronic gadgets. He had a love for nature and took pride in cultivating his garden and farm, which included raising chickens. He loved making special deliveries to share his homegrown produce with his family.
Donnie was affectionate and had a special way of greeting people: hugs, kisses, head-butts and extra-firm handshakes with boys and men, testing to see who had the strongest grip.
He was preceded in death his parents and his brothers — Edwin Earl, William Bennett and Kenneth Allen Warren — and his sister, Norma Faye Davis.
Donnie is survived by his siblings Henry "Skip" (Earline) and Herbert (Sylvia) of Richmond; Joyce McGee of Vallejo; Patricia Ann Gregory (John) of Oakland; aunts Sarah Fuston, Barbara Bradford and Maxine Dials, all of Richmond; and a host of nieces, nephews, cousins, and friends.