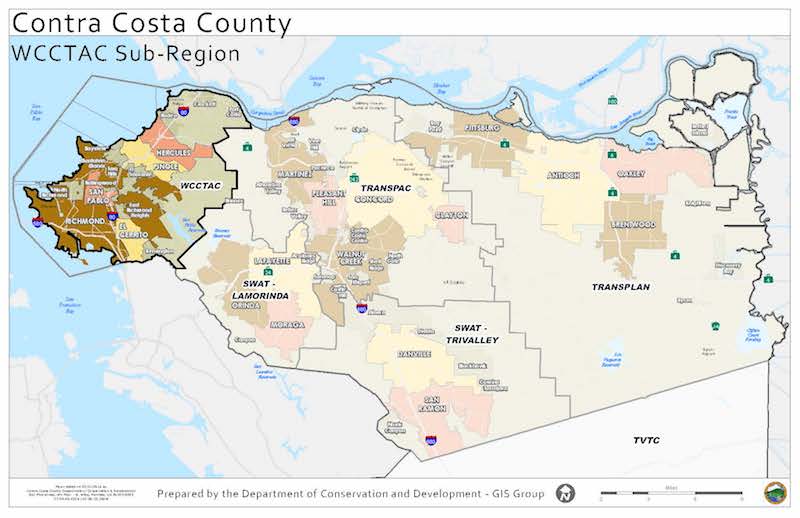 11 Jul

WCCTAC Wants to Expand Express Bus Service
By Michael J. Fitzgerald
The West Contra Costa County Transportation Advisory Committee (WCCTAC) is seeking input from current and potential riders about expanding its express bus service.
WCCTAC is considering expanding express bus service to Hercules, Pinole, San Pablo, Richmond, unincorporated communities in west Contra Costa County, and San Francisco.
The committee is using an online survey to help determine where express bus stops should be located that would best serve the needs and preferences of most riders, but with the fewest pick-up and drop-off locations.
Express buses travel faster and on a more direct route than traditional local bus service. The WCCTAC express bus service will have relatively few stops to pick up passengers, traveling non-stop along I-80 in the carpool lane for much of the route to its destinations.
The survey also provides riders and others interested in the express buses to comment via an online forum. The WCCTAC survey can be accessed at wcctac.org/app_pages/view/681. The last day to take the survey is July 22.
WCCTAC's offices are located at 6333 Potrero Ave. in El Cerrito. Their phone number is (510) 210-5932.