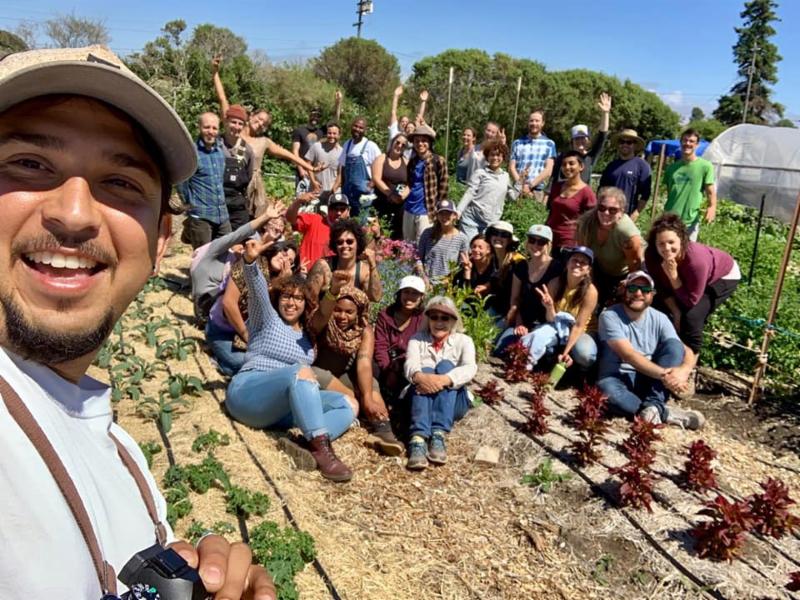 10 Sep

Urban Tilth Wins Food Sovereignty Prize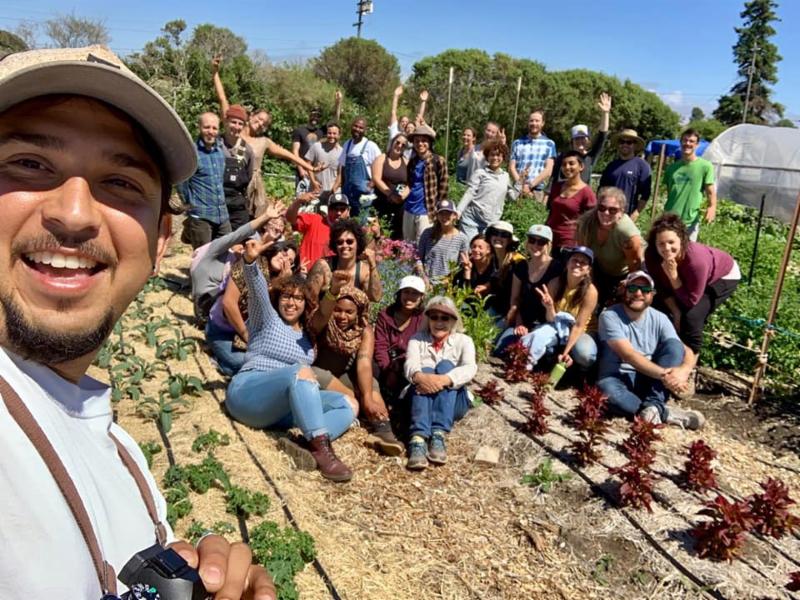 By Michael J. Fitzgerald
Richmond's Urban Tilth has been named winner of the 2019 Food Sovereignty Prize, the Food Sovereignty Alliance announced this week.
Urban Tilth was founded in 2005 with the goal of building more healthy, sustainable and just food systems in West Contra Costa County. The group coordinates two school gardens as well as operating five community gardens and small farm.
Urban Tilth was named domestic winner of the Food Sovereignty prize. The International winner is Plan Pueblo a Pueblo.
Plan Pueblo a Pueblo began in 2015 and established a network of food producers to close the rural-urban divide in Venezuela.
FSA officials say the Food Sovereignty prize was designed to spotlight organizations committed to struggling for social change through collective action, policy reform, cultivating global linkages, and the leadership of women, youth, poor people, and marginalized racial groups.
In announcing Urban Tilth's award, the FSA highlighted the importance of community supported agriculture activities of the organization also.
Urban Tilth supplies 10-pound boxes of fresh produce to local residents weekly throughout the year. The CSA provides affordable, seasonal food grown by the organization and procured through partner distributors.
Urban Tilth also sells pesticide-free produce at a weekly farm stand.
FSA also pointed out that as a co-founder of the Richmond Food Policy Council, Urban Tilth is working for legislative reform to ensure the viability of the regional agri-food economy and serves the interests of all local residents.
Urban Tilth has also been working on guaranteeing healthy food in public schools as well as offering education on the importance eating of fresh fruits and vegetables.
This is the 11th annual awarding of Food Sovereignty prizes by the Food Sovereignty Alliance.
A prize ceremony is scheduled for Thursday Oct. 10 hosted the Midwest region of the U.S. Food Sovereignty Alliance. The ceremony will take place in Ferguson, Missouri at a membership assembly as well as virtually. Information about attending the virtual event via a livestream link will be announced in the next few weeks.
Urban Tilth's Doria Robinson, Executive Director of the Richmond organization, serves as a co-coordinator of the USFSA's Western region.
Urban Tilth can be contacted through its website: https://www.urbantilth.org.