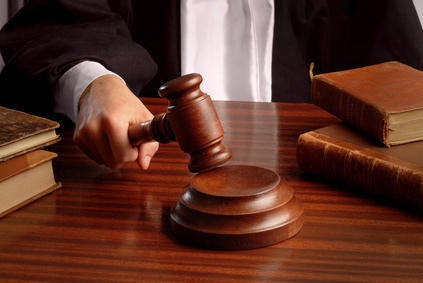 19 Sep

Contra Costa County Suspends Criminal Justice Admin Fees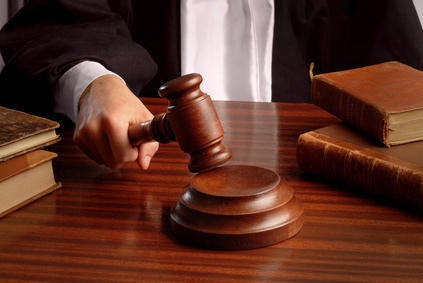 By Michael J. Fitzgerald  | Photo credit • Salfalko Via FLICKR
People going through the criminal justice system in Contra Costa County will no longer have to pay certain administrative fees.
The Contra County Board of Supervisors voted 3-2 Tuesday (Sept. 17) to approve a moratorium on the fees — effective immediately. The move stops the county from charging new administrative fees and halts the collection of previous ones.
Supervisors John Gioia, Federal Glover, and Diane Burgis voted to support the moratorium, while Supervisors Andersen and Mitchoff voted against it.
This comes as some state lawmakers are attempting to pass a similar measure in Sacramento. SB 144 — introduced by Sens. Holly Mitchell and Bob Hertzberg, both Los Angeles Democrats, and co-authored by Bay Area Democrat Sen. Nancy Skinner — seeks to repeal similar fees statewide is set to be heard by the Assembly Public Safety Committee in early 2020.
Administrative fees are separate from fines and restitution. The fees have been imposed on individuals in a variety of stages of the criminal justice system: probation supervision, drug tests, electronic monitoring and representation by the county public defender's office.
"I am grateful for the wisdom demonstrated by the board of supervisors today," Rebecca Brown, founder and director of Reentry Solutions Group, said after the vote. "I applaud the board of supervisors for enacting this moratorium, which advances equity and justice in Contra Costa County."
Brown's research about the fees and their impacts was a major factor in the supervisors' vote. She said that while the practice of collecting those fees is prevalent in many jurisdictions, it's harmful to take money from people she says are "deeply disenfranchised."
"Current research demonstrates that such fees are simply bad public policy, harming both individuals and our larger community, while doing nothing to advance public safety," she said.
Brown says that while certain fees imposed by the state are unaffected by this decision, Contra Costa will now stop imposing county criminal justice fees for things like probation supervision or public defense and has stopped all efforts to collect unpaid debts related to those fees.
To see a list of all the affected fees, or get more information and help, Brown encourages people to contact the Clean Slate Team at the Contra Costa County Public Defender's Office at cocopublicdefenders.org or 925-335-8000.
The board of supervisors directed the county administrator's office to report back on the status and impact of the moratorium by Dec. 18.