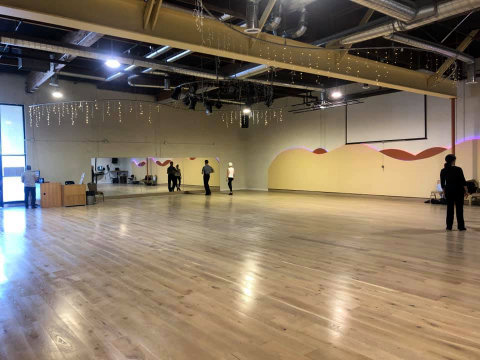 27 Sep

Allegro Dance Studio Comes To Richmond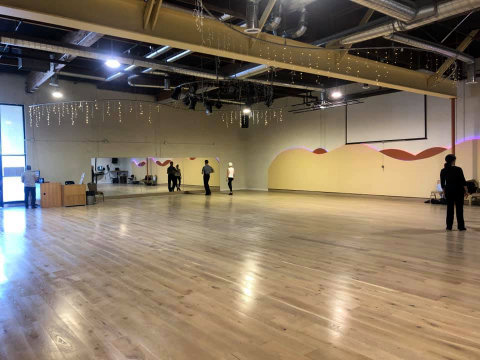 By Michael J. Fitzgerald | Photo by Jeff Chandler
The Allegro Ballroom may be new to Richmond, but they're already celebrating their 25th anniversary.
The ballroom is an educational, non-profit public benefit dance club owned and operated by Allegro Dancers, Inc. It had been located in Emeryville for 23 years but redevelopment at their former site brought them to 12012 San Pablo Ave., on the Richmond-El Cerrito border next to Grocery Outlet.
That's where they've been hosting a week of free classes and plan to host their ribbon-cutting ceremony tomorrow. Richmond Chamber of Commerce President James Lee will host the event, which begins at 6:30 p.m. The 25th anniversary party will follow, beginning at 7:30 p.m.
Tickets for tomorrow's event are $22 for members and $28 for non-members and can be reserved by calling the ballroom at 510-655-2888.
The new facility has five ballrooms in 12,000 square feet of space offering a full curriculum of dance classes including tango, salsa, and west coast swing taught by Bay Area dance instructors.
The ballroom offers group and private lessons, workshops, practice space, party venues and ballroom rentals. More information is available at allegroballroom.com.