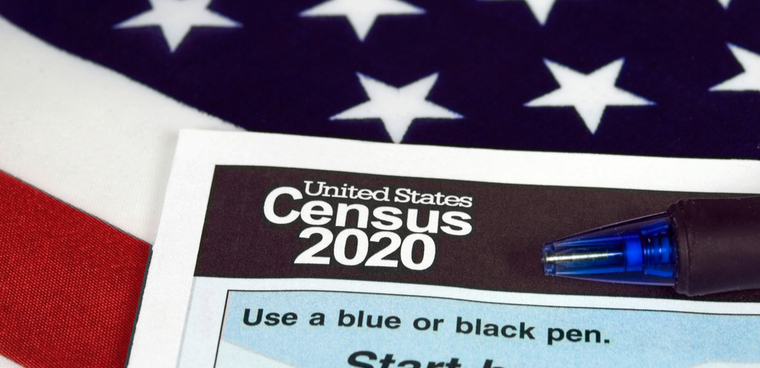 27 Sep

Contra Costa County Census Grants Available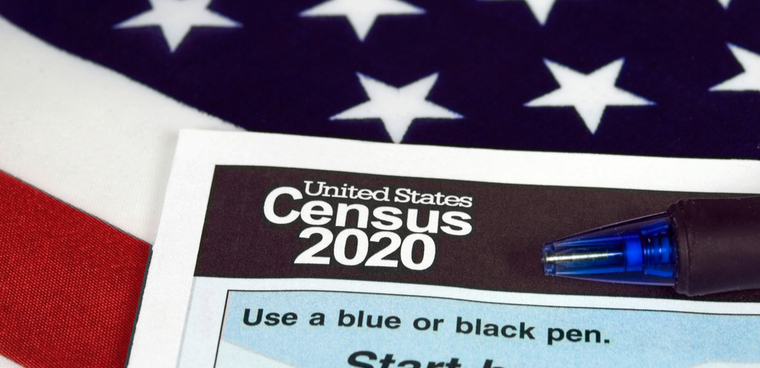 RP Staff Report
Contra Costa County this week released a Request for Proposal (RFP) for grants to help local organizations and agencies working to encourage participation of county residents in the 2020 U.S. Census.
The county is looking to fund those groups that are committed to ensuring a complete count of county residents, particularly residents who are members of hard-to-count populations.
The grant application form can be found here: Census 2020 Outreach and Assistance Grants Request for Proposal (RFP)
The first phase of the grants will range from $2,000 to $20,000 to support outreach and education.
Grant applications must be submitted by Monday, Sept. 30 via email to Barbara.Riveira@cao.cccounty.us.
For more information about Contra Costa County's RFP and Census 2020 work and resources can be found at www.contracosta.ca.gov/census2020.
Specific questions about the RFP can be directed to Barbara Riveira, Office of the County Administrator, at (925) 335-1018.