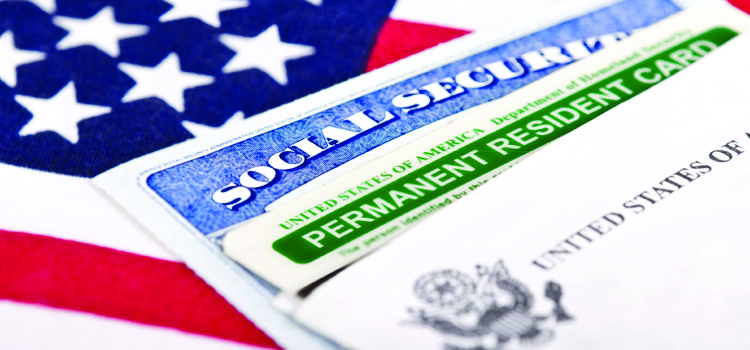 18 Oct

'Public Charge' Immigration Rule On Hold, Still Sowing Fear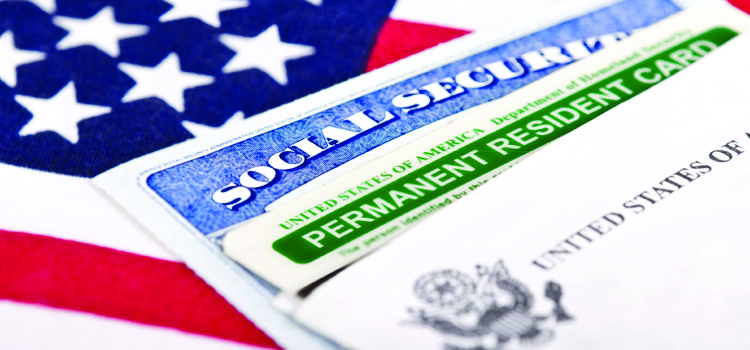 By Michael J. Fitzgerald | Photo via istock
The implementation of the Department of Homeland Security's rule changes regarding immigration cases — halted by a series of federal court injunctions this month — are still causing fear and confusion, participants in a nationwide teleconference said Thursday.
"We must spread the word to families that the new rules are not in effect," Mayra Alvarez of the Los Angeles-based Children's Partnership said. "It's critical that families know their rights."
Alvarez said fear about the impact of the rules have resulted in an increase in anxiety and continued decline in enrollments in public health and other assistance programs.
The teleconference was put on by the Immigrant Legal Resource Center, the National Immigration Law Center, and Ethnic Media Services.
The controversial new rules would add several new metrics to evaluating people seeking to immigrate to the United States. Existing rules, in force since 1999, only allow for consideration of whether someone is receiving cash assistance or if the person would be in need of long-term care at the government's expense.
Those 1999 immigration rules and policies remain in force.
The new so-called "public charge" rules add in other factors, such as the age of the applicant, job history, education, health insurance, and the person's English-speaking skills. The new rule also considers whether the applicant is getting food stamps, lives in Section 8 housing, or is receiving some form of Medicaid.
Alison Davenport of the Immigrant Legal Resource Center said it's imparative for people to know who is not impacted by the new rules, should the rules eventually make it through the court system: those currently in the Deferred Action for Childhood Arrivals (DACA) program seeking renewal, refugees, and asylum seekers.
The new DHS rules would not consider whether members of the applicant's family were receiving benefits, she said.
Conference participants emphasized that people who need public services and healthcare should continue to seek it without concern. Any questions, they said, should be directed to immigration attorneys, particularly those associated with non-profit groups.
Madison Allen of the Center for Law and Social Policy said if the federal court injunctions halting implementation of the new DHS rules are lifted, any cases currently being considered will continue to be judged under the terms of the 1999 law.
Allen indicated that it's likely the legal wrangling could go on for a long time, keeping the new rules from being implemented. Three of the five federal injunctions keep the new rules from going into effect nationwide while lawsuits make their way through federal courts.
More than 200,000 public comments were received during the 60-day comment period when the new DHS rules were proposed, the most ever submitted to the DHS for any rule, Allen said.
But she warned the new DHS public charge rules are only part of something bigger.
"The battle is not over," she said. "The administration is ramping up other threats to make immigrants feel afraid and unwelcome."