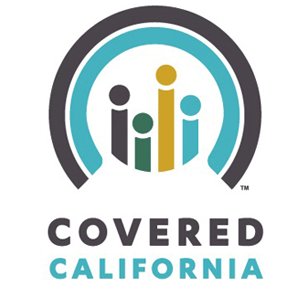 24 Oct

Covered California Now Includes Subsidies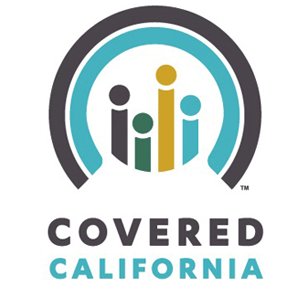 By Michael J. Fitzgerald
The Covered California Health Insurance exchange says new state subsidies will allow almost 1 million Californians to get help with the cost of their health insurance.
"Open enrollment is underway for quality health coverage that will begin on Jan. 1," Covered California Executive Director Peter V. Lee said. "California will be making history this year, becoming the first state in the nation to make coverage more affordable for middle-income families like small-businesses owners, entrepreneurs, contractors and gig economy workers."
Those eligible include many middle-income Californians who previously didn't qualify for help because their incomes were too high, officials said.
The subsidy will vary based on age, income, and regional health care costs. Some Californians could receive a monthly state subsidy of $50, others up to $750 or more.
"During our first day of renewal, a family of two from Sonoma received a state subsidy of $630 per month, which is why it's so important for people to see if they qualify," Lee said.
Covered California will launch a statewide outreach campaign Oct. 30, with a new marketing campaign. including television ads, beginning Nov. 4.
"You can get a quote within minutes by using our Shop and Compare Tool, so even if you have checked before, the new financial help available makes it worth it to check again," Lee said.
Lee also emphasized that because the state has restored the individual mandate for health insurance, residents need to be sure they are covered or face a penalty when they file their 2020 income taxes.
In order to be covered on Jan. 1, people need to sign up with Covered California no later than Dec. 15
For more information about the program, visit coveredca.com or call 800-300-1506.
Covered California is an independent part of the state government overseen by a five-member board appointed by California's governor and the state legislature.