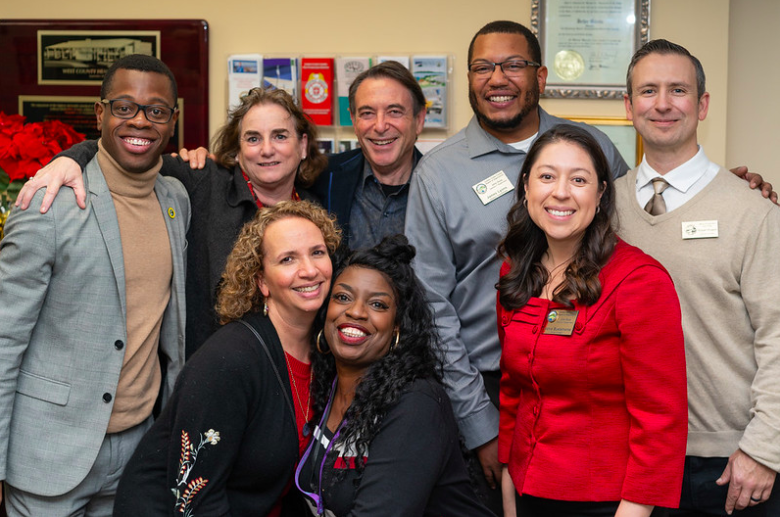 24 Dec

Annual Drive for Verde Elementary Focuses on Mural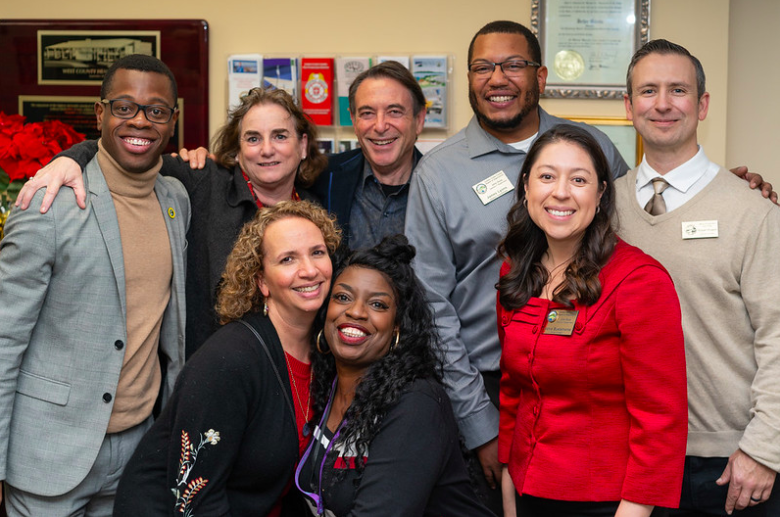 By Joel Umanzor Jr.
Residents of West Contra Costa County were invited to an holiday fundraising event for local elementary school students Dec. 10 at the District 1 Supervisor's office in El Cerrito.
Contra Costa County Supervisor John Gioia started his drive for donations for Verde Elementary when he took office in 1999. Over the last 21 years, it's involved things like jackets and books, but the focus has always been to benefit students in need.
"This year, we went from books to raising money for a school mural that we will be working on with the community," he said. "The mural project is a project which will really support this school. The idea was having art to beautify the school and involve students."
Verde Elementary Principal Eric Acosta-Verprauskus says he sees the mural project having an influence beyond the walls of the school.
"It will have a broader impact on the community we serve," he said. "It's something that we can all share in enjoying."
The event included festive Christmas music and food provided by local vendors, such as Taste of Ethiopia and Brasil Bistro, to name a few.
According to Gioia, there were a total of 70 donations from individual residents, local businesses and community organizations like Chevron Richmond, The Lumber Baron Inc., and the Contra Costa County Public Defenders Association.
Gioia's District Coordinator Robert Rogers said the goal of the mural is to involve students who have already benefited from previous drives.
"In recent years, we gave hooded sweatshirts, and they are great, but the kids already have them and are still using them," Rogers said. "The idea then was how can we fund the kids to produce a mural that beautifies their important school on the exterior in a way that they are able to take ownership of."
The mural has not been decided on yet, and students will brainstorm ideas in first few months of the new year and to paint it in the spring, Rogers said.
"What the mural is going to be we don't know yet, but it is something the kids are going to able to drive with their own imaginations," he said.
Rogers said the tradition of the drive is important to one of Richmond's most disadvantaged schools.
"The community has had a lot of challenges and Supervisor Gioia has always done what he can to support Verde during the holidays," he said.
Although donations were encouraged to be received by Dec. 10, potential donors can contact Rogers at robert.rogers@bos.cccounty.us.