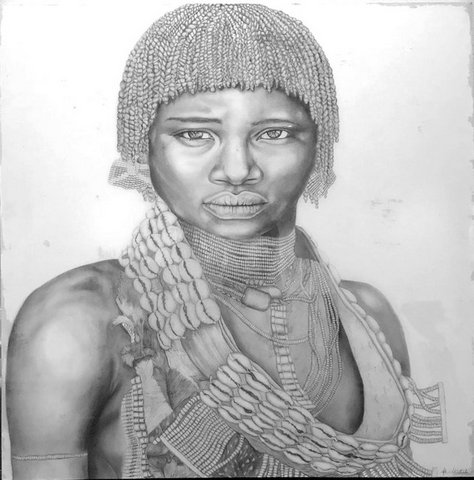 03 Jan

Art of the African Diaspora Comes to Richmond Art Center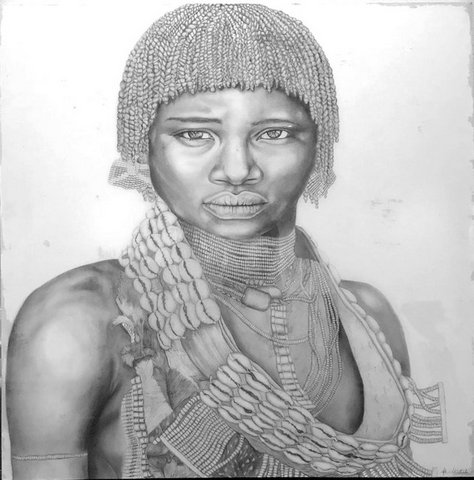 By Michael J. Fitzgerald
A two-month group exhibition titled "Art of the African Diaspora" featuring the work of more than 150 artists of African descent is coming to the Richmond Art Center and other locations around the Bay Area.
The event began in 1997 when two artists — the late Jan Hart-Schuyers and late Rae Louise Hayward — founded an exhibition called "The Art of Living Black."
"We're just a group of artists that share the same dream," Hart-Schuyers said at the time. "We've decided to do something about it."
For more than two decades, "The Art of Living Black" created visibility for hundreds of artists while offering important professional opportunities and developing new audiences for their work. This year, the steering committee for the exhibit changed its name to "Art of the African Diaspora."
The Richmond Art Center portion of the exhibit will run from Jan. 14 until March 13 with open studios Saturday, Feb. 29; Sunday, March 1; Saturday, March 7; Sunday, March 8; Saturday, March 14; and Sunday, March 15.
In addition to the art exhibits, there will be a talk by 2020 Artistic Achievement Awardees KaliMa Amilak, Zoë Boston, and Abi Mustapha from 12:30 to 2 p.m. Saturday Jan. 25. An open reception will follow from 2 to 5 p.m.
There will be another speaker event from 12:30 to 2 p.m. Saturday Feb. 1, and a closing party for the exhibition is set for 3 to 5 p.m. on Friday March 13.
The satellite site exhibits will be going on January through mid-March. Full details about locations and artists will be published in an Open Studios Guide available this month. Richmond Art Center officials said.
For more information on the exhibit and guide, contact the Richmond Art Center, 2540 Barrett Ave., at richmondartcenter.org or 510-620-6772.